Think you have what it takes to finish this massive eating challenge?
We love food as much as the next person, but this new Dublin eating challenge has us questioning our own ability.
Hogs & Heifers in Swords, have just launched their new 'Beast Burger' challenge.
The best part, IT'S FREE! (once you finish it all)
As well as demolishing 6 beef patties, you'll have to down the pretzel bun, pulled pork, smoked bacon, a side of fries and a pint of beer.
If you're unable to finish the challenge, it will cost you €38.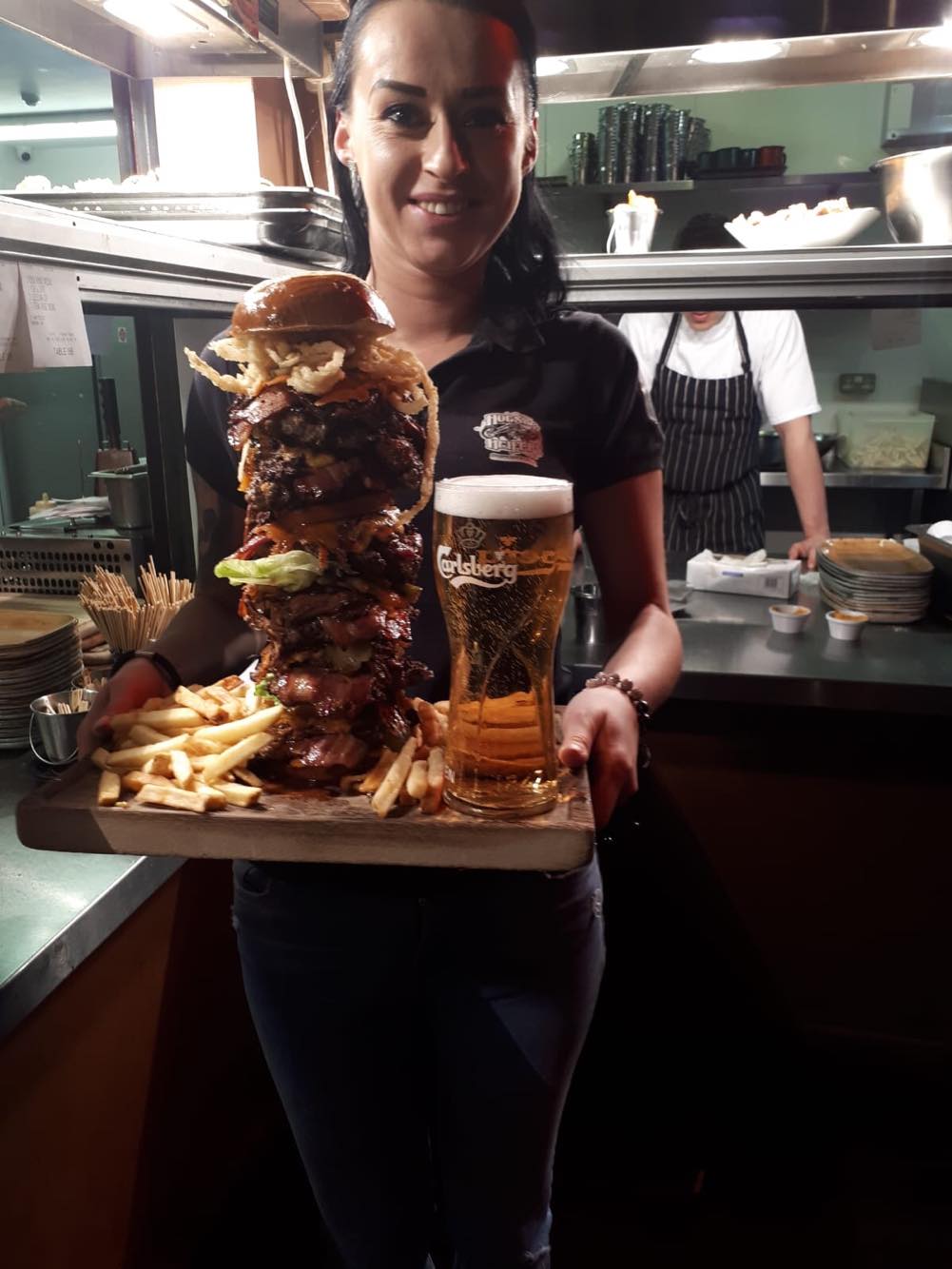 Hogs & Heifers told 98FM, "We've just launched our new menu and due to the success of our hot wing challenge, we decided to add a new man versus food challenge".
The new Beast Burger challenge is on the new menu, available 7 days a week.
Follow @98FM on Twitter for the latest Dublin news