Are you or is someone you know getting their Junior Cert results on Friday? Nando's is offering free food to students across Ireland tomorrow.
Any JC student who brings their results with them will receive a free Firestarter menu item or a 1/4 chicken!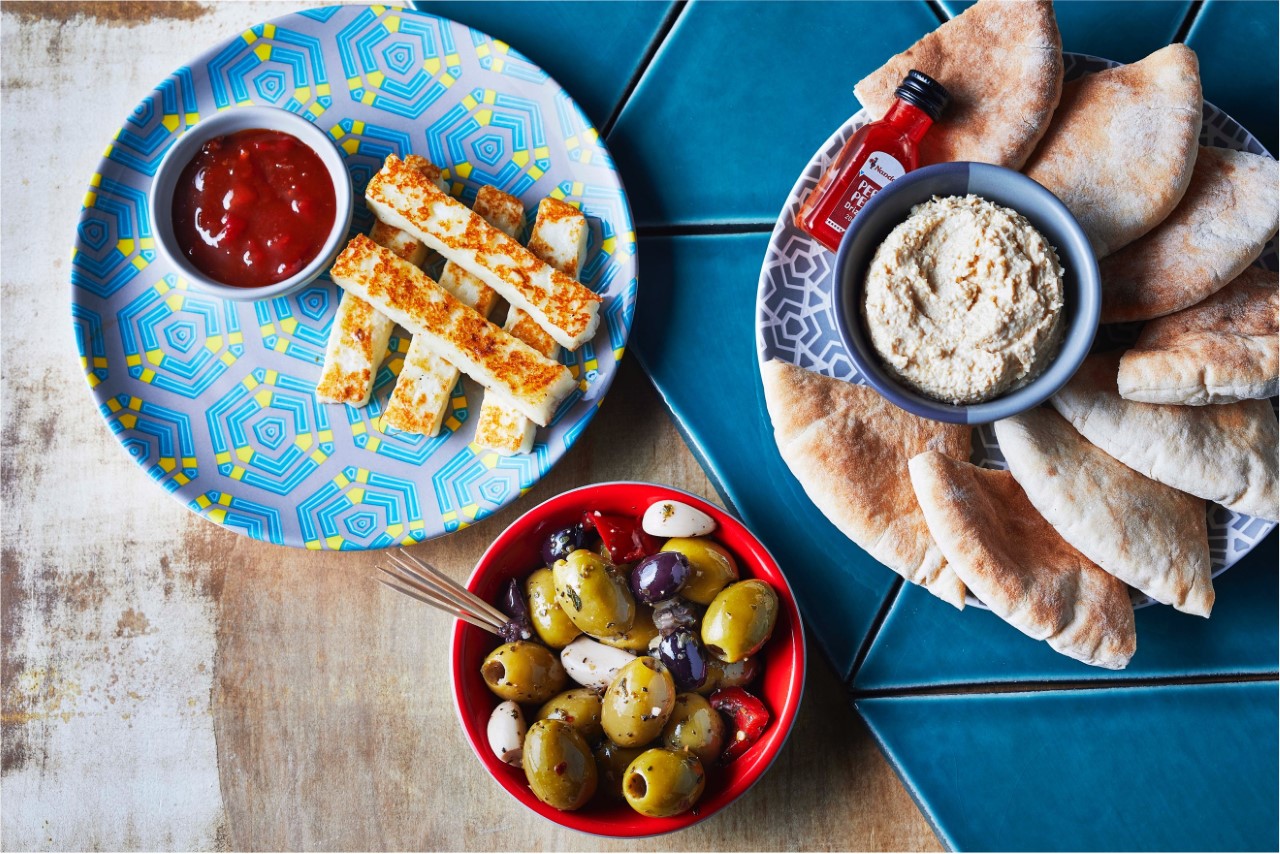 Nando's results day promotion will be available in all Nando's restaurants across Ireland to any Junior Cert student who brings in their results and ID on October 4th.
You can find out more information here.
Follow @98FM on Twitter for the latest Dublin news