New to Nando's
Nando's has launched a brand new meat alternative.
The Great Imitator was made to taste just like a PERi-PERi chicken breast fillet, but it's made entirely from pea protein!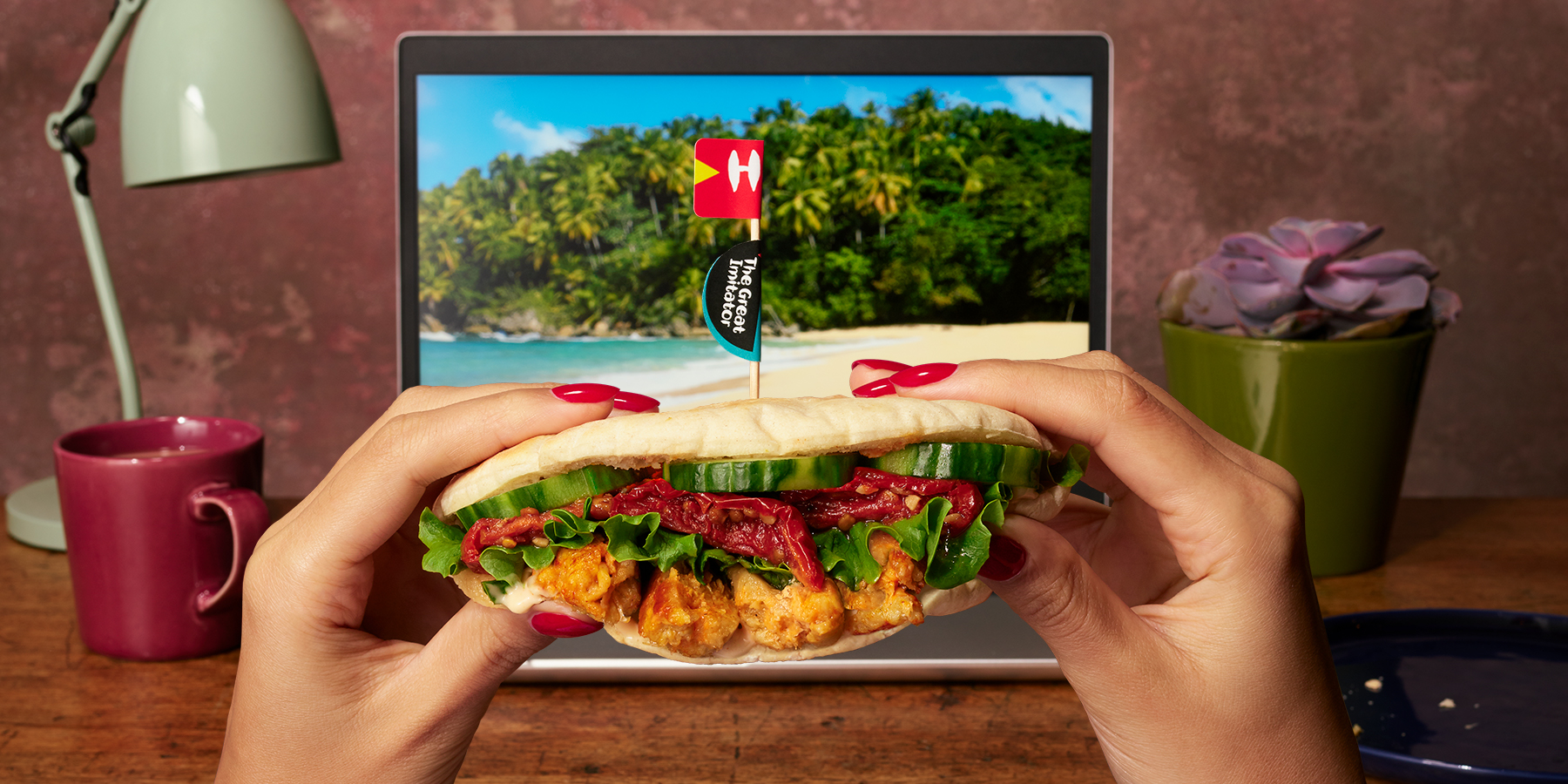 The plant based product is aimed at those who want to cut back on their meat intake, without compromising on the taste.
Served as four strips, Nando's fans can order the meat alternative in as a burger, pitta or wrap.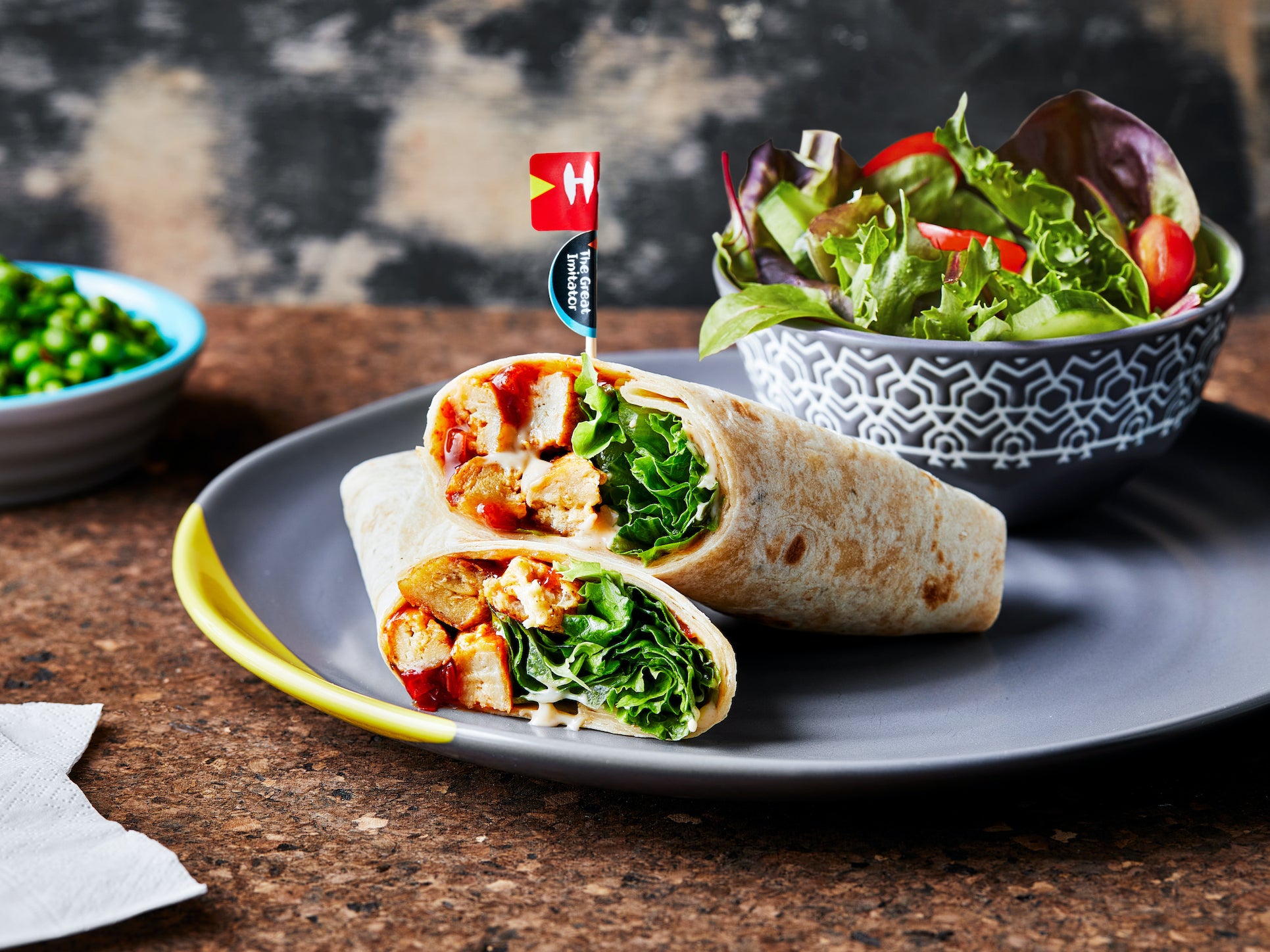 Dawn Carr, Director of Vegan Corporate Projects, PETA, says: "PETA is delighted to have played a part in Nando's journey to putting this delicious plant-based chicken on the table.
"Nando's can't guarantee zero risk of cross-contamination, so it's not calling it vegan, but as all the ingredients in the burger and pitta versions are completely animal-free – right down to the mayo – we say these are an excellent choice for vegans, vegetarians, meat-reducers, and chickens. Cluck yes!"
In addition to The Great Imitator, Nando's is also adding sweet potato wedges and garlic PERinaise to its menu.
All new items are available to order from Tuesday 13th October.