Looking for something fun to do while you're out Christmas shopping on Grafton Street?
A Mondello Park pop-up experience has opened in the city centre.
Located at 10 South Anne Street, the motorsport experience gives fans the opportunity to experience the thrill, excitement and strategic planning involved in a real F1 race.
Visitors will also be able to line up and jump into a green Formula 1-styled single seater racing car.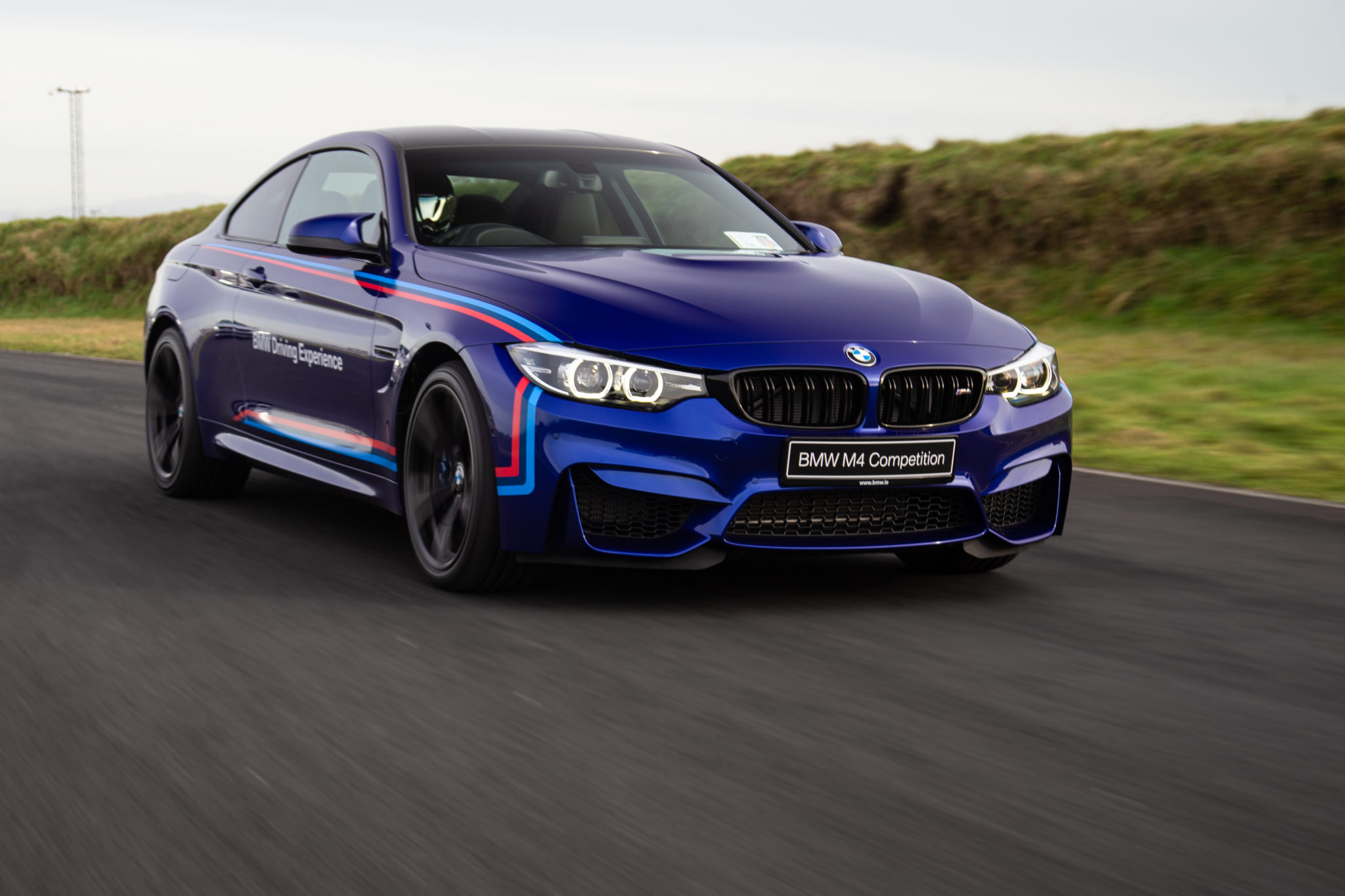 The event also features Mondello Park's Virtual Race Academy. Visitors will be encouraged to enjoy the F1 styled simulators and compete in the pop-up's fastest lap competition.
Prizes range from Mondello Park merchandise, race day experiences to the ultimate prize of a F1 Virtual Race Academy simulator for your home.
The Mondello Park Pop Up Experience is open 7 days a week until December 24th, 2019.
Follow @98FM on Twitter for the latest Dublin news