Feeling festive?
McVities have launched two new chocolate digestive flavours for people this Christmas.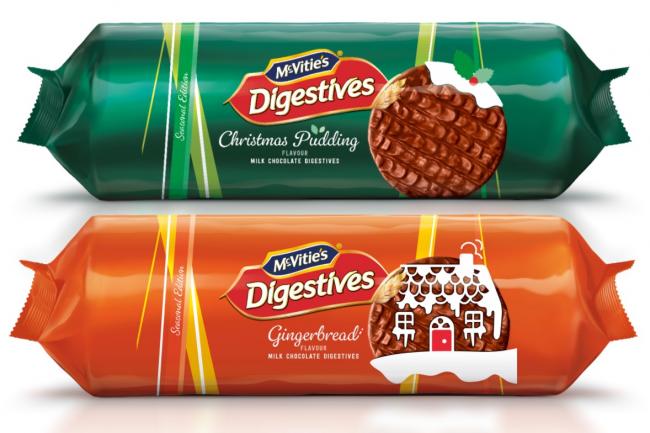 The new festive biscuits come in gingerbread and Christmas pudding flavour.
The news was first announced on Instagram by Kev's Snack Reviews in a post that has since been deleted.
One 98fm listener tried the Christmas pudding flavour live on air on Dublin Talks - listen below!
We can't wait to try these for ourselves!
You can pick up the new festive flavours in SuperValu.