Yum!
McDonald's has announced four new additions to its Irish menu.
These new items are set to replace the Big Tasty and Chicken BBQ Smokehouse as they leave the menu.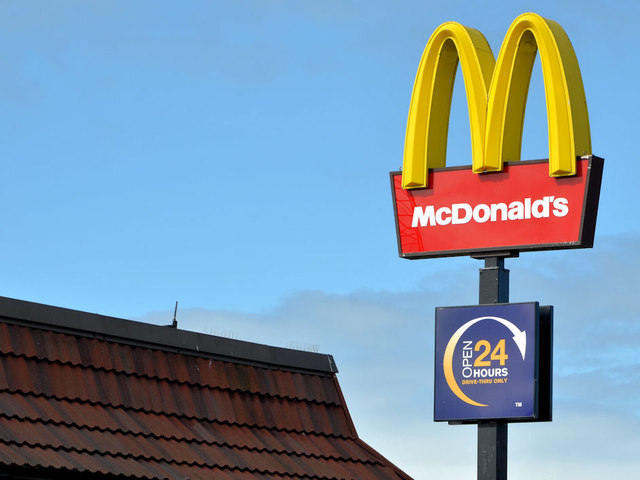 The four returning items are available to customers from today, May 5th, but are only available for a limited time of 6 weeks.
Here's what's being added:
Bacon Clubhouse Double
Two 100% beef patties, two rashers of Beechwood smoked bacon, a slice of cheddar cheese, onions, tomato, lettuce and Special Sauce in a golden brioche bun.
Chicken Deluxe
Two crunchy Chicken Selects layered with smooth Emmental cheese, lettuce, and red onions. All topped with zesty tomato relish and cool mayo.
Cheese and Herb Melts
Served with a rich tomato dip.
Galaxy Chocolate McFlurry and the Galaxy Caramel McFlurry
The ultimate chocolatey dessert made from soft dairy ice cream, swirled with Galaxy chocolate pieces and either a chocolate or smooth caramel sauce. Both available as a Mini McFlurry.
See you at the Drive-Thru!
Follow @98fm for all the latest updates