Meet Celine Dion... No, not that one!
Did you drink a little too much on Christmas Eve and make a fool out of yourself?
Well not too worry, because Thomas Dodd aka Celine Dion certainly out did you!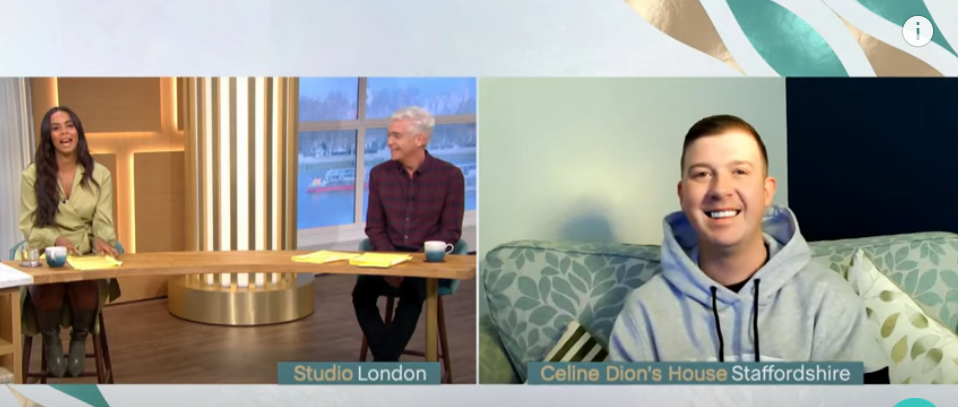 Celine appeared on This Morning on Monday to recall a rather unusual festive story.
Like many of us he was stuck at home over the holidays and popped on Celine Dion: Live In Vegas to get the party started.
A few drinks later he found himself in bed, not knowing how he got there.
Presuming he just had one too many Celine didn't think anymore about the night, until a few days later when a suspicious envelope arrived.
The letter contained a number of official looking forms and to his shock Thomas learned that he had legally changed his name to Celine Dion!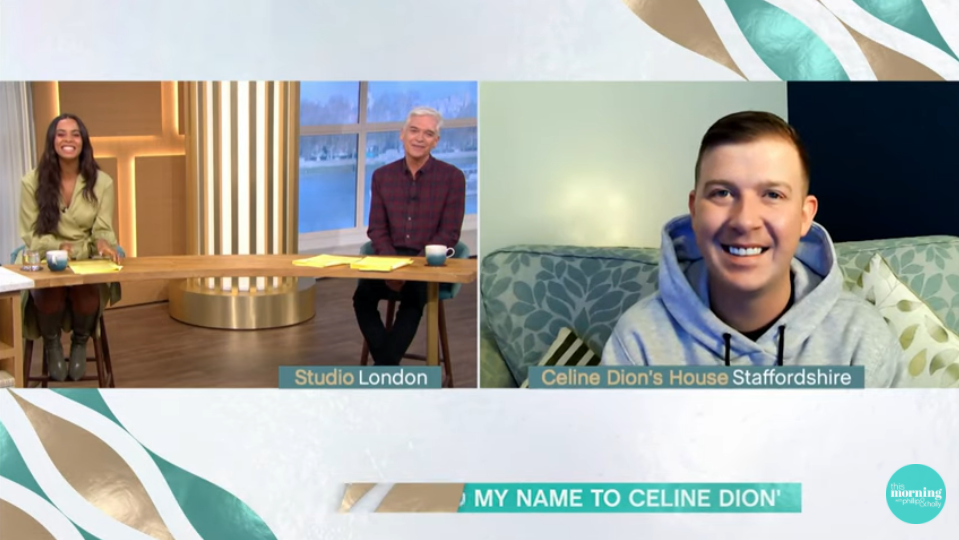 Celine posted the story to Facebook to share a laugh with his followers.
However, by New Year's Day he had a large group of paparazzi outside his door looking for the exclusive scoop.
And a couple of days after that he found himself being interviewed by Philp and Rochelle Humes on This Morning.
Celine revealed to the presenters that he plans to keep the new name.
The original Celine Dion has yet to comment!