Call & Collect
The Official LFC Dublin Store has launched a call and collect service.
And they couldn't have made it any easier to support the reds this Christmas!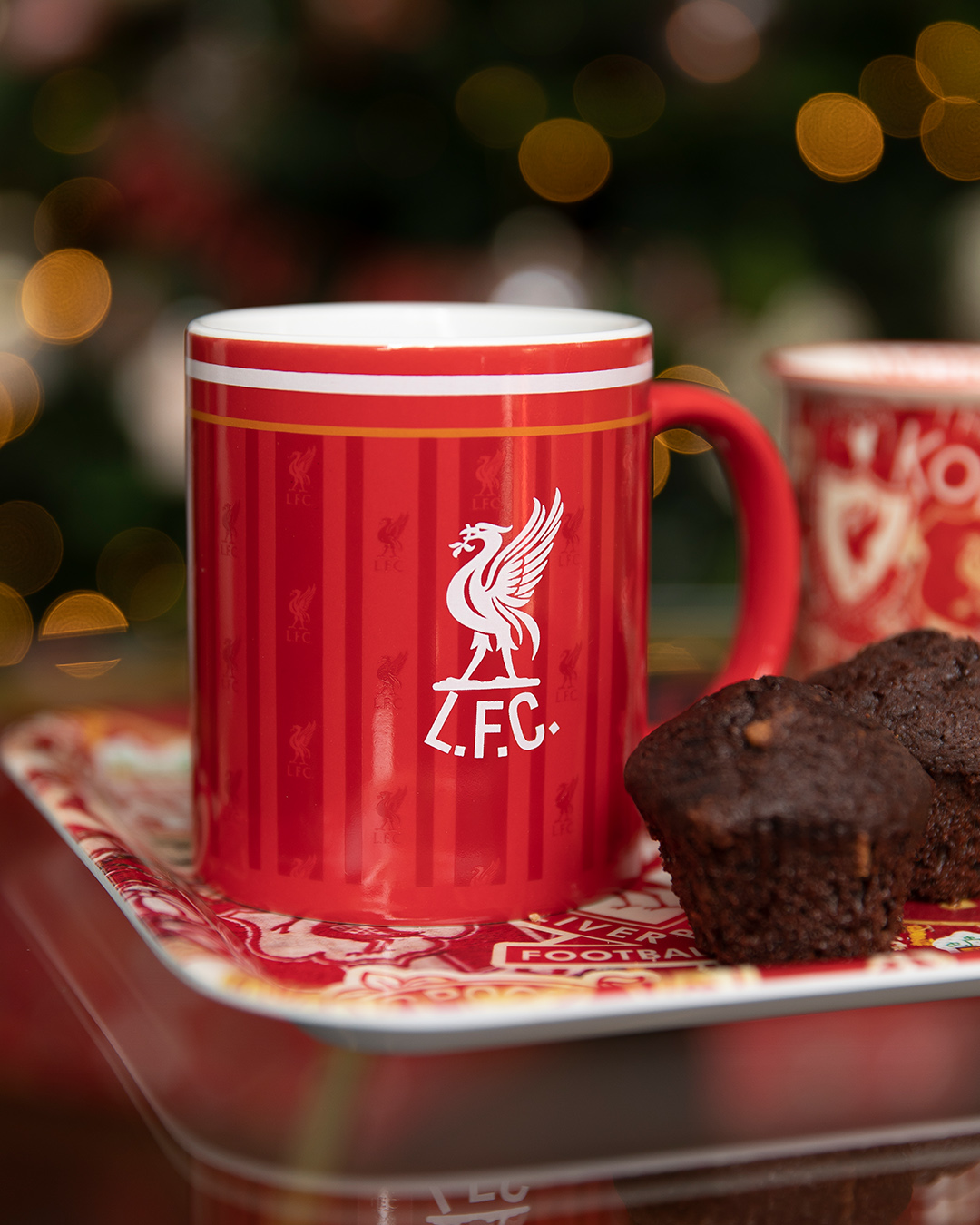 Simply call up the shop between 9am and 4pm to place your order.
Once the products you've ordered are in stock, you can pop by and collect the next day.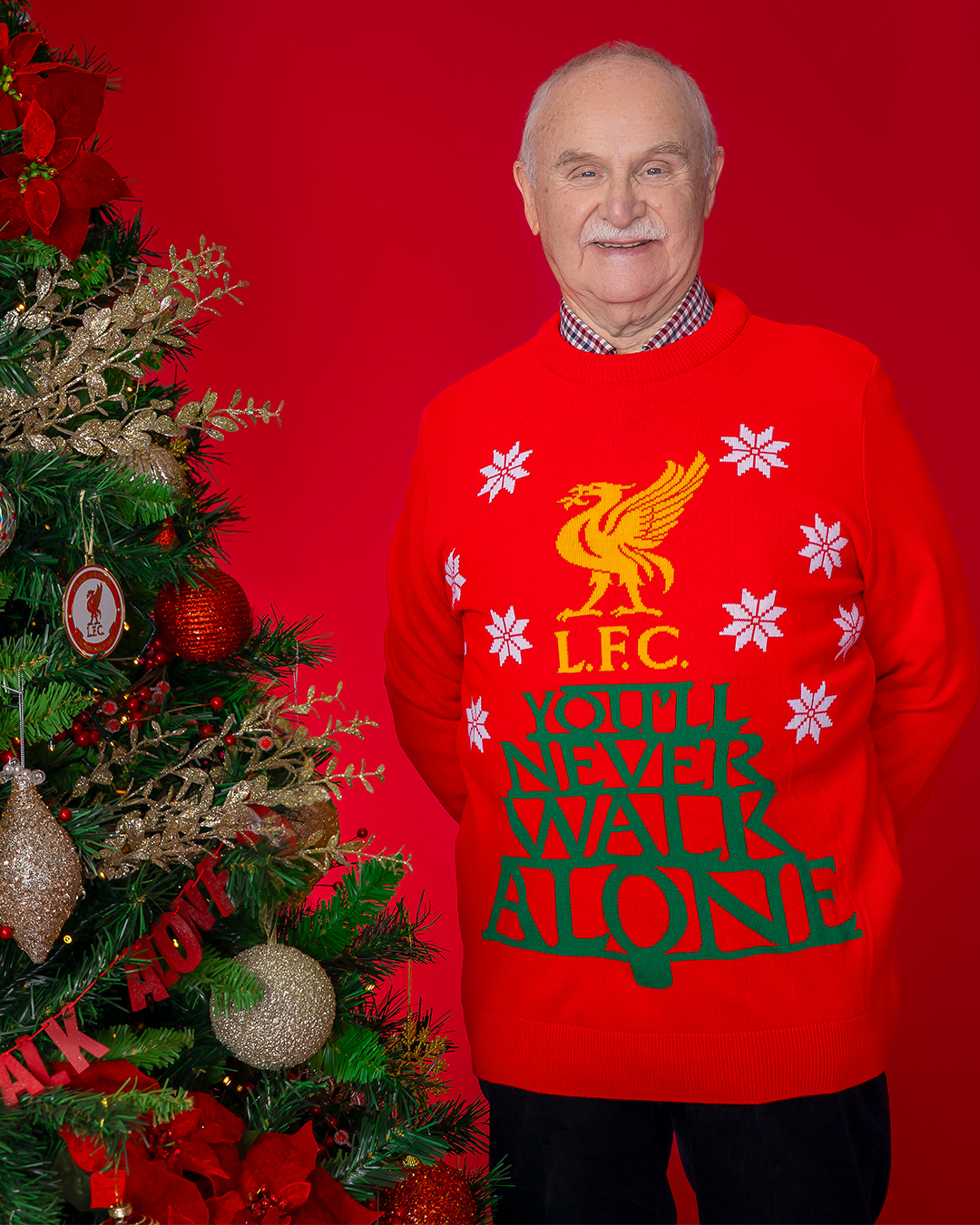 Sounds good? Have a browse of their website here.
And when you're ready to order ring +353 1 809 0235.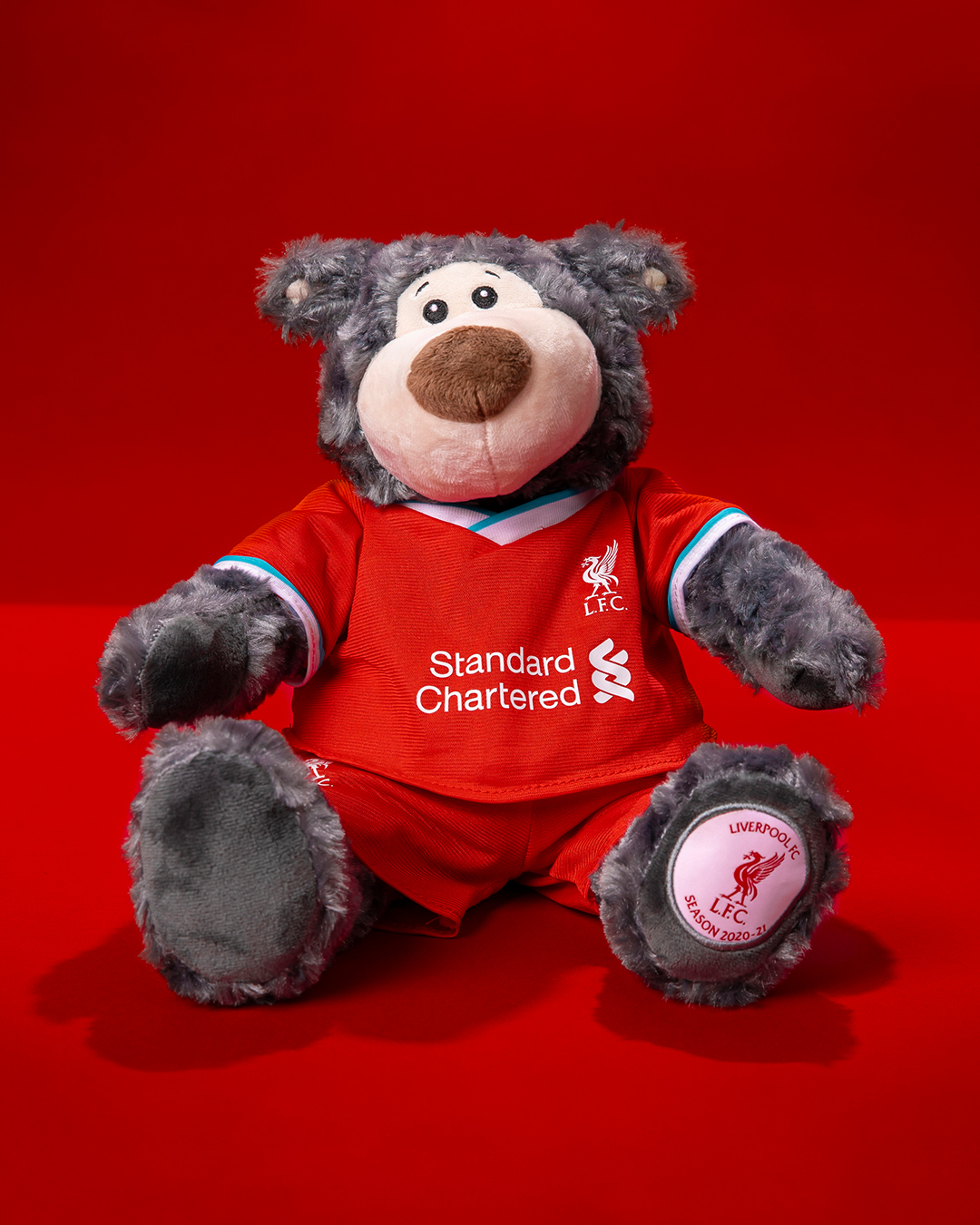 The store is accepting card payment only, so don't forget your card and mask when collecting!