While this remains an uncertain time for many businesses, lots are reacting to our current situation by offering their services for free and we are so grateful!
From piano lessons to audiobooks to yoga classes, here are just some of the free offers we've spotted:
Audible
Audible have made their audiobooks free for children.
You can start listening here.
CJ Fallon
CJ Fallon have made their school books freely available online for teaches & students.
Start reading here.
David Walliams
David Walliams is sharing a free short story a day in the form of an audiobook.
You can listen to those here.
Scribd
Scribd is a website that gives you access to over one million ebooks, newspapers and magazines.
They've made their service free for 30 days, no card details required.
Details here.
NFL
If you're an NFL fan, the game pass is now free for a year!
You just need to sign up before 31st July 2020 for access to lots of games and documentaries.
You can sign up here.
DownDog Yoga
The DownDog Yoga app is free in the app store and on Google Play until 1st April.
More details here.
The Guggenheim Museum
The Guggenheim Museum have released over 200 books on modern art for free.
You can read them as ebooks or download PDFs.
Start reading here.
HomeSchoolPiano
If you've ever wanted to learn piano now's the time to do it.
HomeSchoolPiano are offering free memberships to anyone who's interested in learning the piano at home.
Sign up here.
Fender
And after you've mastered the piano you can move on to the guitar.
Fender are offering three months free lessons here.
FLYEfit
FLYEfit are sharing home workout instructions to their social media accounts.
Check them out for free here.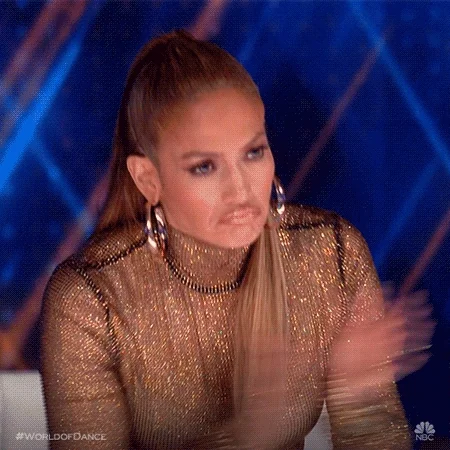 These are just some of the businesses offering their services for free during these unsure times.
If you've spotted a good one, send us a mail on Facebook and we'll add it to the list!