With new coronavirus safety measures in place, those with a big day coming up are understandably concerned.
Indoor public gatherings have been restricted to 100 people per event, while outdoor public gatherings have been limited to 500 people per event.
In a televised address to the nation last night, Taoiseach Leo Varadkar said that the crisis "could go on for months into the summer".
Right now, the best advice is to keep up-to-date with official government recommendations here. In the meantime, here are some recommendations to follow to see where you stand with your wedding.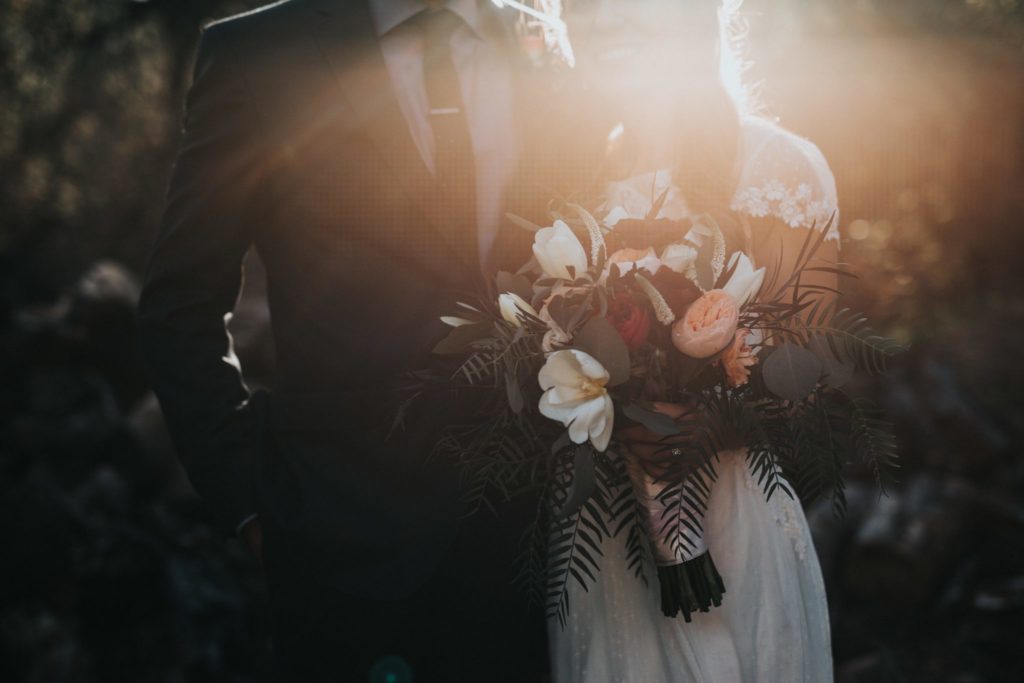 Contact your venue
While Taoiseach Leo Varadkar outlined guidelines around social gatherings last week, parties of less than 100 can still go ahead, so hope is not lost.
Every establishment will have their own methods of dealing with these extraordinary circumstances. Get in touch with your venue as soon as possible as they will best advise you on what needs to happen, whether that's cutting your guest list down or moving your date entirely.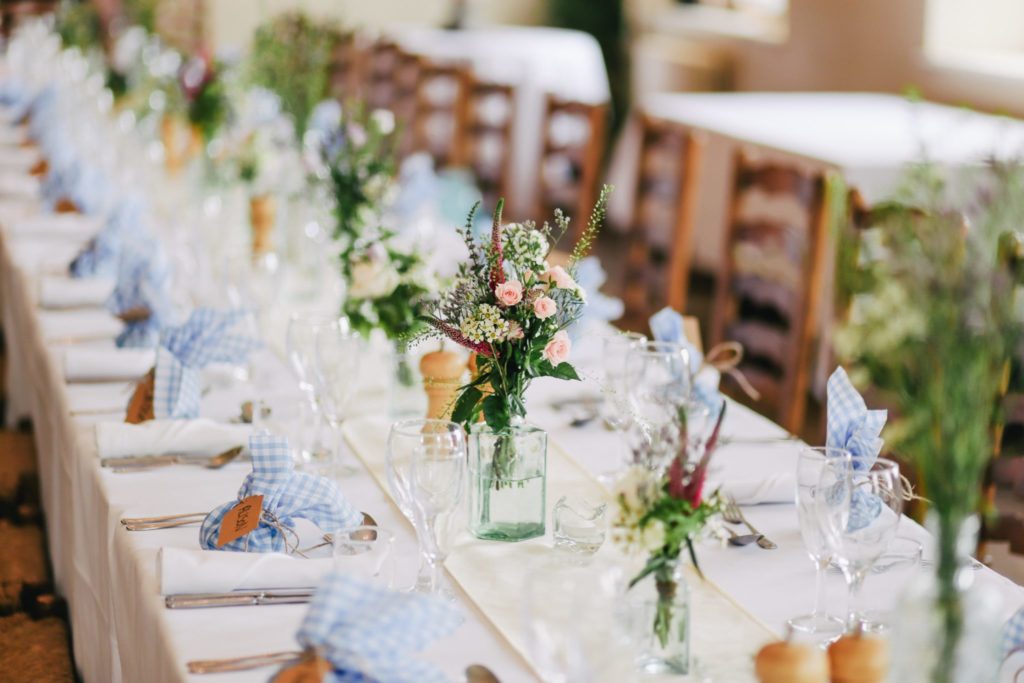 Contact your vendors
Lots of wedding vendors and suppliers have been posting on social media confirming they're still working.
And while lots of employees are working from home, some businesses are remaining open.
Go through your list of suppliers and contact each directly (and don't forget about your celebrant).
While most vendors can be expected to be booked for much of this year, some may accommodate on a case-by-case basis.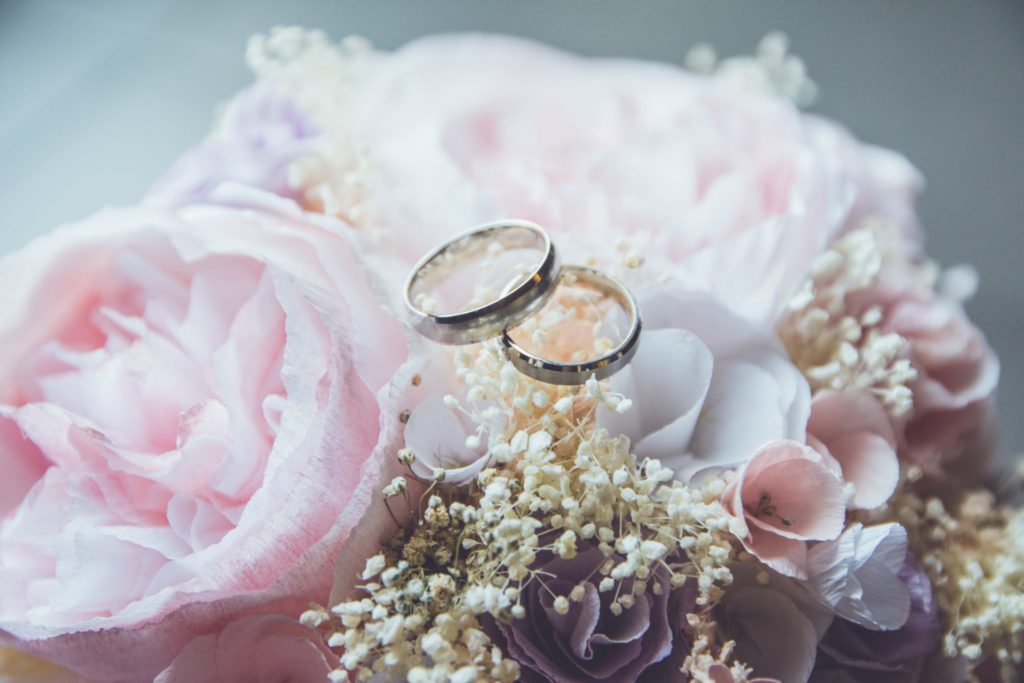 Contact your guests
Whether your wedding will be going ahead or postponed until a later date, you will need to contact your guests to let them know.
If postponed, you will be letting them know that you will keep them up to date with all future plans.
And if going ahead, you may want to advise them of safety measure you and your venue will be practicing on the wedding day.
Laura DeBarra, aka The Gaff Goddess, is offering her illustrative services for free to couples who have postponed their big day and who may need to send edited invites and 'save-the-dates'.
Feel free to pass on to anyone you may know pic.twitter.com/sH6TPcmevg

— Laura de Barra (@LauradeBarra) March 14, 2020
Wedding insurance
If you already have wedding insurance contact the company you have gone with to see what you are covered for - most wedding insurance companies have released statements regarding new customers.
Note: the majority of providers are not taking any more new applicants at this time.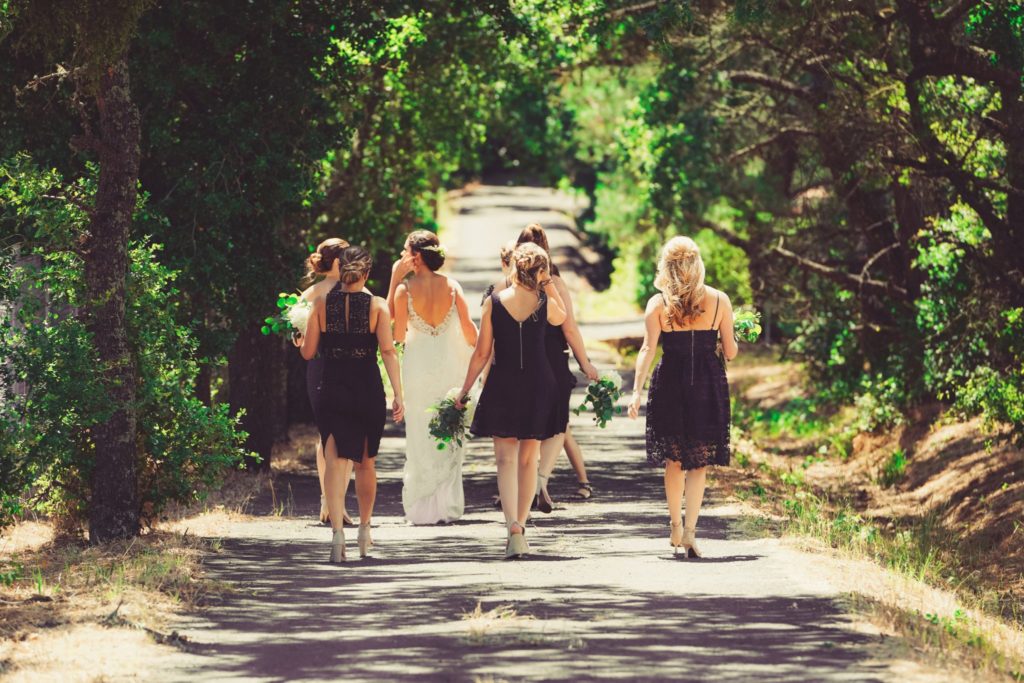 Keep the important people updated
While it may seem like a drop in the ocean in the grand scheme of what's going on right now, you're allowed to be disappointed and express that as such.
Don't forget, your bridal or groom party are here to help and support you through this tricky time. Lean on them for whatever advice you may need or phone calls or emails you need help with.
Close family and friends will also be a great outlet during this uncertainty.
Setting up a WhatsApp group or an easy point of contact between everyone will help you keep people in the loop with updates, as well as provide you with a safe space to vent.