Dublin's first liquid nitrogen ice-cream shop has officially opened. Located on Drury Street, Three Twenty says its committed to "bringing back traditional ice cream in a style not seen here before".
With ingredients sourced from local farmers and suppliers, Three Twenty's ice cream is made to order using an organic anglaise.
 

View this post on Instagram

 
The Liquid Nitrogen Process
Nitrogen makes up approximately 78% of our atmosphere. In its natural liquid state, the natural element has an extraordinarily low boiling point of -320 degrees – hence the company's name!
By using liquid nitrogen in the production process, Three Twenty is able to rapidly freeze their product at a low temperature. This results in much smaller ice crystals being formed and less air than found in traditional ice cream.
The company says this creates a much richer, creamier, denser ice cream that doesn't require stabilisers and fillers.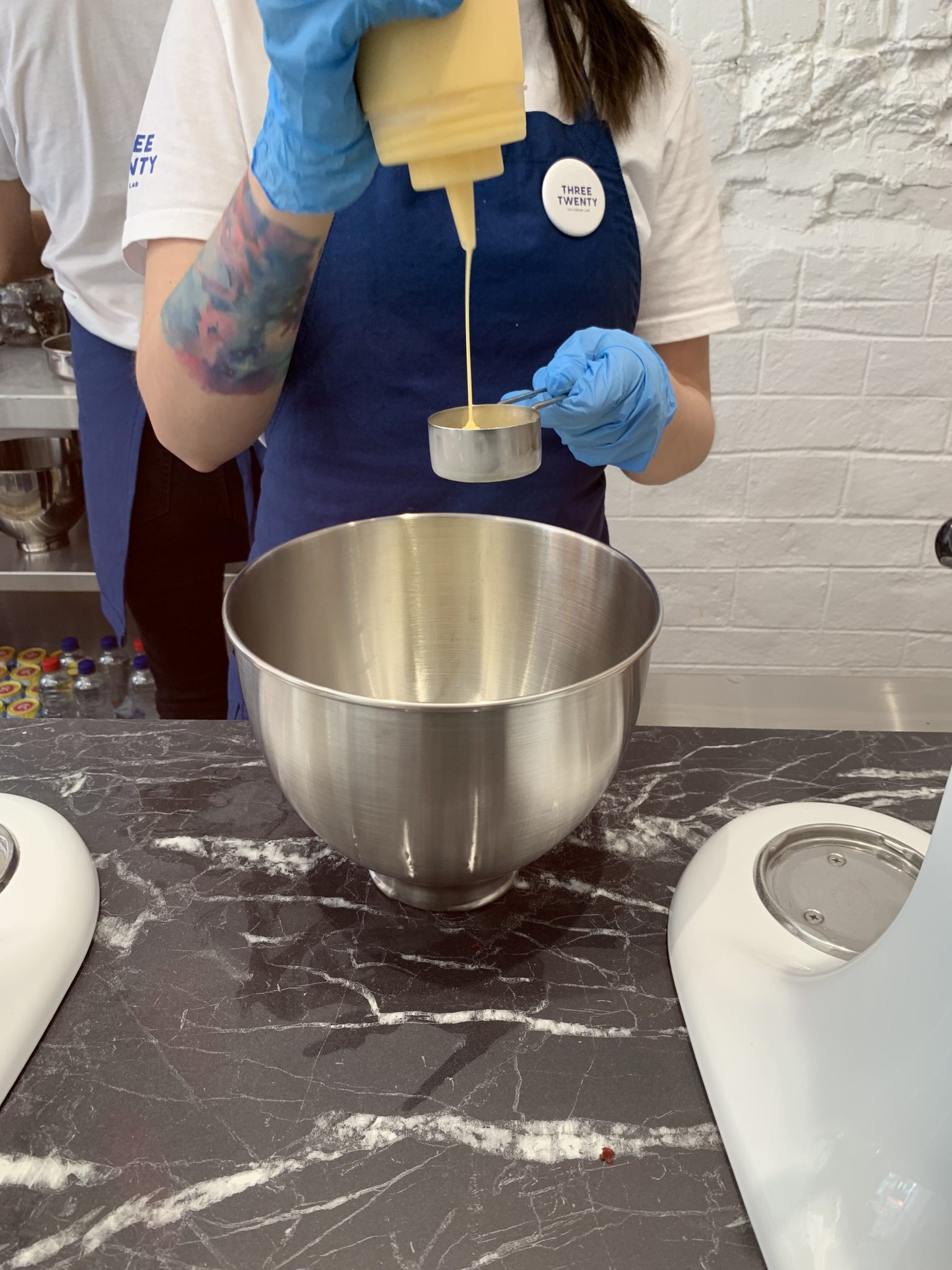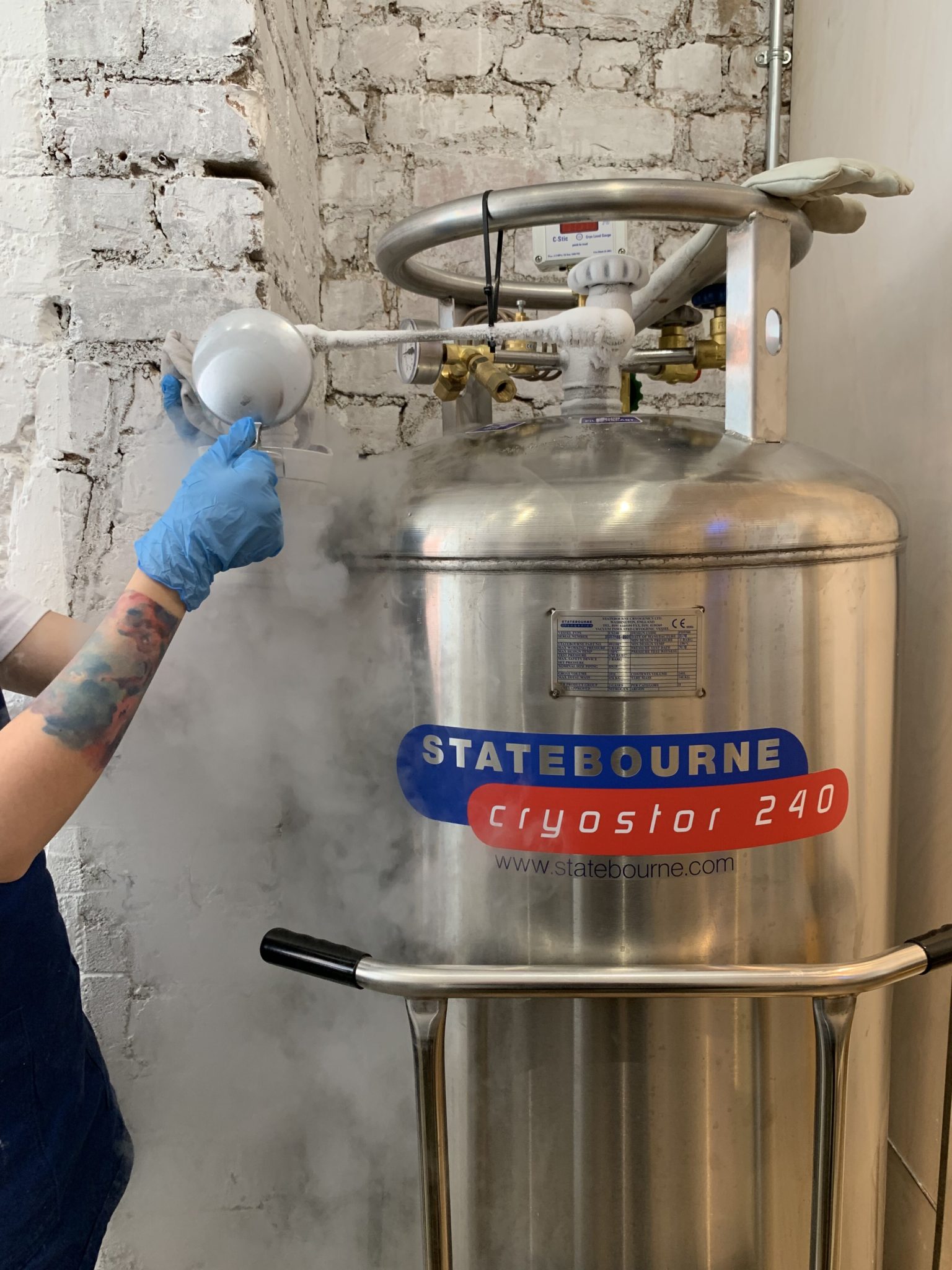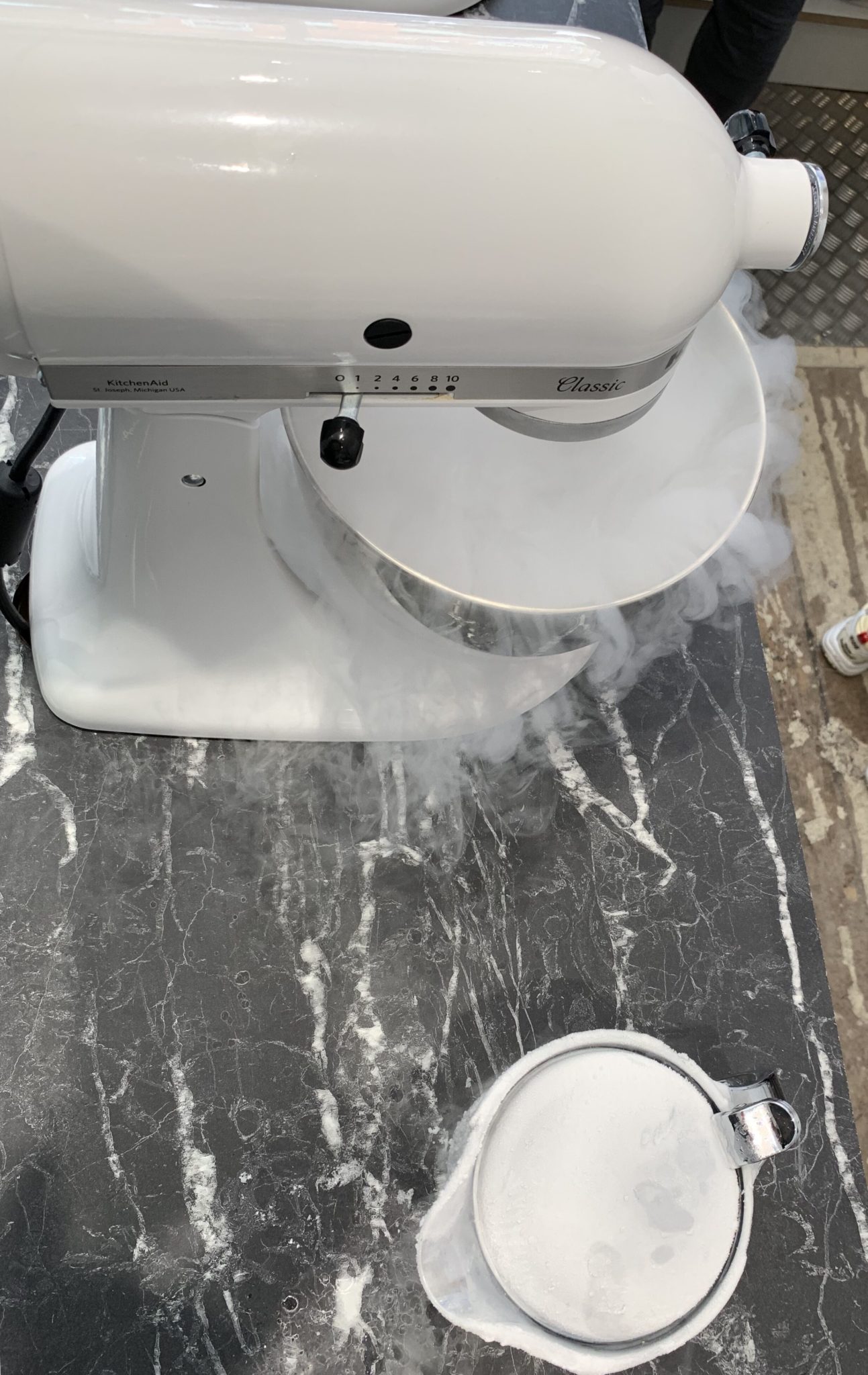 Flavours
The company says it will rotate its flavours every few months.
"We rotate our flavours based on season and demand and are always experimenting to find that perfect scoop.
"Our goal is to rethink the way ice cream is created, to take it to new levels in Ireland and offer something people have not seen before.
"The creamy, smooth, dense texture of Three Twenty speaks for itself… something that's not to be missed", a spokesperson said.
You can find out more about Three Twenty here.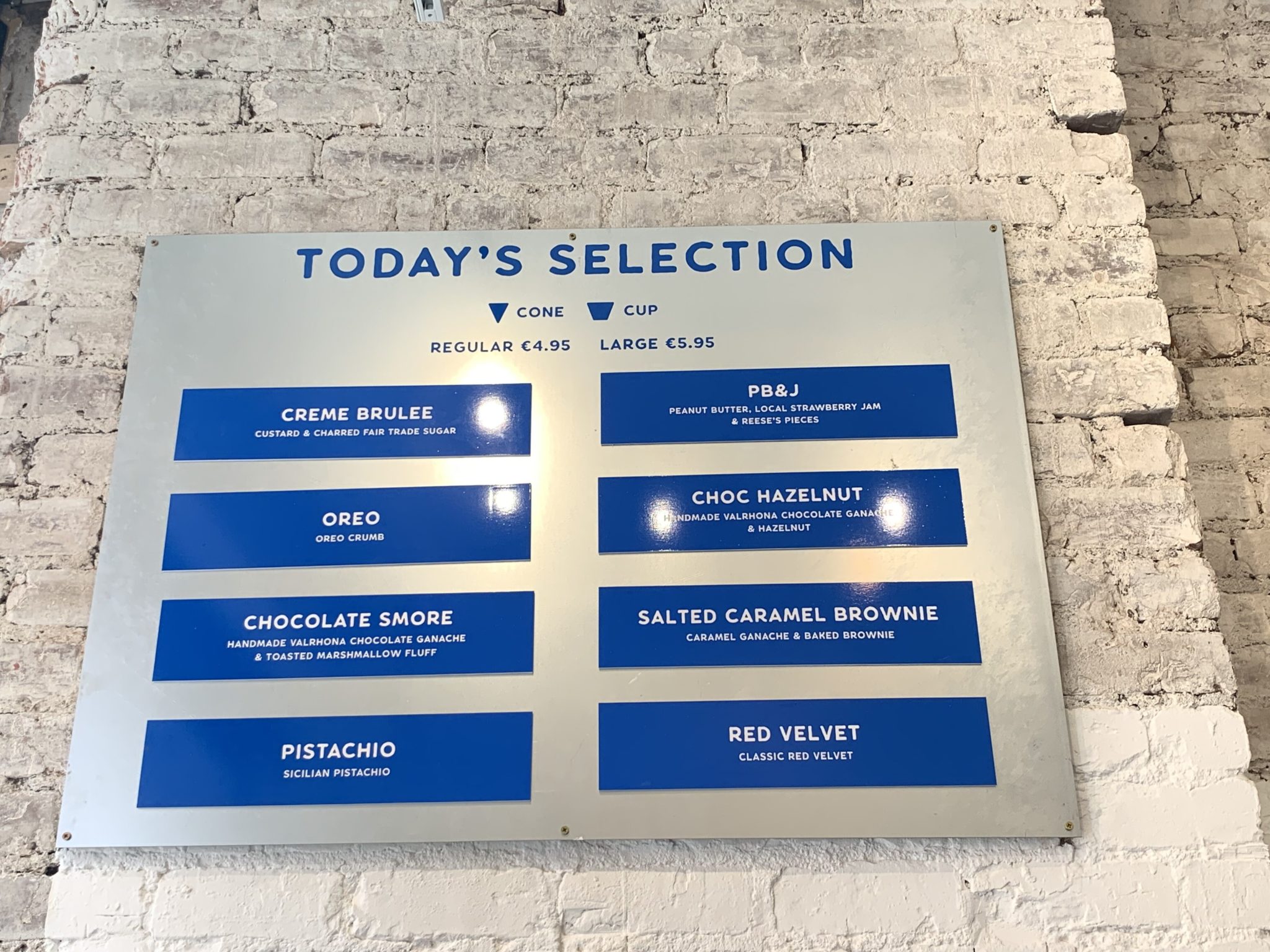 In other food news, Aldi has launched vegan sausage rolls. Read more on that story here.
Follow @98FM on Twitter for the latest Dublin news