Would you try one?
Lidl has released new Christmas pizzas for the festive season.
However, the holiday-themed toppings have seriously divided shoppers online and off.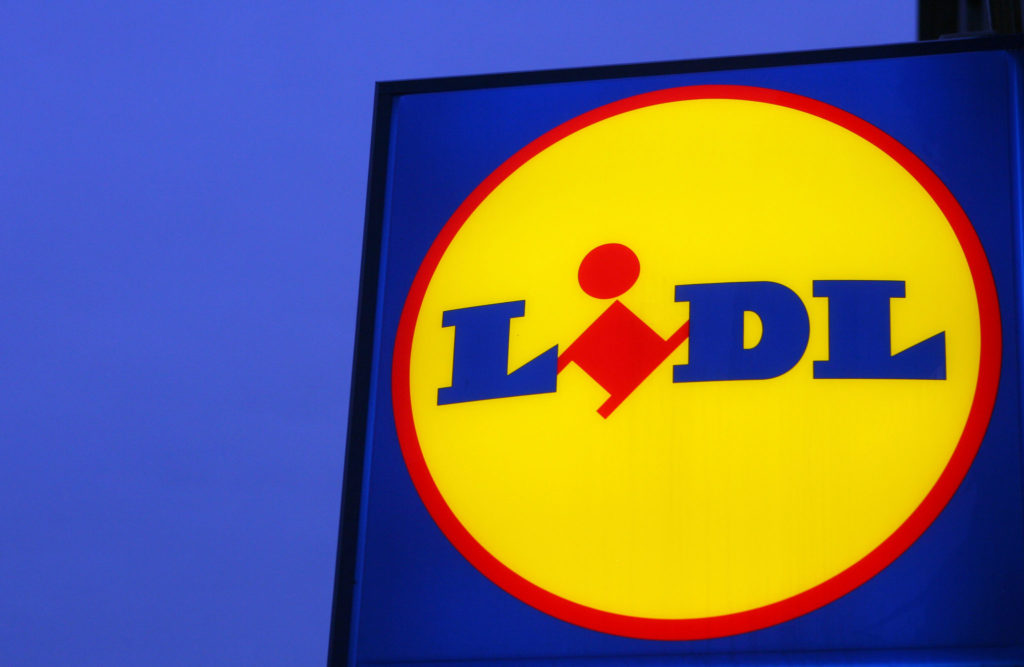 Lidl are currently selling a Brussels Sprouts, Stuffing, Brie and Cranberry Sauce pizza.
A photo of the pizza went viral in Facebook group Snack News & Reviews, and people did not hold back when it came to their thoughts.
Over 180 people voted within the group, calling it "a step too far".
"That's just all kinds of wrong," commented one person.
Someone else joked: "If 2020 was a pizza!",
Meanwhile, other users were more than happy to try the Christmas pizza, with several commenting that they would "100% eat this".
Will you picking one up?