Canon Mooney Gardens residents 
The Premier League returned to our TVs last night for the first time since March.
Sports fans all over Dublin watched Manchester City beat Arsenal, but one football fanatic had an extra special evening.
Up the flats, playing the Bingo. 😂 #COVID19ireland 🇮🇪 pic.twitter.com/MZ62FybsMk

— Graham Merrigan (@Merriganmania) March 20, 2020
Seán McCabe is a resident at Canon Mooney Gardens in Ringsend.
They're the community behind all the brilliant social distancing initiatives you've seen go viral recently!
Fantastic craic here in Canon Mooney Gardens, Ringsend. pic.twitter.com/fdbkwm86W0

— Ian Begley (@IanBegley_) May 4, 2020
Seán McCabe
11-year-old Seán is a big part of his community.
Although he suffers from a rare condition, it's never stopped him being the life and soul of the weekly activities.
He's always singing his favourite Liverpool anthem You'll Never Walk Alone. 
And he even raised €1,000 by doing 50 laps of his flat complex, despite his condition making it difficult from him to walk.
Seán's incredible efforts to cheer people up during this difficult time have not gone unnoticed.
Liverpool legend and Sky Sports analyst Jamie Carragher is a big fan of Seán's and recorded a very special message for him and the other residents.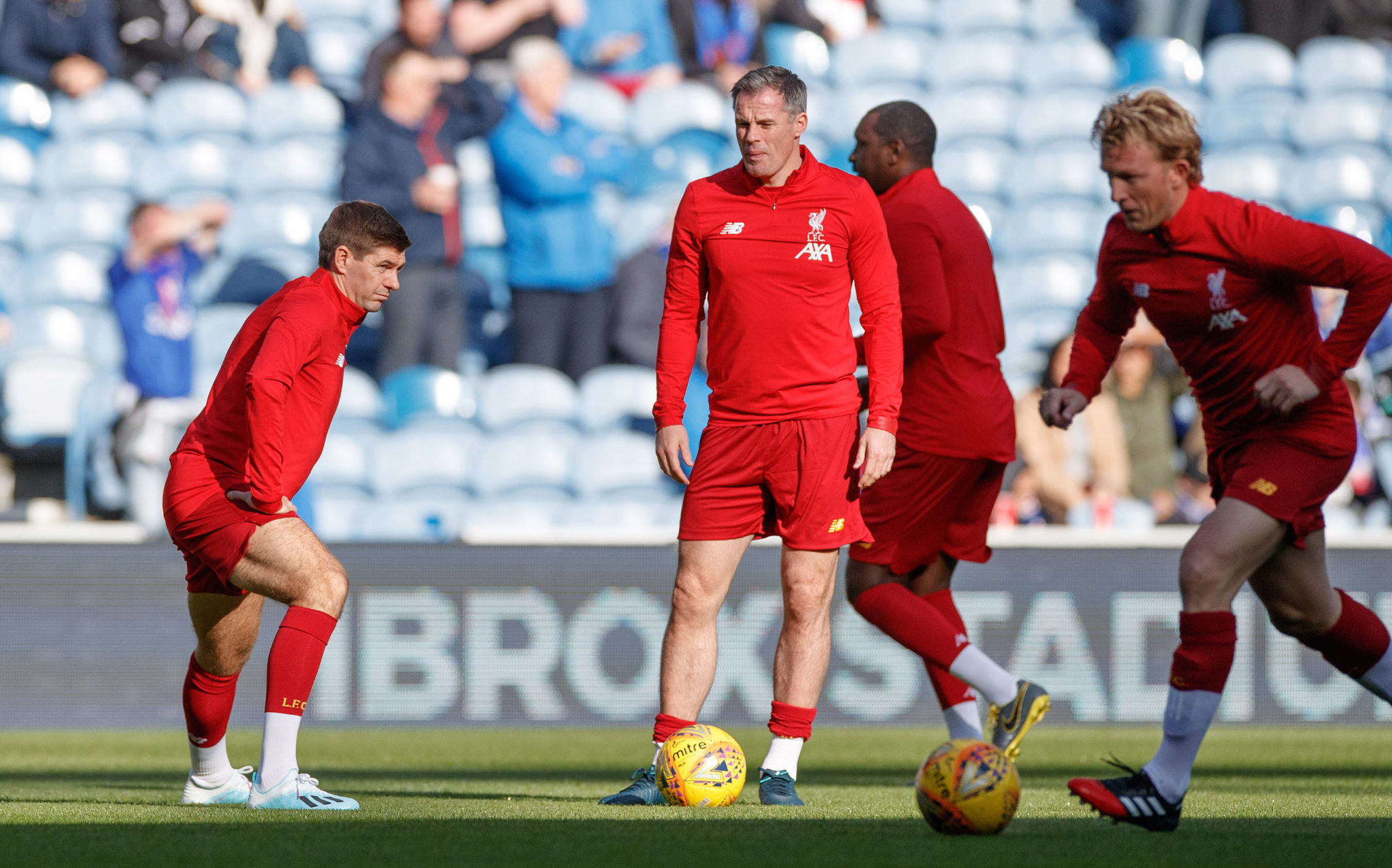 Jamie Carragher's message
Speaking in a video recording that the Canon Mooney Gardens residents watch last night Jamie said:
"Hi Seán, a little birdie tells me you're a HUGE Liverpool fan so I just want to send you a message (and Seán Senior, your dad!) and everyone at Canon Mooney Gardens, for the community spirit you're showing and the inspiration you're showing to everyone around that area."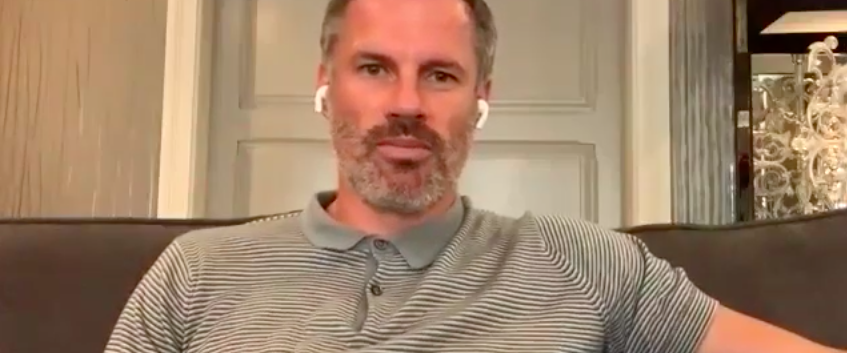 Jamie continued, "Now I know you are both huge Liverpool fans and I'm delighted that NOW TV have given you a Pass so that you can watch all the games and you're gonna watch Liverpool win the title."
"And I'm telling you Seán, it's a formality! Because you and every Liverpool supporter have waited that long and what you've given (as I said) in Canon Mooney Gardens, is absolutely superb!"
"So they're gonna pay you back and you're gonna see Liverpool win the title on Sky Sports."
Local resident Michael Larkin organised the surprise with NOW TV. 
He arranged a soccer-themed movie night and singalong of Seán's favourite song to make sure he was outside when Jamie popped up on the screen.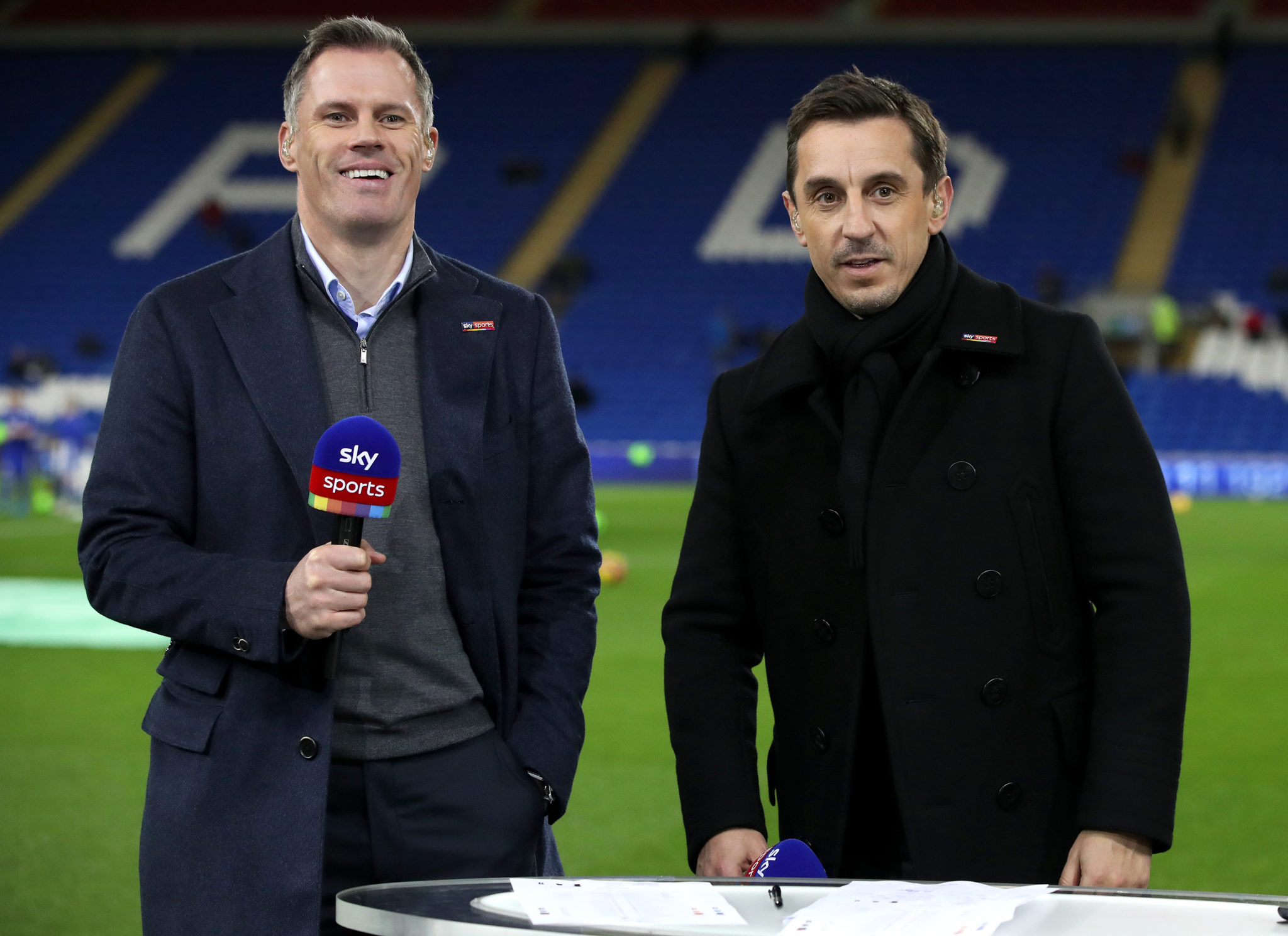 Speaking to NOW TV Michael said, "There are loads of Liverpool fans in Canon Mooney Gardens and young Seán McCabe is probably the biggest one of them all, so to get that message from Carragher was just unbelievable, totally surreal."
"We do our best here to keep up the spirits in the community and we're thrilled that we'll all be able to watch the Liverpool Everton game together in the flats on Sunday."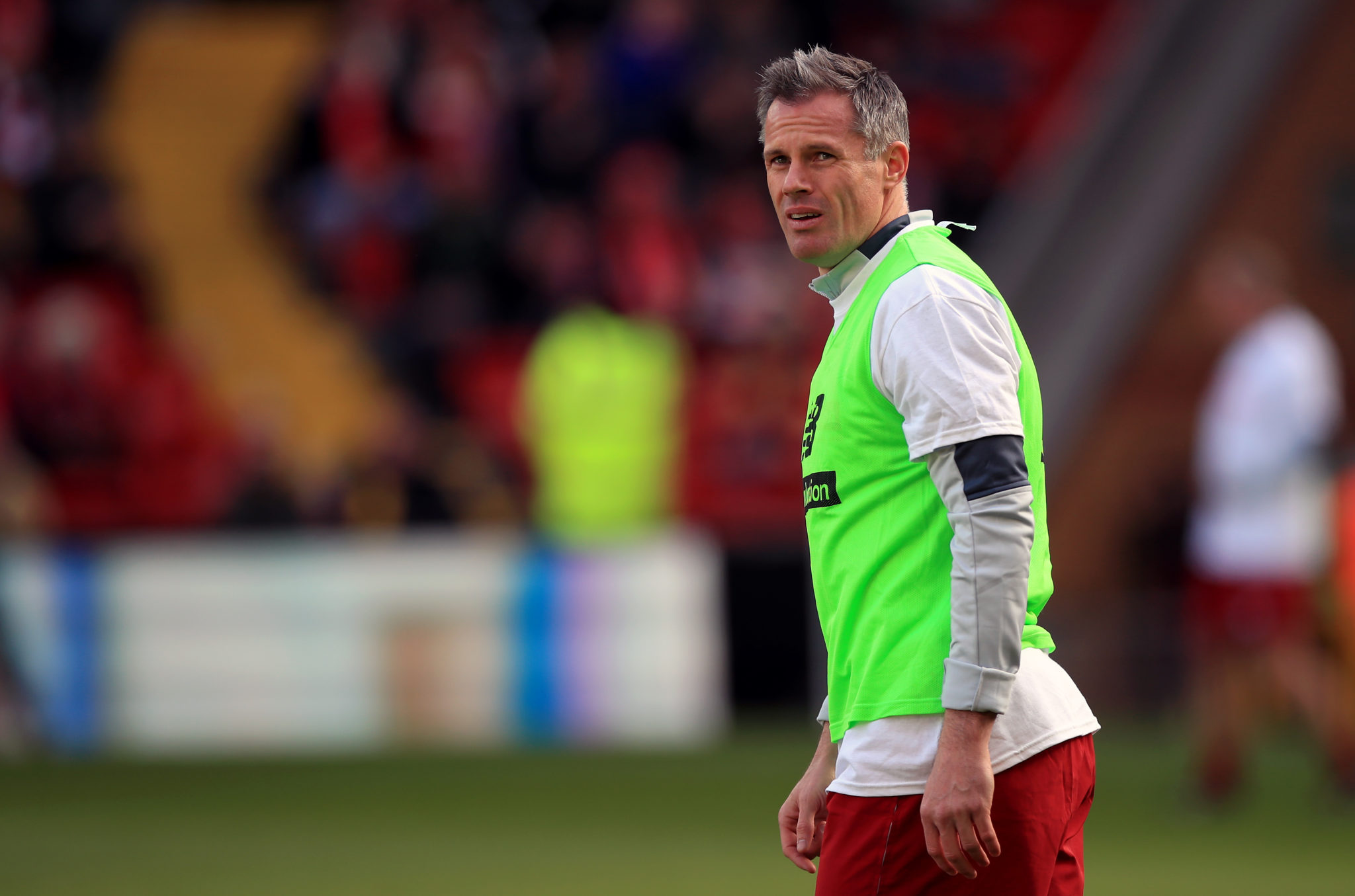 Premier League matches are now available to stream via NOW TV.