We've all spent hours on Instagram looking for some outfit inspo. Imagine if you could just tap on a picture and buy that dress you've been looking for for weeks?
Well, now your dreams have become a reality. Instagram is going to start trialling online shopping.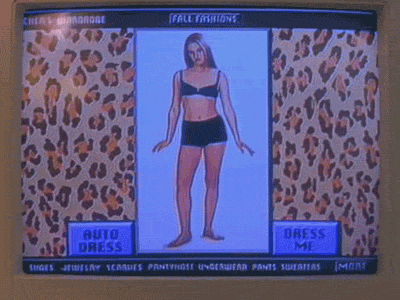 Posts from an initial 20 retailers will include tags for products shown in photos that, if tapped, will display price information and links to buy them.
Warby Parker, Abercrombie & Fitch, Coach, JackThreads are among the brands participating in the test.
The trial starts in the US next week. Instagram hasn't said when the feature will be available in the UK or Ireland.