Chocolate Easter Bunny
Who doesn't love a good trip to IKEA? Well now the flat pack furniture giant is selling a Chocolate Easter Bunny.
This three piece milk chocolate bunny is sure to please any flat-pack fanatic.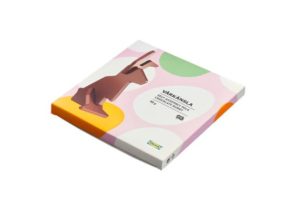 No need for an Easter eggs this year, just head to IKEA and get this flat pack chocolate Easter bunny.
At least with this piece of flat-pack there'll be no left over parts, and it would go great with a cup of tea.
Retailing at €3.25, this is available in-store from IKEA.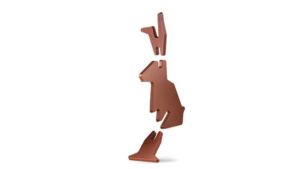 If you're reading this article then you are clearly a fan of food, just like us. We have the perfect recipes for Pancake Tuesday
Check out how to make the perfect pancake with Nigella Lawson.
OR
We have found the most amazing Gin & Tonic Pancake recipe.