Upgrade your profile
Are you struggling to make connections on dating apps?
From setting up your profile, to nailing an opening a message, to taking conversations offline, the world of online dating can be tricky to navigate.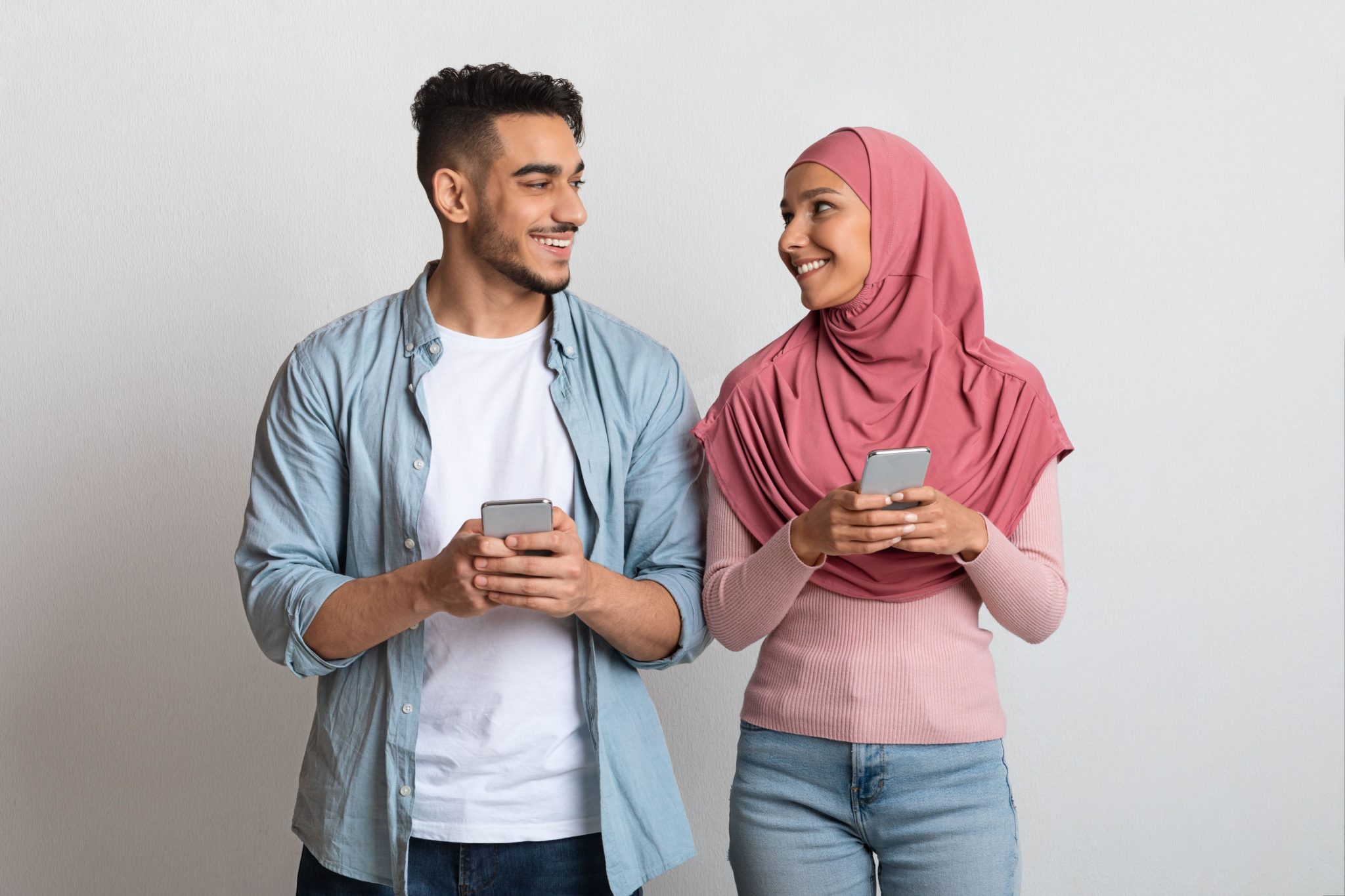 Luckily, Bumble Ireland's sex and relationship expert Dr. Caroline West spoke to Rebecca and Brendan on 98FM's Big Breakfast to give her advice on getting more matches - and making them last!
Listen to the full interview below:
98FM's Big Breakfast with Rebecca and Brendan - tune in weekdays from 7AM!
Follow @98FM online for all the latest news