Need a few bits?
Penneys will launch their shopping-by-appointment system today, May 7th.
An online portal will allow customers to book in for a shop up to a week before the chain's full reopening on May 17th.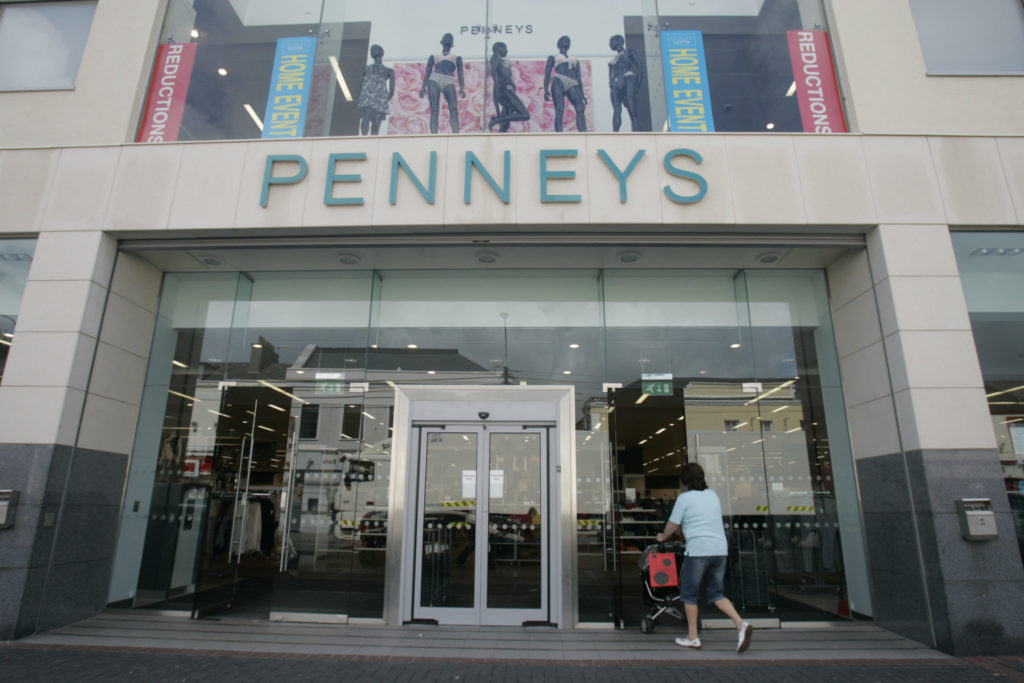 Earlier this week, Cork's Wilton Shopping Centre shared details on the process on their social media.
They said: "To book your appointment go to www.primark.com.
"Booking will go live tomorrow, Friday 7th May.
"There will be 100 slots per hour and 1 person per booking. Customers will have 45 minutes shopping time and 15 minutes transaction time ie to pay at the register.
" All customers must leave when their shopping time slot time is up. Customers are encouraged to only arrive just before their booked time. Trading hours are also on our website. One booking per adult and children over 12 years.
"All info regarding your booking will be sent to your email once you secure your booking. Unfortunately, no booking reference - no access."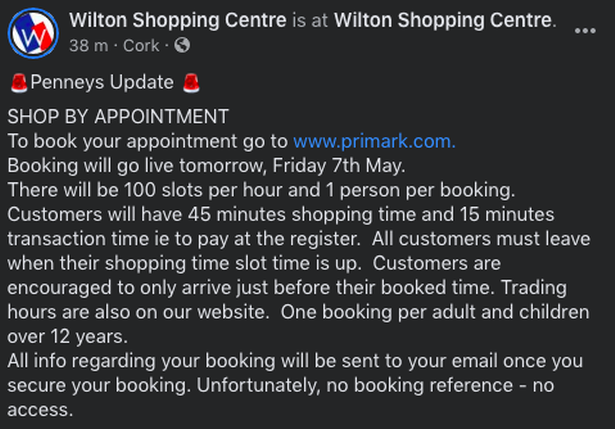 A similar statement was shared by Marshes Shopping Centre in Dundalk.
The booking system was announced following the reopening of stores in Northern Ireland, which saw massive queues due to demand.
You can access the Penneys shopping portal by clicking here.
Follow @98fm online for all the latest news