You might want to plan a barbeque this weekend because the good weather is set to return. 
After Storm Hector last week and a few cloudy days, Met Eireann is predicting an improvement in the weather for Saturday and Sunday with temperatures in the twenties expected along with good sunny spells. 
An early forecast states: 
"Next weekend will be dry and fine with warm sunny weather prevailing. Inland temperatures are likely to get well into the twenties; fresher near coasts due to sea breezes."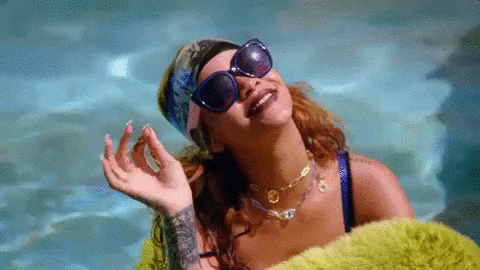 In Dublin today, it will be mild, cloudy and dry apart from a bit of drizzle. There will be highs of 17 to 19 degrees. This evening and tonight will be mostly dry with some light rain and lows of 10-12 degrees. 
Tomorrow will also be mainly dry with a chance of rain. Highs of 18-20 degrees. Tuesday night with be cloudy with rain - which will be heavy in the north and west of the country. 
Wednesday and Thursday are set to be cloudy and mainly dry. Temperatures will be in the mid to high teens. 
Friday is expected to be a dry day nationwide with cloud and sunny spells.