There's a yellow weather warning in place, lockdown restrictions have tightened, and we just don't need it!
So, we're prescribing an evening on the couch with fluffy socks, something decent on Netflix, and a hot chocolate.
Here are five recipes that will help you forget all your problems, even for a little bit!
BA's Best Hot Chocolate
Made with real chocolate and whipped cream.
Recipe here.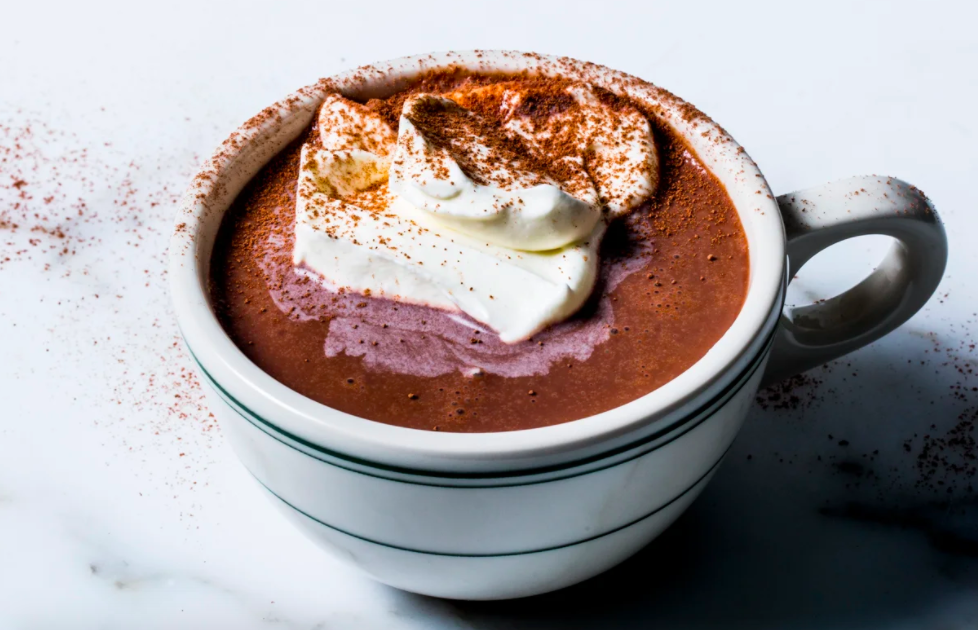 Jamie Oliver's Hot Chocolate
Jamie describes this as a, "totally delicious winter warmer," and although it's only August, that's exactly what we need!
Recipe here.
Buzzfeed Hot Chocolate
Just look at this... need we say more!
Recipe here.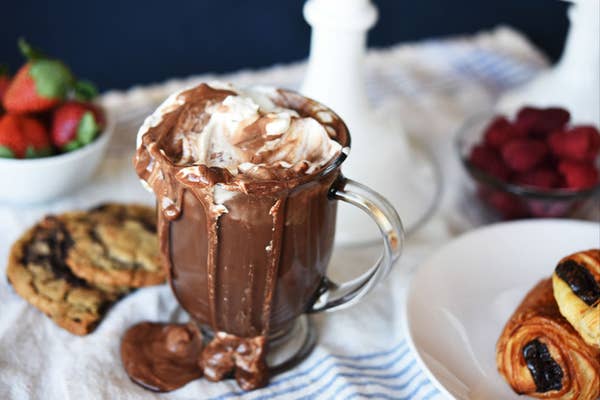 Peanut Butter Hot Chocolate
For those of you looking for hot chocolate with a twist, and a lot of extra decadence!
Recipe here.
Nutella Hot Chocolate
Last, but certainly not least!
This recipe may only have two ingredients, but it's packed with flavour!
Recipe here.
Hope this helps!