Not only is a wedding a chance to celebrate your new marriage, but it's also a prime opportunity to let loose with those you love.
We've teamed up with The Wedding Journal Show to bring you some entertainment ideas for your big day to help get the party in full swing:
Reception Games
In addition to delicious food, flowing drinks and a killer DJ, some couples like to get the party started with wedding reception games. This trend is popular with large, outdoor weddings with plenty of space or weddings with lots of kids in attendance. Fun wedding games will energise the evening and helps guests mingle and socialise.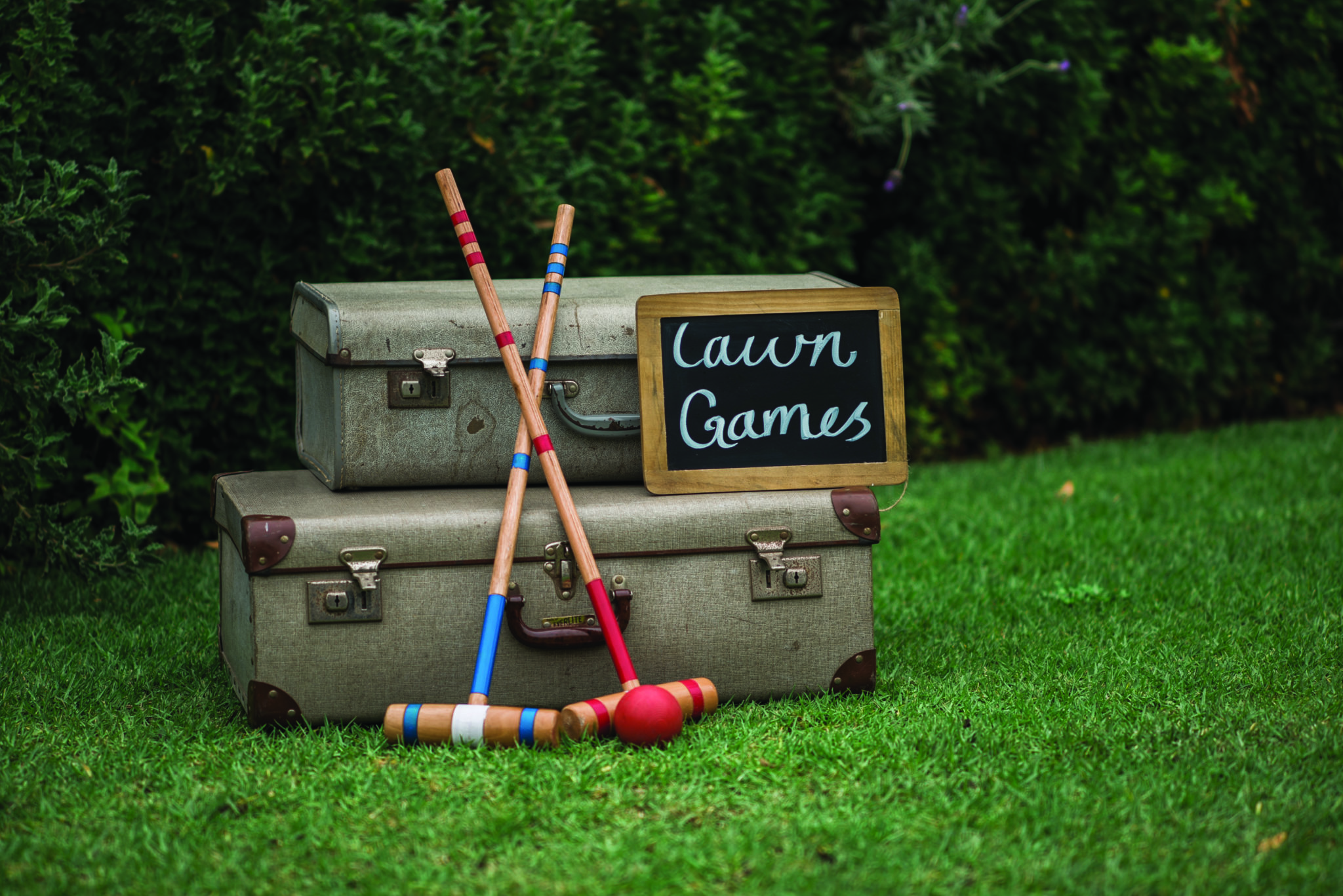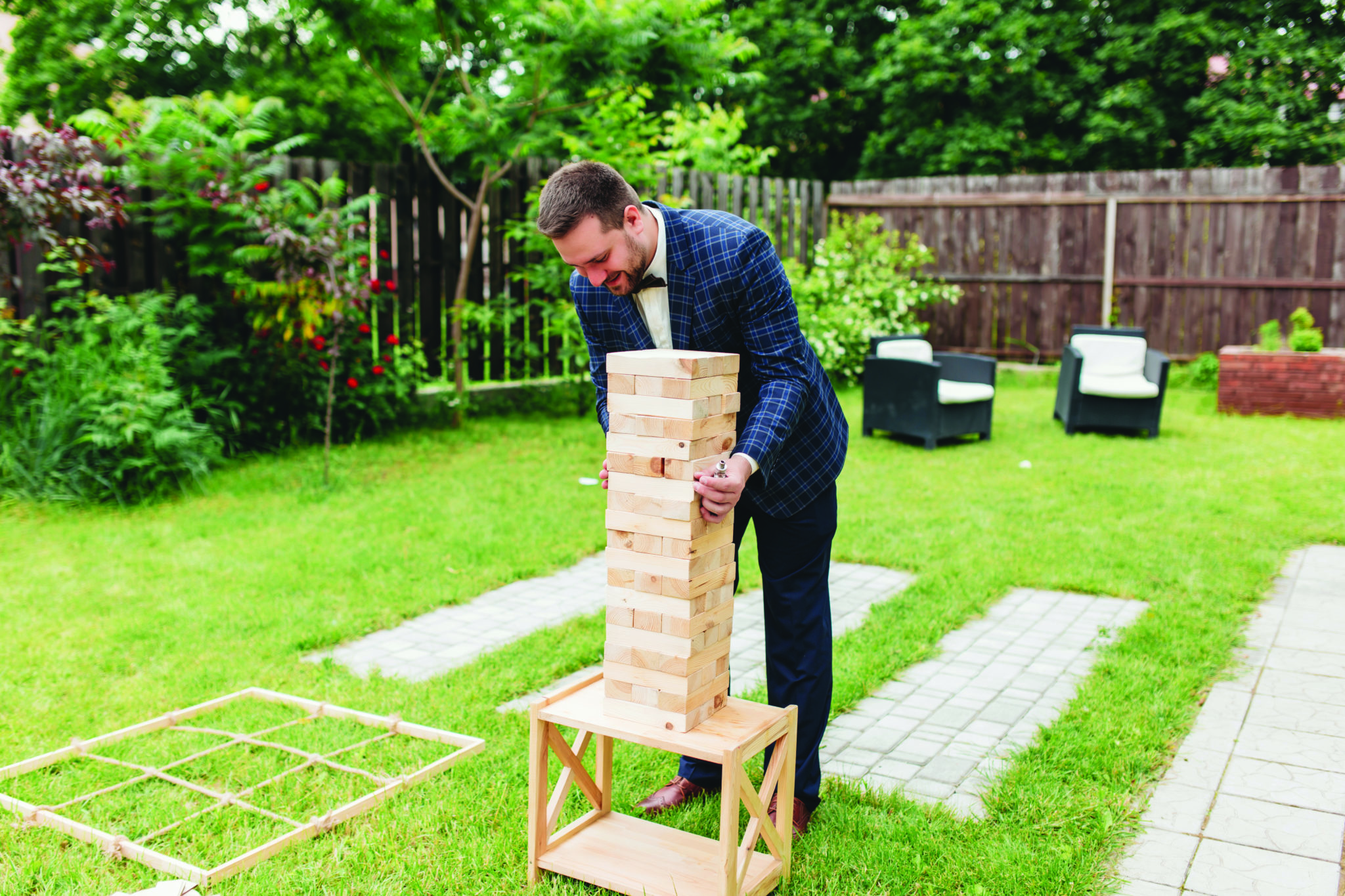 Dance Challenge
Set a dance challenge; name or assign each dinner table by song title. When the song plays, the whole table must rush to the dance floor and pull their best moves.
You can also ask guests to jot down their must-have party song on their RSVP note, when their chosen track they must be on the dancefloor.
The DJ can decide the best and worst table, with a free round at the bar as the winning prize; that always go down a treat.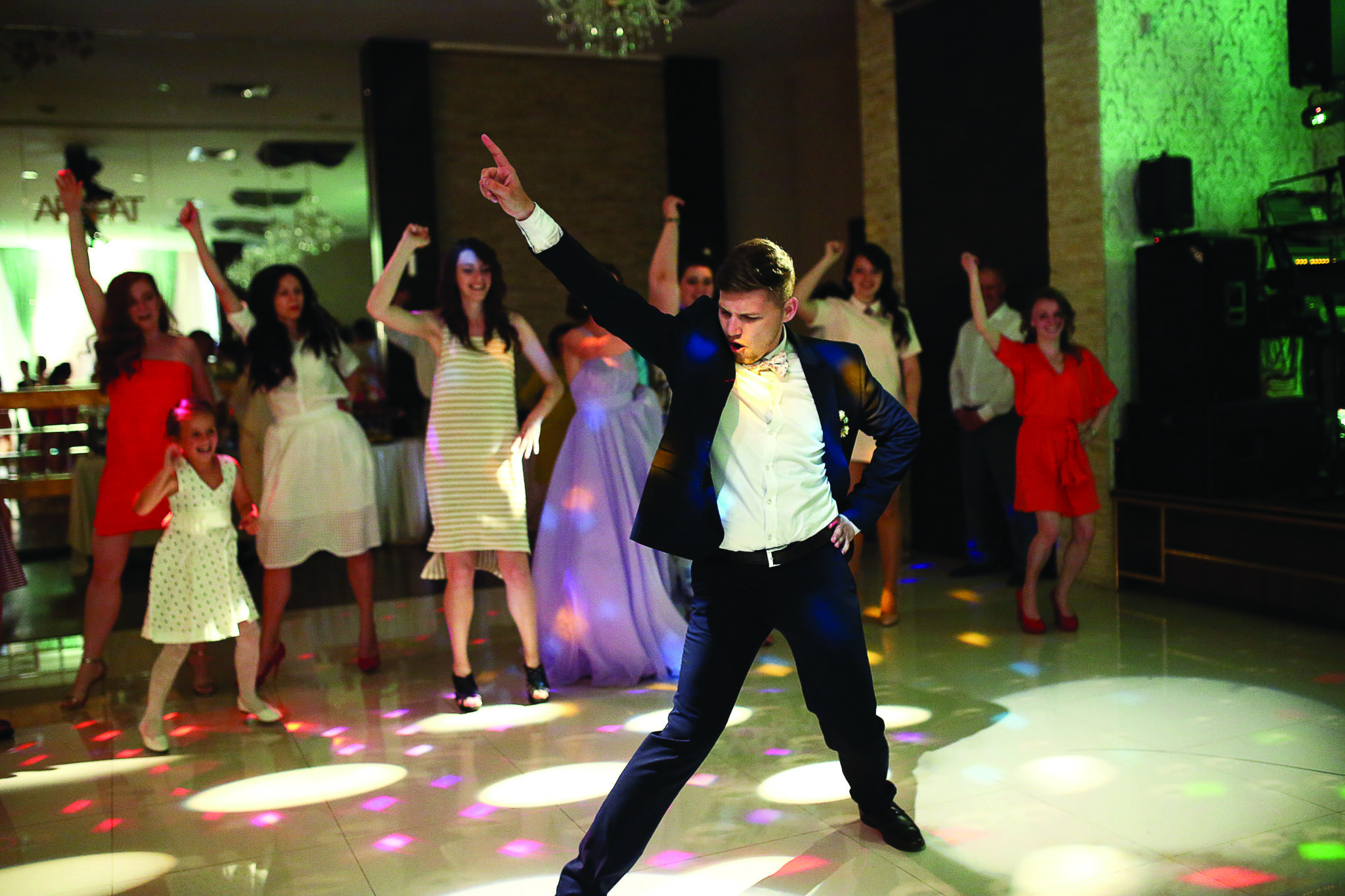 Singing Waiters 
Add an element of surprise to your reception by hiring the amazing Singing Waiters. Imagine the shock on your guests faces as they rush to help a clumsy Waiter on the floor, only for them to spring up off the ground and burst into song.
All singers are professionally trained, so you can be sure that the quality of the vocals is outstanding. This act is interactive so guests can sing along too.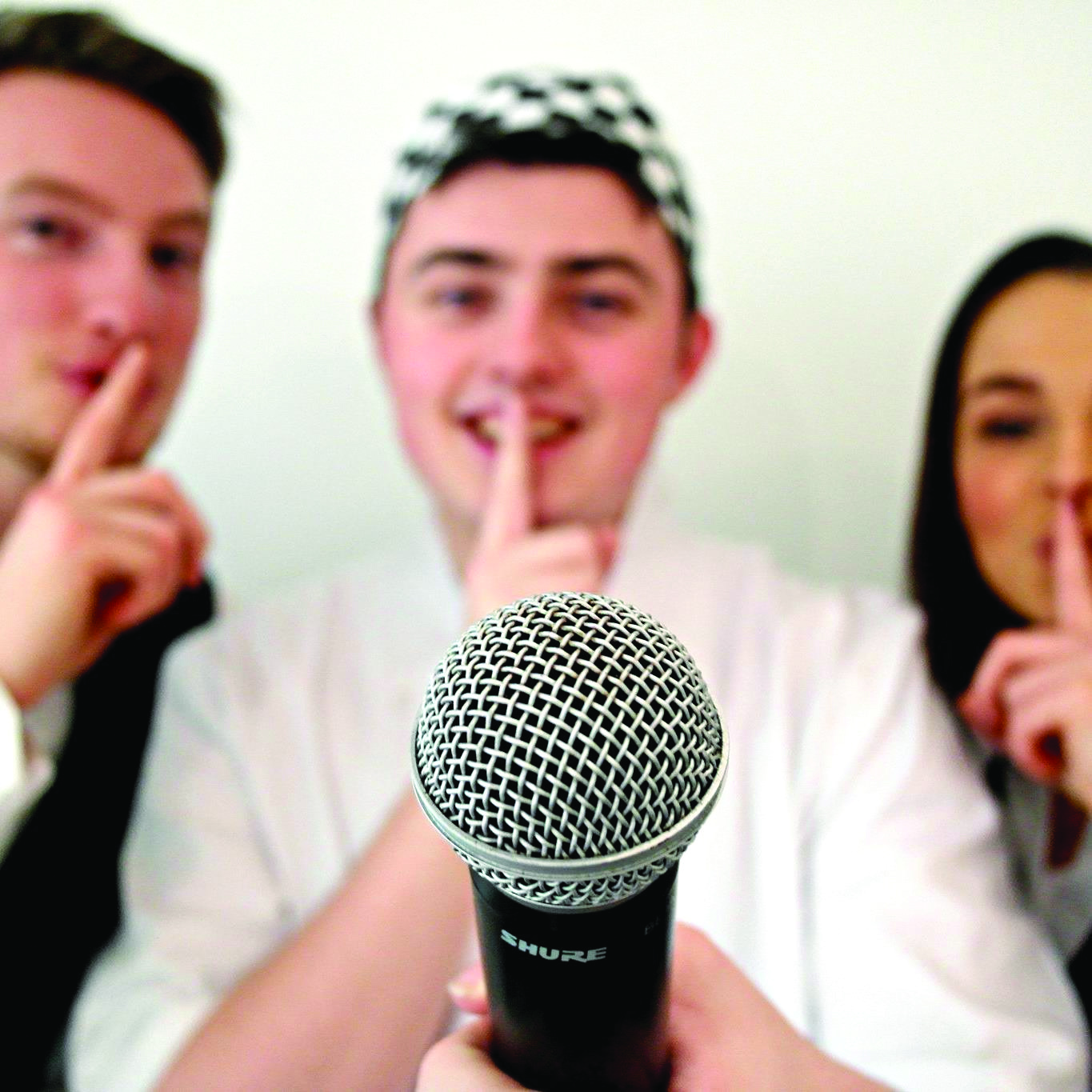 Kids Corner
To keep the little ones entertained throughout the evening, give them their own designated area.
You can set up a few tables with colouring books, crayons, games and toys.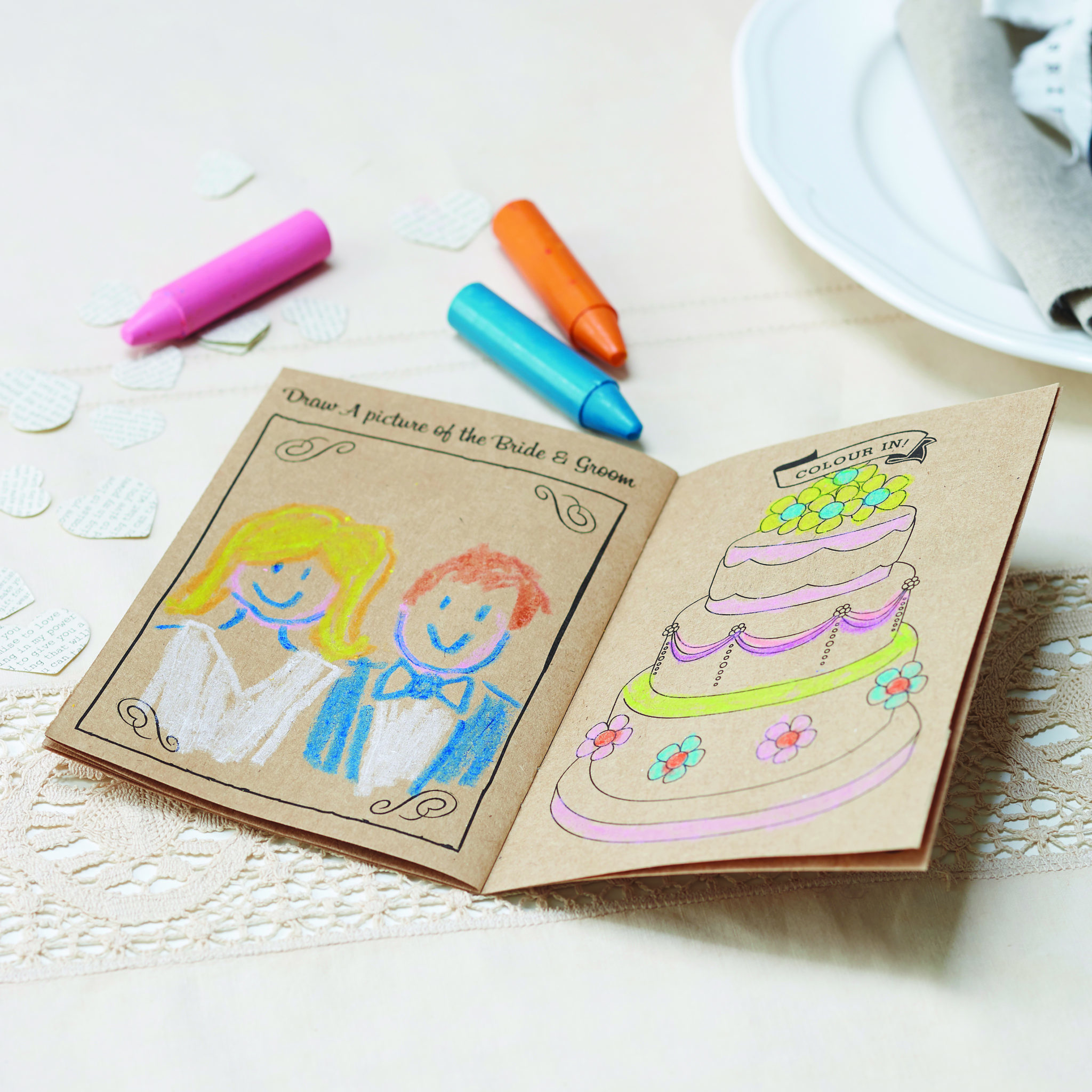 Photobooth
Forget guest books, the hottest trend on the wedding scene is a video box, where guests can record rather than write their messages.
Instaglam Photobooths based in Dublin offer amazing photobooth options, from their selfie mirror to a vintage tripod booth.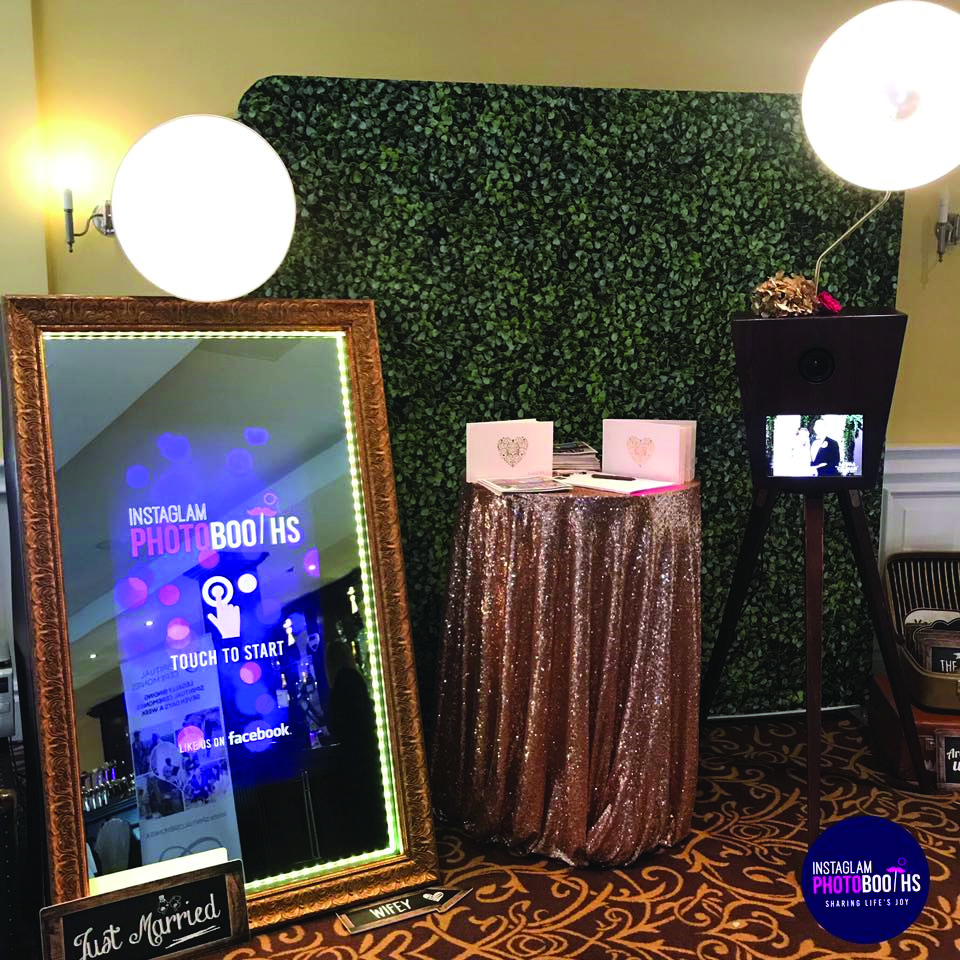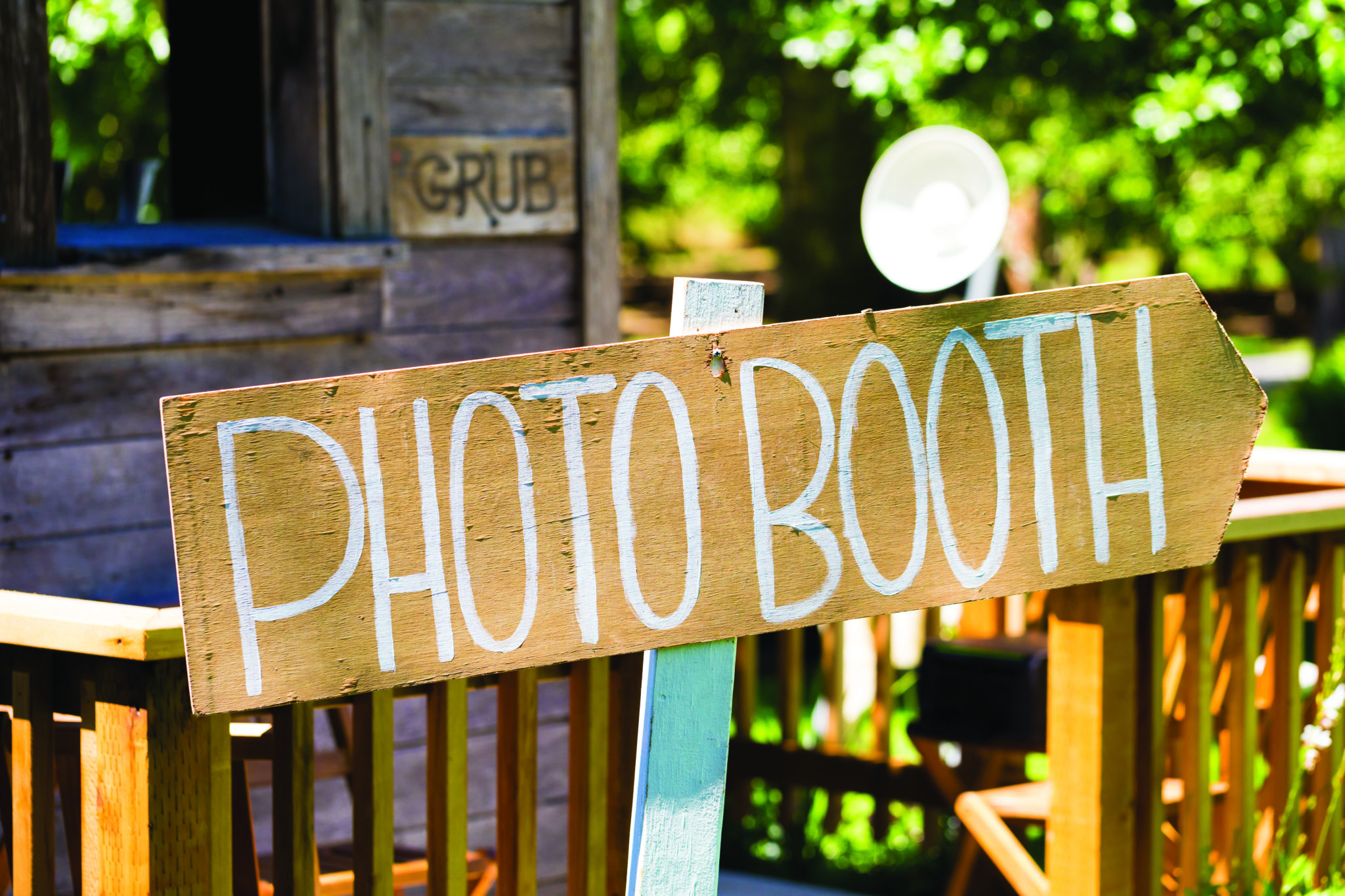 Mr & Mrs
How well do you really know your groom? Ask a series of Mr and Mrs Quiz Questions, from the easy ones like shoe size to the trickier topics of first pet or first kiss.
Rope in the best man/maid of honour to help host the quiz, it's guaranteed to go down a storm. You might even learn something new!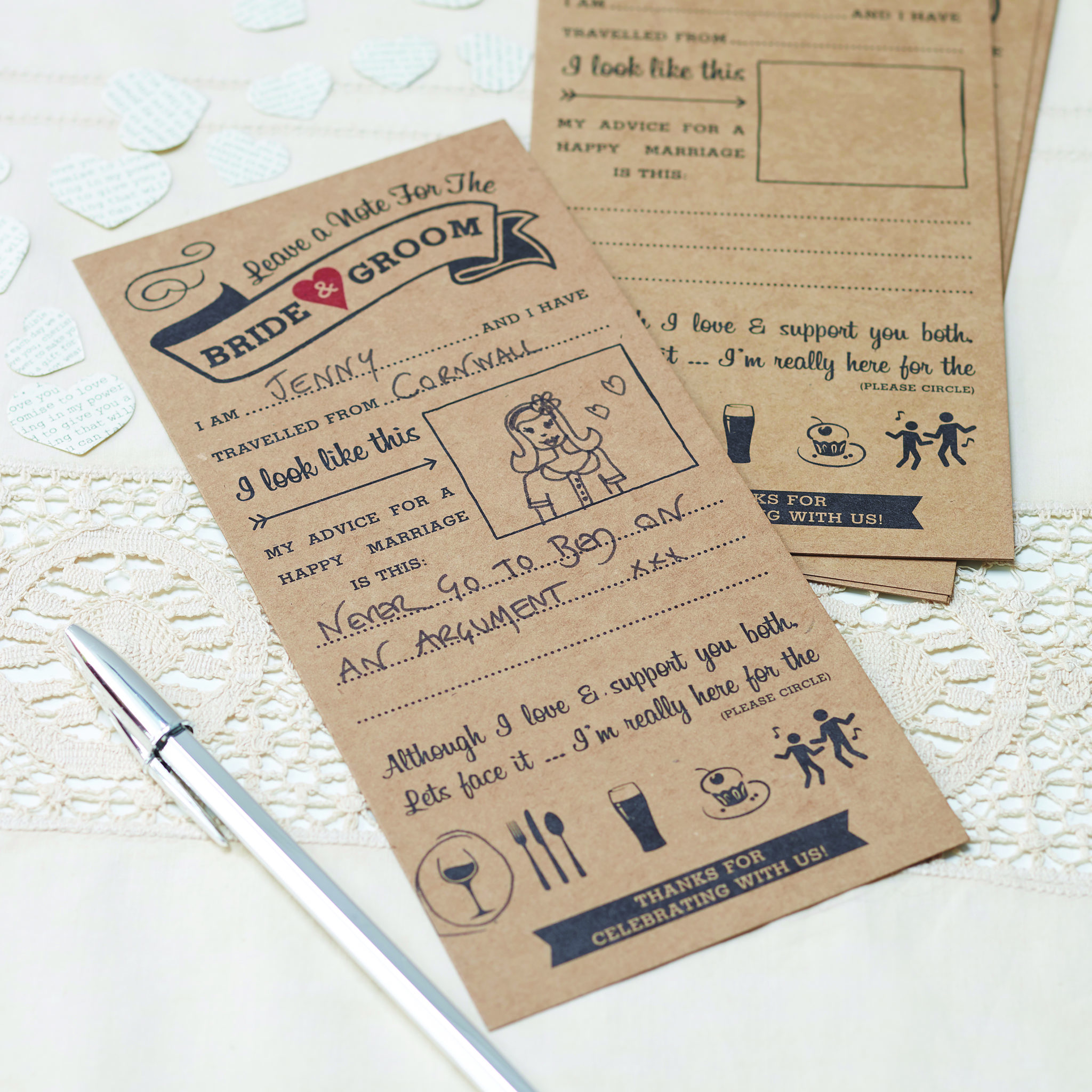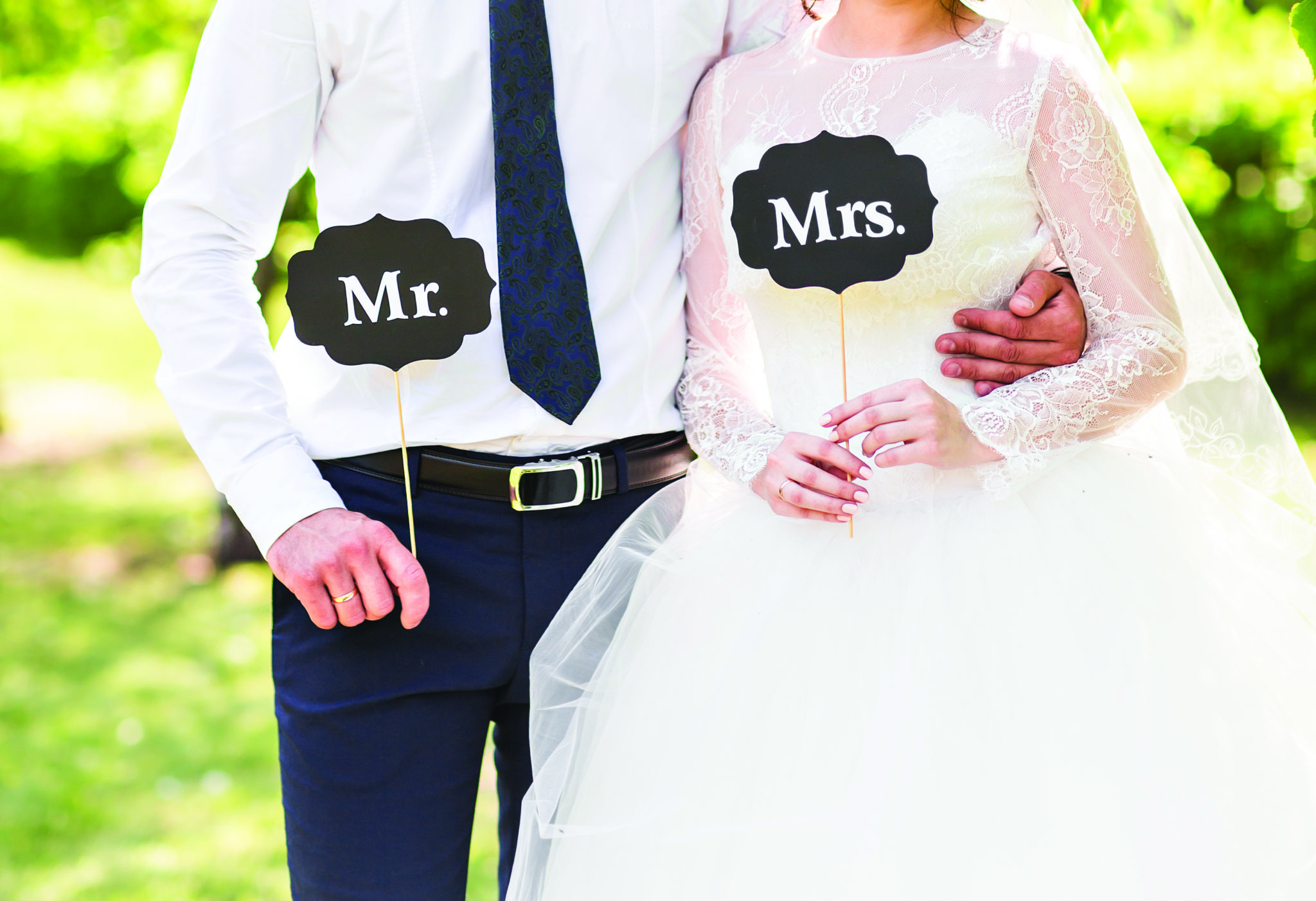 Drinks Station 
Create a wedding drinks station where guests can customise their fizz with fruits and liqueurs. We've seen so many creative drinks stations that are beautifully decorated and are a real focal point at the reception.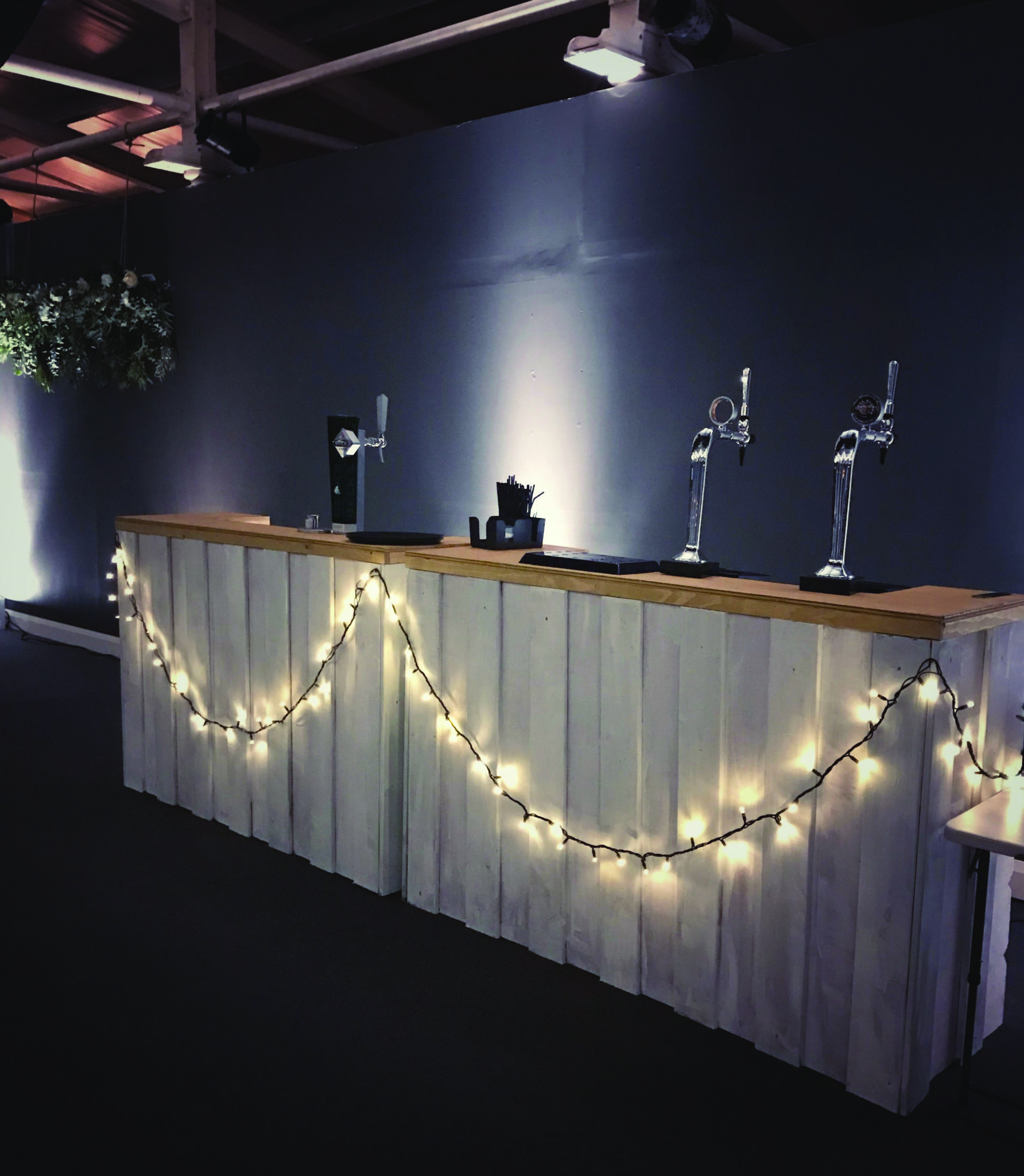 For even more entertaining ideas to keep all of your guests - big and small - amused on your wedding day, don't miss The Wedding Journal Show in Citywest Convention Centre, Dublin on Saturday 12th and Sunday 13th January 2019 from 11am to 5pm daily.
Tickets are available here.
Enter here for your chance to win a €35,000 wedding at The Wedding Journal Show 2019.