The opening date for Dublin's brand new LEGO store has been announced.
The flagship store on Grafton Street will open its doors on Thursday August 18th.
Earlier this week a team of LEGO builders created a replica of the Poolbeg Chimneys on Sandymount Strand. The mini structure will be on display when the store opens.
Shoppers will find "Pick a Brick Wall" in-store to choose the exact parts they need for their creations. There will also be 3D LEGO models on display along with a "hands on" play area!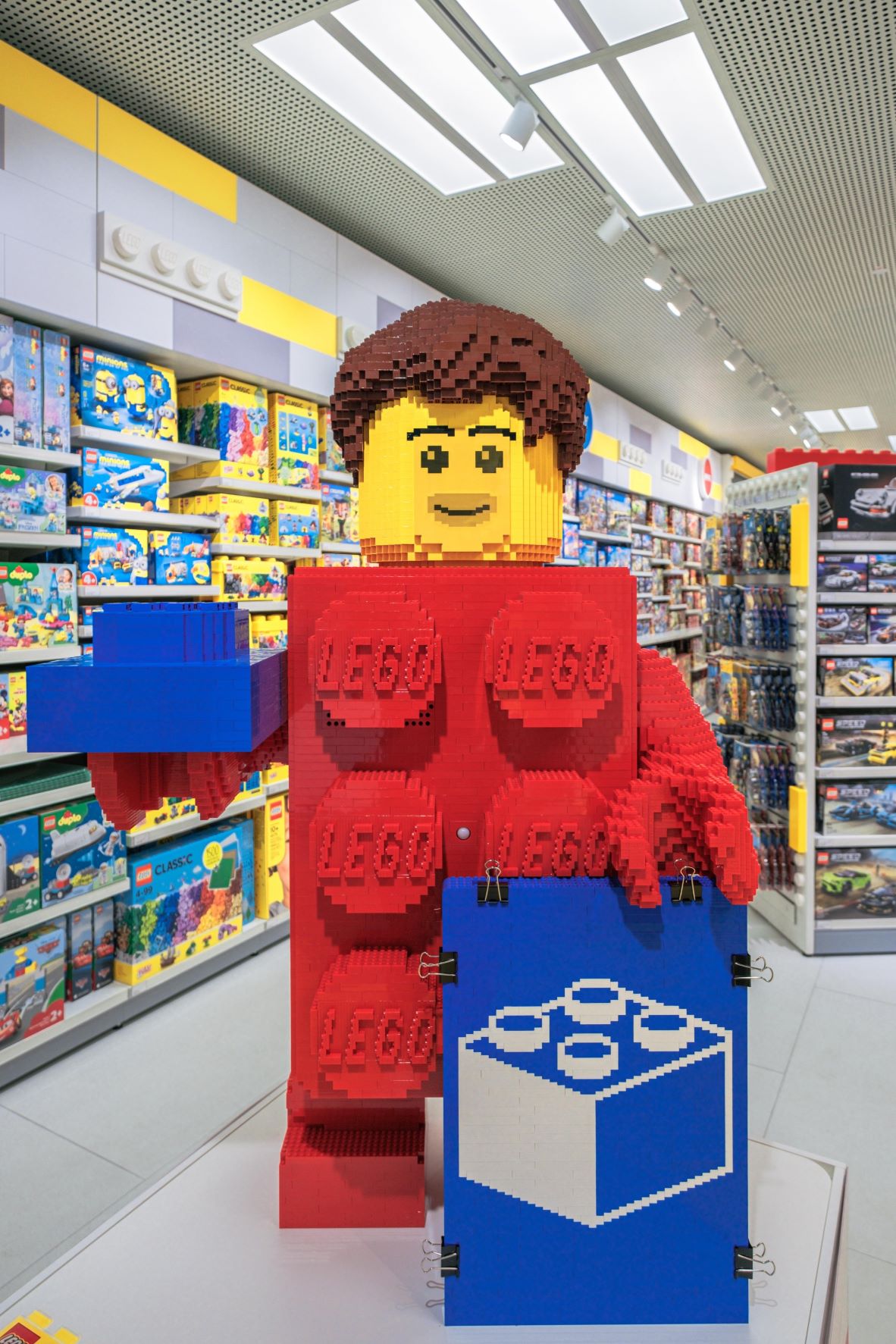 Simone Sweeney, Vice President of Global LEGO Retail Development, said: "We have been looking for the perfect site in Dublin, so we were very excited when the opportunity came about to open on the vibrant Grafton Street.
"The city has been part of LEGO Retail's expansion strategy for many years given the existing huge number of LEGO Fans in Ireland and the international customers typically found in the city.
If you have a love of LEGO the store is now recruiting for staff to join their team.