Dublin Zoo webcams
We're into the second week of isolation now and we know it's hard to keep the kids (and yourself) entertained.
If you've run out of ideas already, did you know that Dublin Zoo has animal webcams?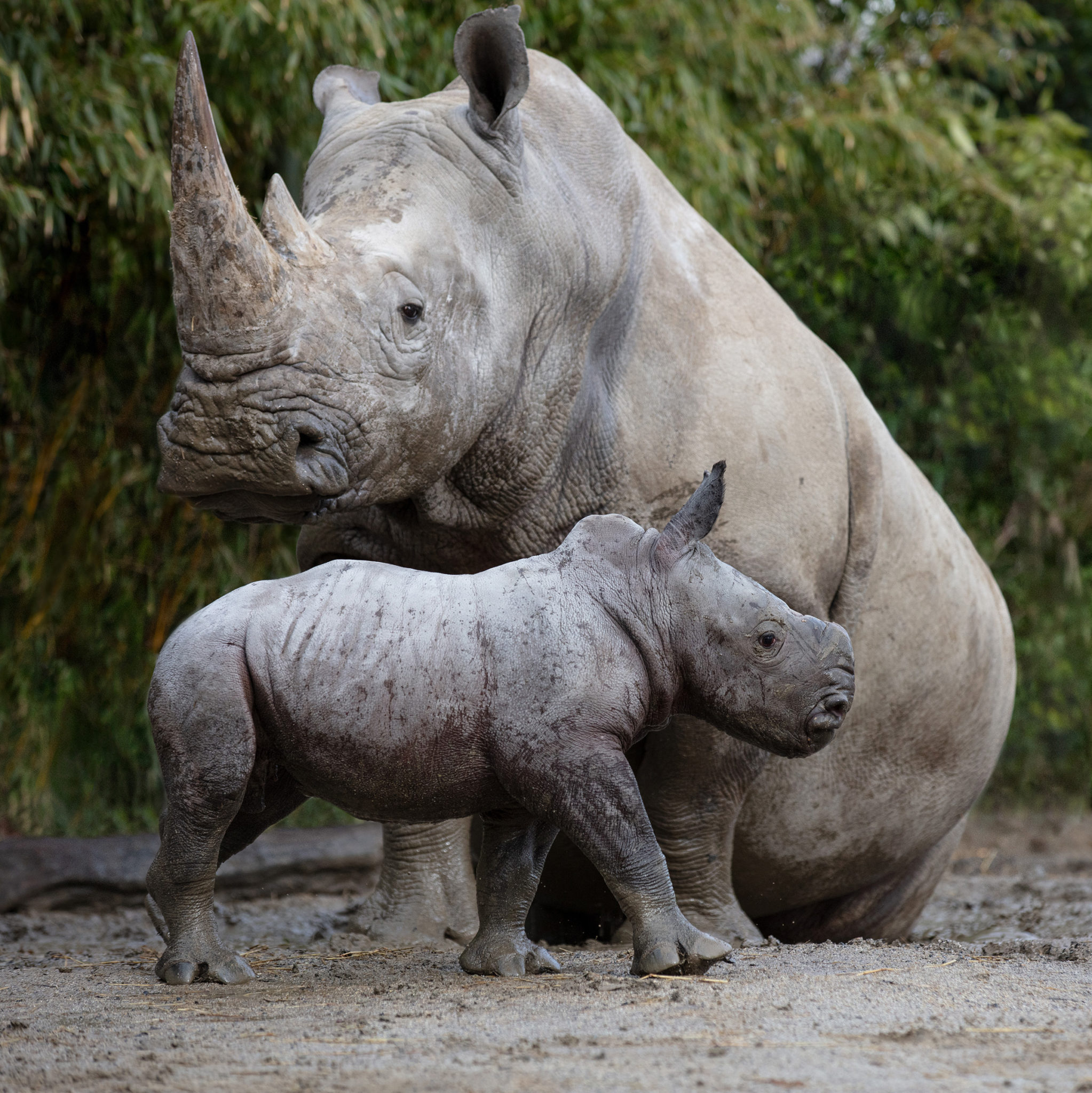 While the zoo may be closed for now, we can still watch the animals live wherever we are!
There are cameras for the elephants, penguins and all the animals on the African Savanna including giraffes, zebras and rhinos.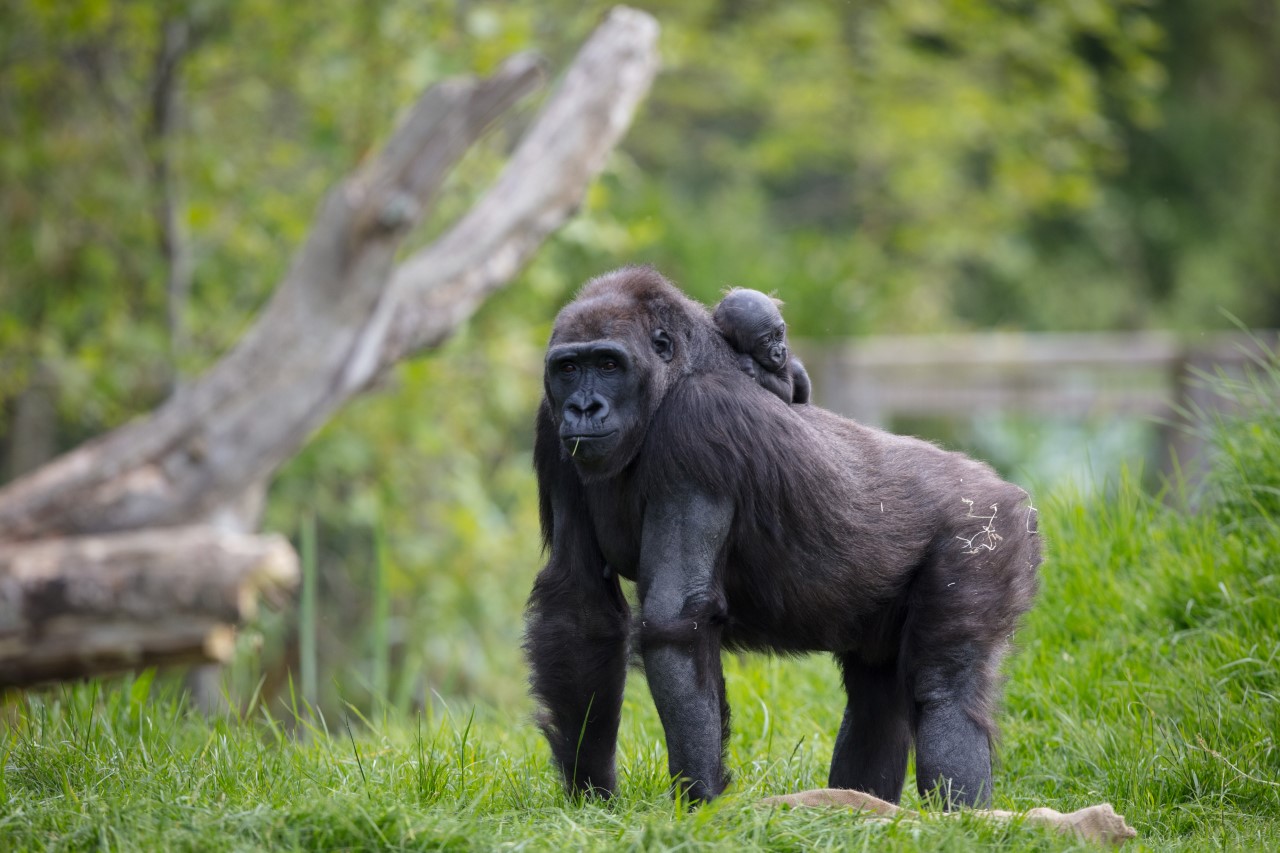 Feeding times are the best time of day to catch an animal on a webcam.
Elephants can usually be seen daily around 10.30am and 12.30pm.
The penguins get peckish around 2:30pm.
And you could spot an animal on the African Savanna cam at any time!
You can access the webcams here.