The annual Dublin Simon Community #LongestDay campaign returns on the 21 June 2019 .
The campaign encourages the public to take some time out of their busy day, to remember those facing homelessness and help raise vital funds, all while enjoying some time with family and friends.
Now in its fourth year, people can get involved by organising coffees and cakes in the office, gathering friends, family or colleagues for a summer party or BBQ, or simply just taking the time to donate online.
All donations raised from the 21 June, will allow Dublin Simon Community to continue their efforts to support people experiencing homelessness through their vital housing, emergency, health and support services.
Speaking on the success of last year's campaign, Community & Events Manager, James Phelan said "The longest day of the year is a symbolic day for this important and ever growing campaign. For many, it's a day to enjoy the extra daylight, meeting up with friends and family, however when you're homeless, you are forced to go without the simplest comforts and the days can be isolating, tiring, and never ending. For many experiencing homelessness, every day is the #LongestDay of the year. We are asking people to take some time on that day, to support the thousands of adults, families and children currently experiencing homelessness."
For more information on the Longest Day, visit www.dubsimon.ie.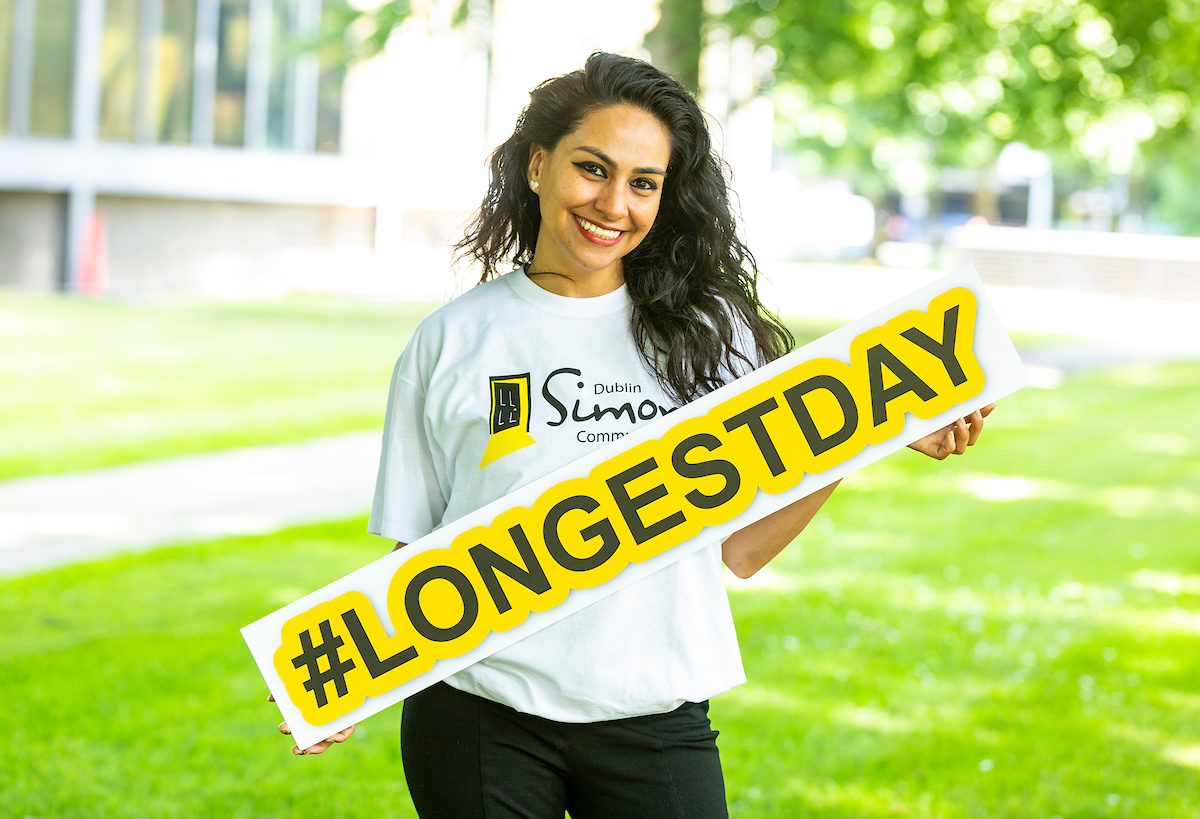 Follow @98FM on Twitter for the latest Dublin news