The Salty Buoy
There's a new food truck coming to town!
The Salty Buoy is the brainchild of Klaw chef Niall Sabongi and it will be pulling up in Dublin this August.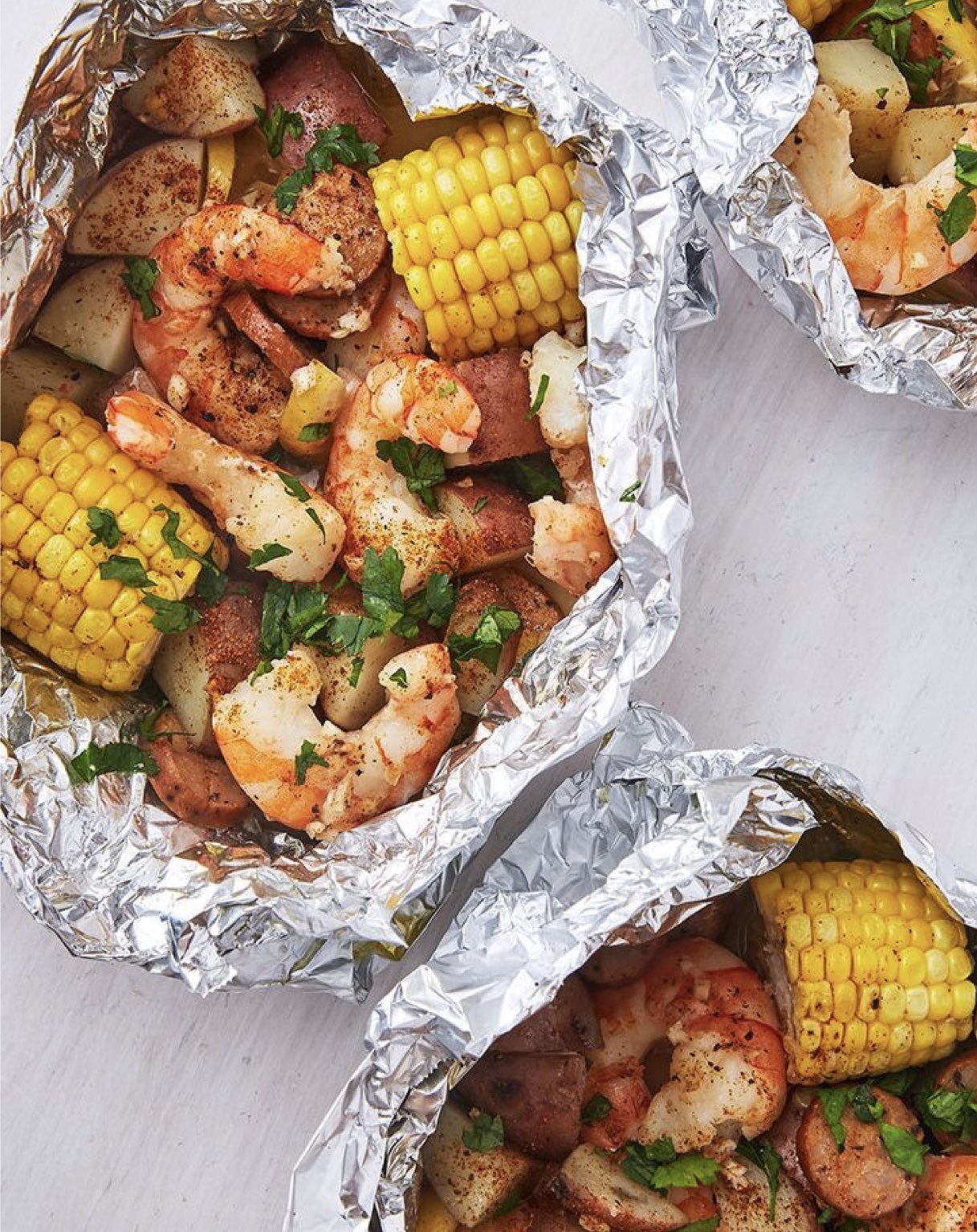 The menu will focus on all things seafood with lobster rolls, oysters, crab and fried fish on offer.
In addition, there will be a take on the American seafood boil called The Steamer.
If you've never heard of a seafood boil before think lots of fresh fish boiled in a broth with vegetables like corn on the cob and potatoes.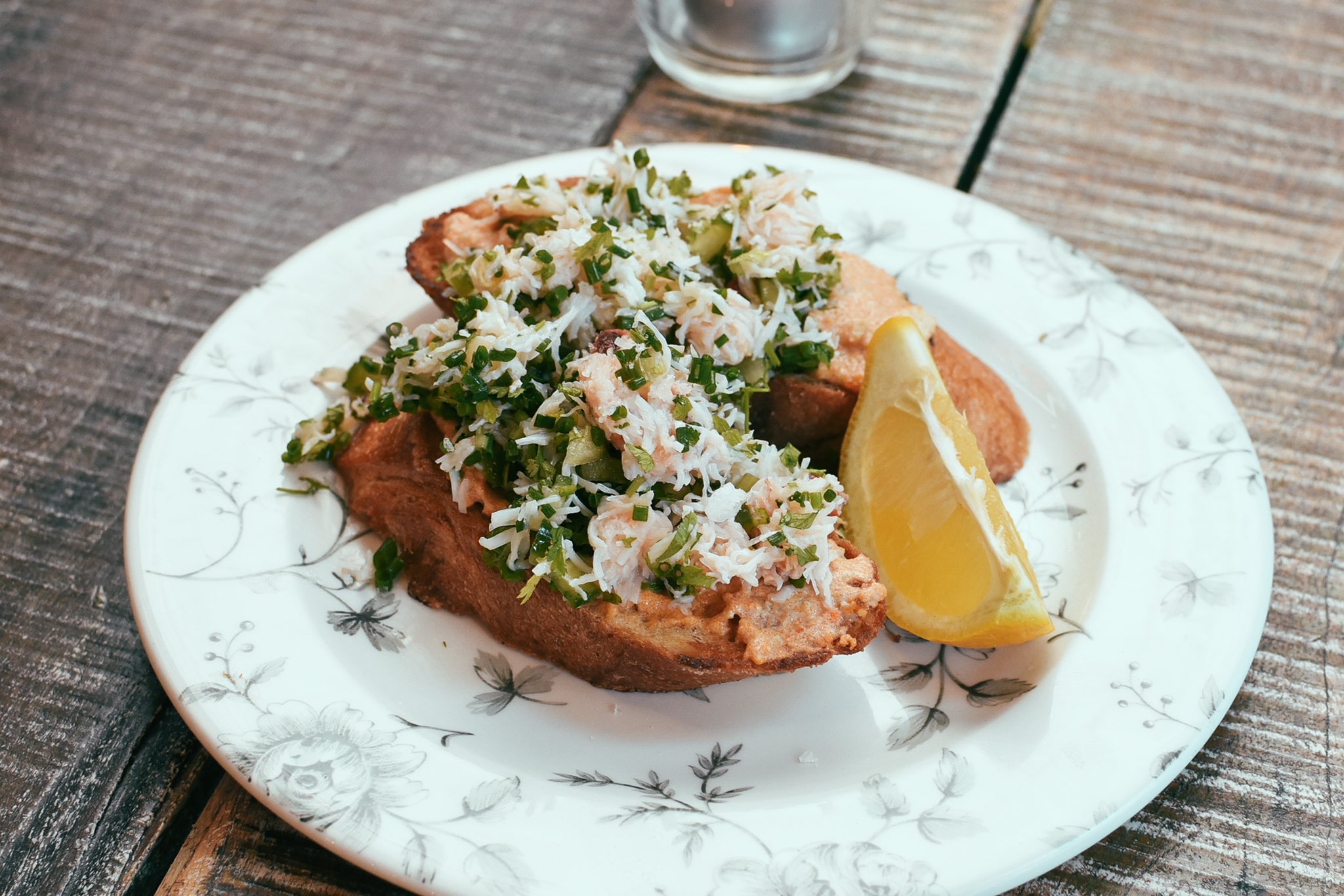 The Salty Buoy is open for business from 1st August.
In Wicklow, you can find the truck at The Avon every Saturday and Sunday from 12pm - 5pm.
While in Dublin they will be at Baste BBQ (Clanbrassil Street) on Wednesdays from 5pm to 8pm.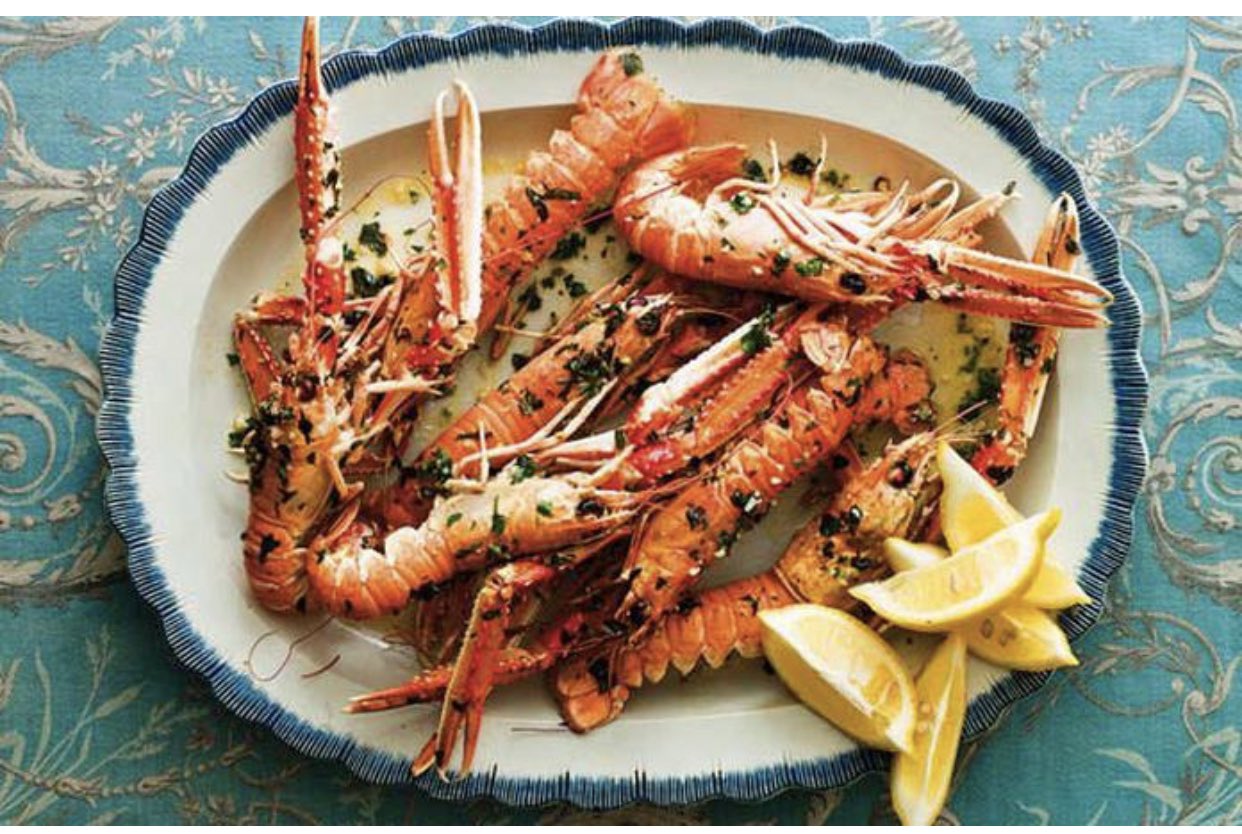 The truck is looking for more locations. If you help out email ahoy@saltybuoy.ie.
Photo credit: @SaltyBuoyTruck