One of Dublin's favourite cheese toastie spots has recently opened up a brand new location at the renovated Central Plaza on Dame Street. Dublin Delish visited Griolladh recently and tried one of their limited edition collaborations with Korean fried chicken heaven, Chimac. However, with that now off the menu, something with flavour of Cork is available.
Clonakilty Food Co and Griolladh have come together to create a limited-edition Clonakitly Blackpudding toasted sandwich, to celebrate the Dublin toastie spots first branch in Cork city. Don't worry, you don't need to hop on a train to try it, as all three locations in the capital will have it on the menu.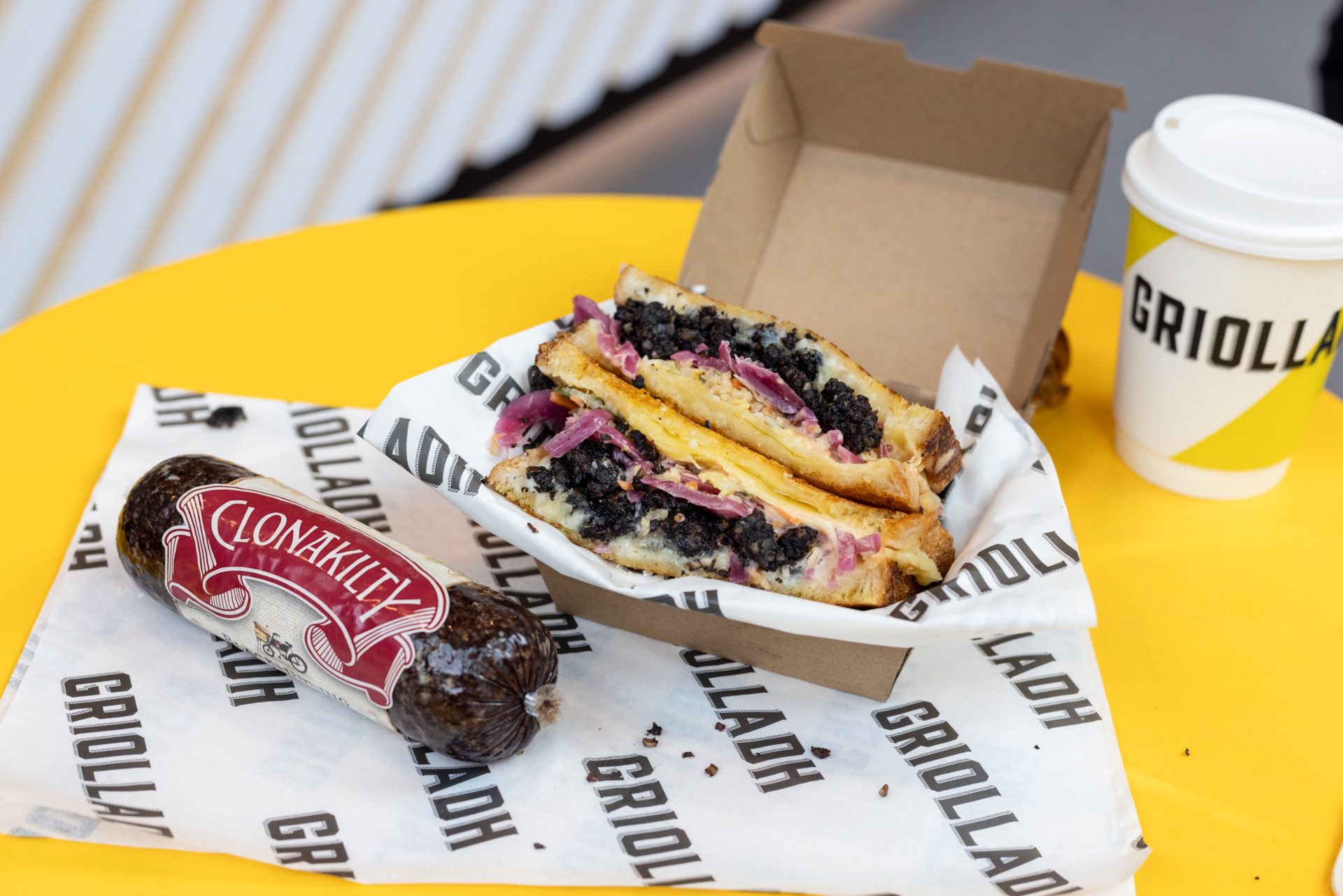 The CORKER will include grilled organic sourdough, Griolladh's signature cheese blend, Clonakilty Blackpudding, marinated red onion, seasonal slaw and the secret sambo sauce.
Speaking about the collaboration, Colette Twomey of Clonakilty Food Co. said: "We are delighted to welcome Griolladh to the Cork food-scene. We love showcasing all of the ways in which Clonakilty Blackpudding can be enjoyed and this delicious black pudding toastie is a perfect example"
Jacob Long, Griolladh Co-Founder, said: "With Griolladh opening in Cork we wanted to celebrate the County's amazing food producers and couldn't think of anything better to add to our toasties than Clonakilty Blackpudding. We wanted to highlight its unique flavours while putting our own twist on it and showing that it is not just for the fry."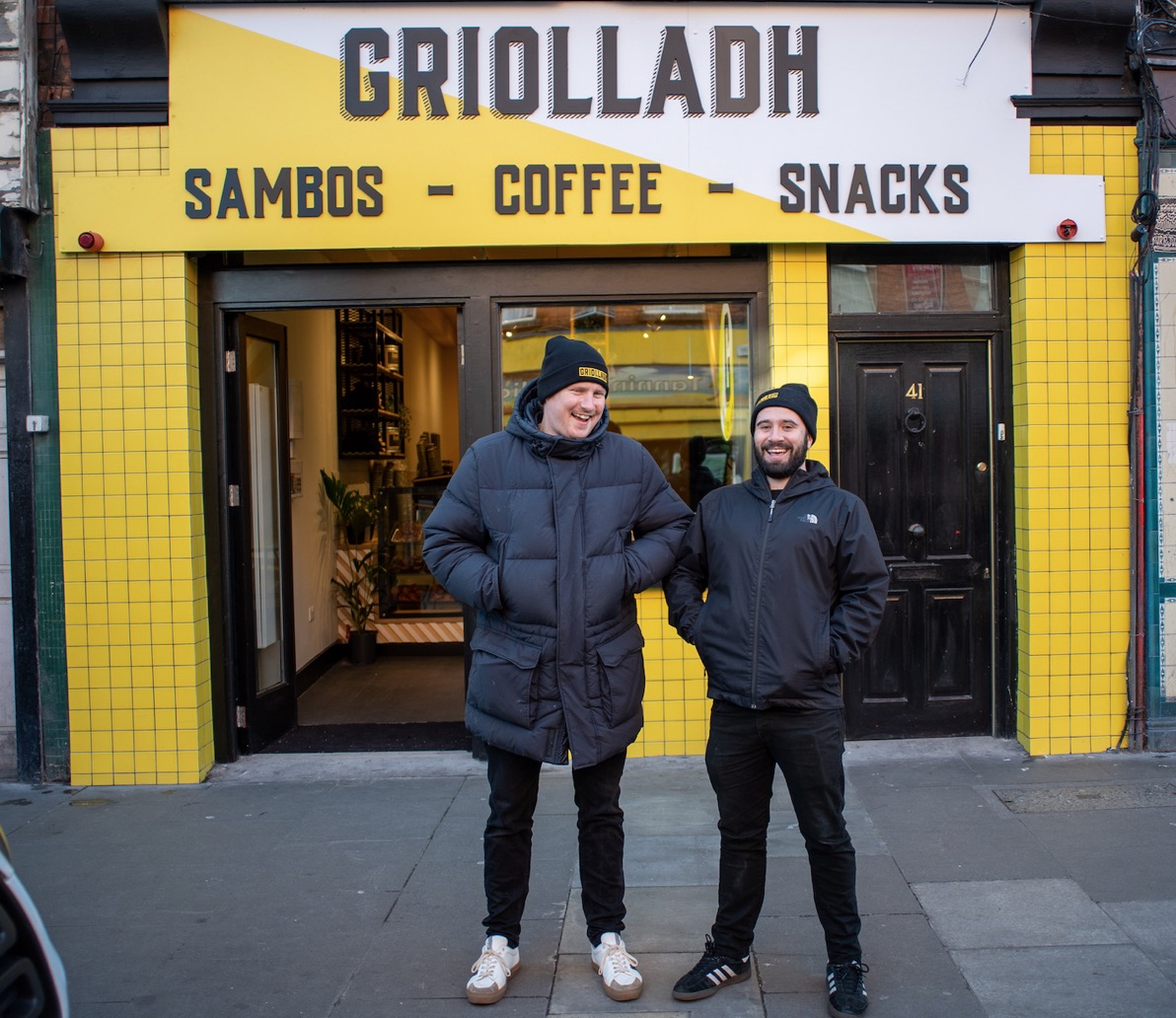 You can get this toastie in your life at Griolladh's three Dublin locations: Thomas Street, Arnotts and One Central Plaza. Or if you find yourself in the Rebel County, the Douglas Village Shopping Centre and The Marina Market are where you'll find them! But be quick, it's for a limited time only.
Listen back to Dublin Delish all about Grolladh by hitting the play button.
Dublin Delish on 98fm, thanks to Cully & Sully, Great Food & Soup-er conversation. 
Catch Russell Alford every Tuesday morning at 10:30 with Brian Dowling & Suzanne Kane and check out the real on 98fm's Instagram page.