Dublin bar delivering cocktails
We know it's only Tuesday, but everyday is the weekend during quarantine and we have good news!
If you're looking for something to spice up your evenings at home Dublin bar Anti Social has a great solution.
In an effort to keep their doors open, the pub has started a cocktail delivery service.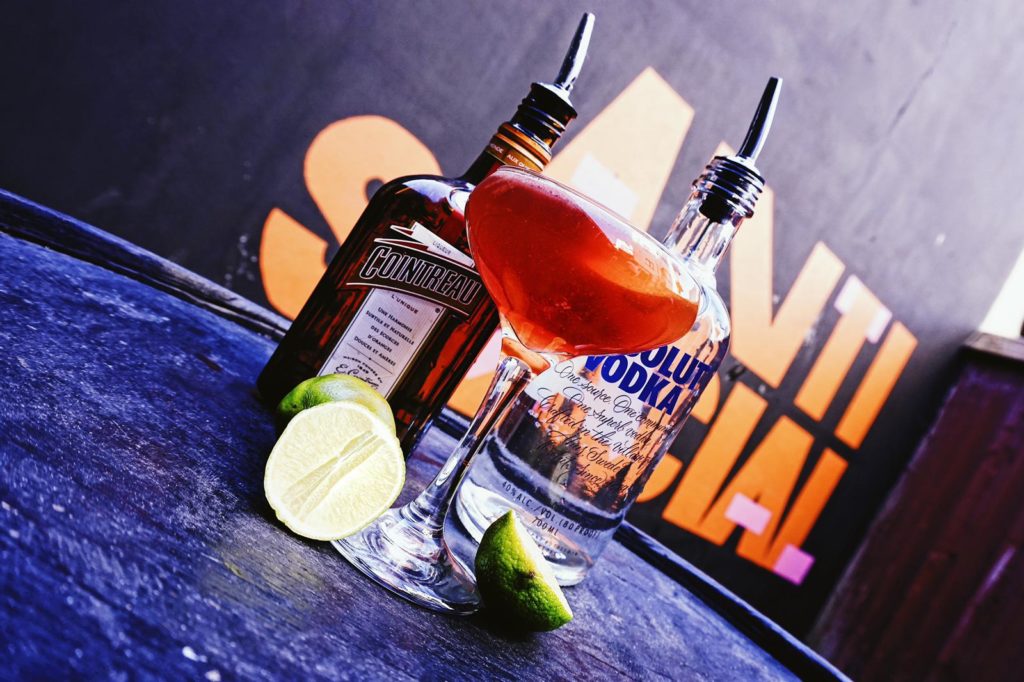 Every Friday and Saturday the Anti Social team are hand-delivering 500ml and 1L bottles of mixed cocktails.
You can order Margaritas, Pornstar Martinis, Sex on the Beach, Moscow Mules and Cosmos!
And the delivery radius covers all of Dublin!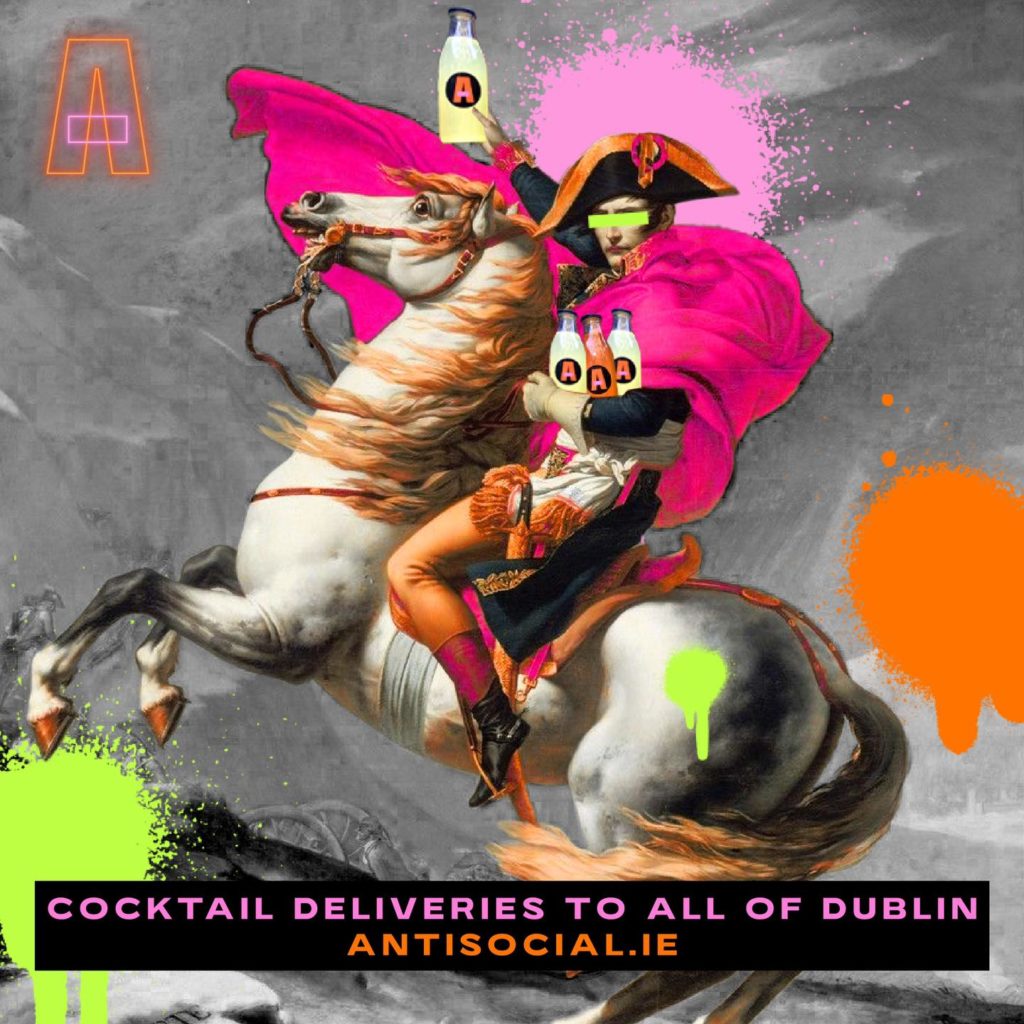 Anti Social opened its doors just a few weeks before COVID-19 shut down the county.
Speaking on the impact the lockdown has had on the business the directors said, "It's a tricky time as a publican in Ireland or indeed anywhere in the world."
"We had just opened our doors a few weeks and were getting our name out there before we had to shut up shop on March 14th and board up our windows."
"We're now providing a competitively priced service in a safe and hygienic way."
"Customers buy online and have delivered to their door socially distanced for a small fee or if they live within 2km, they can come and collect it from us."
"All collection times are spaced out, one at a time."
To place an order check out the Anti Social website here.