We're still not over the fact that it's November already. Before we know it, 2019 will be over in a flash!
With the new year just around the corner, it's a good time to start planning your 2020 holidays.
If you get organised and request your days off early, you could effectively double your annual leave next year.
Here's how:
Easter 2020
Next year, Easter falls on Sunday April 12th. Monday the 13th is a Bank Holiday so, if you book off April 14th, 15th, 16th and 17th, you'll get nine days off in a row using just four days of annual leave.
If you're company gives you Good Friday off, that means you get ten days holidays!
Christmas 2020
Christmas Day and St Stephen's Say fall on a Friday and Saturday respectively in 2020. This means Monday, December 28th the Bank Holiday.
So, if you book off December 21st, 22nd, 23rd, 24th along with December 29th, 30th and 31st, you'll end up with 16 days of annual leave, using just seven holiday days thanks to the Bank Holiday for New Year's Day.
Time to get planning!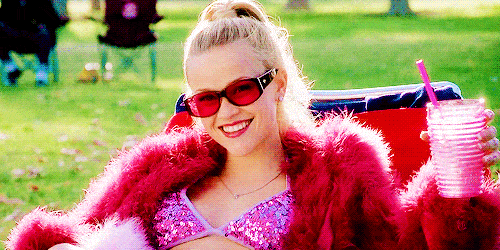 Follow @98FM on Twitter for the latest Dublin news