Domino's vegan range
Domino's is trailing vegan pizzas in three stores across Ireland.
The Vegan Margherita and the Vegan Vegi Supreme are available to order from today in Dundrum, Douglas Village in Cork, and South Belfast.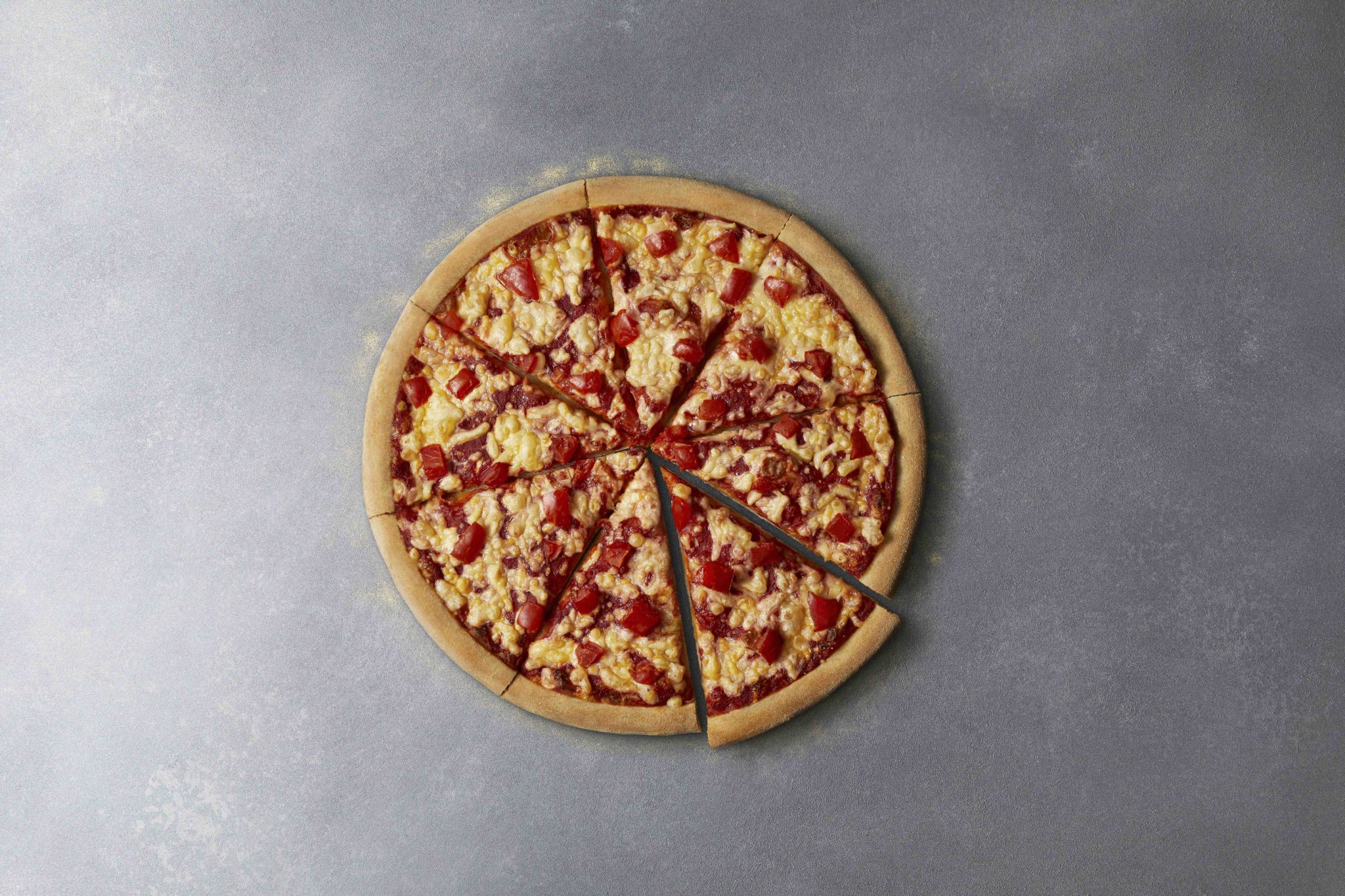 The plant-based Vegan Margherita is made with a Domino's cheese alternative.
While the Vegan Vegi Supreme is topped with mushrooms, sweetcorn, onions, green & red peppers and tomatoes.
You'll also have the option of customising each pizza with toppings including jalapeno peppers and pineapple.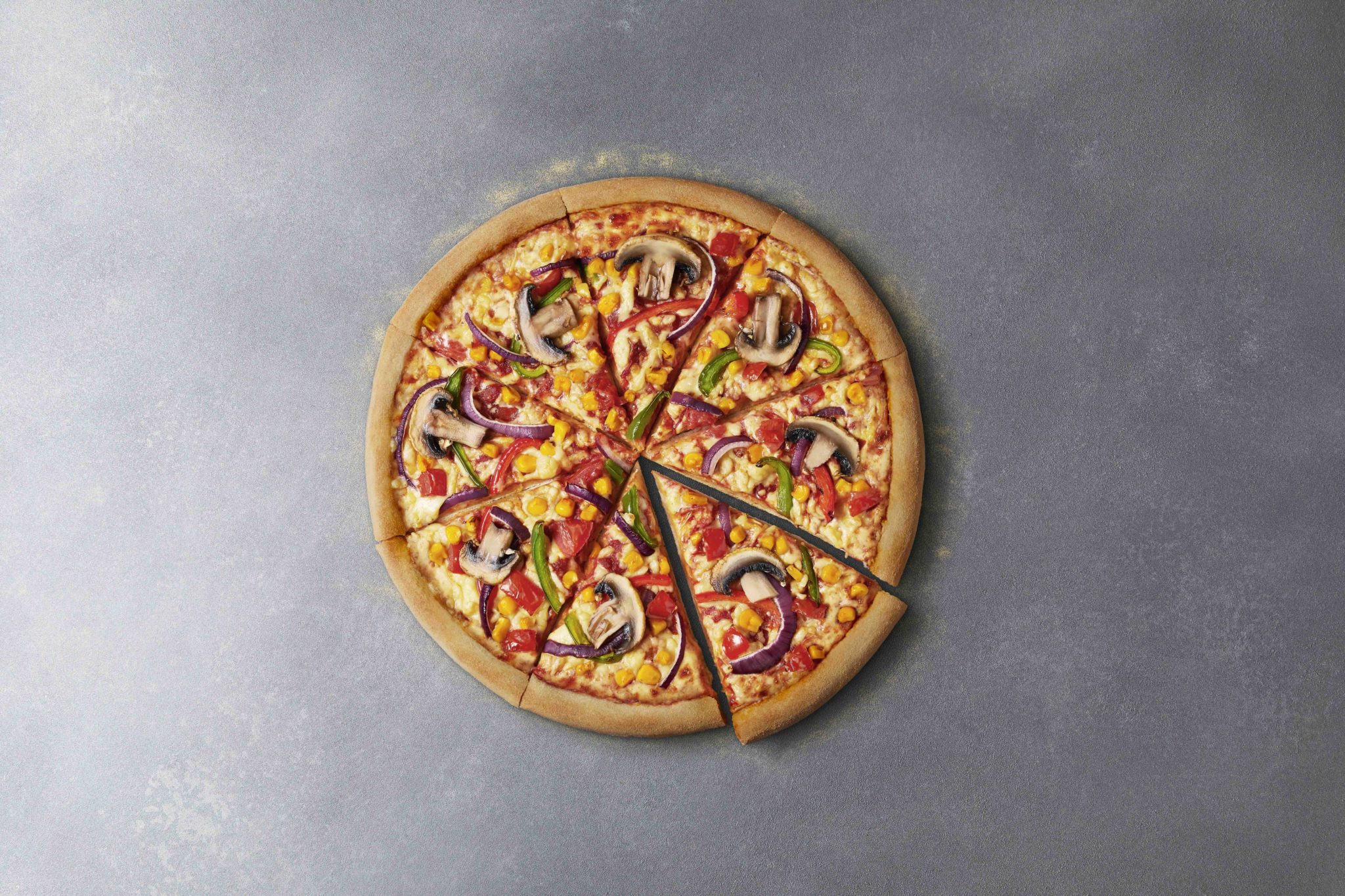 Aman Prasher, Domino's Chief Vegan Dough Developer said, 'Our vegan offering has been a while coming because we're determined to make sure it's full of our iconic Domino's flavour.'
'We might not be first but we're always the best – no compromises.'
'Our dedicated pizza chefs are incredibly excited for our fans to try this new and improved latest dough as we believe we've nailed it.'
'If they agree, and love it as much as we do, Domino's will roll out nationwide. We've now busy working on some toppings and sides - so watch this space!'
The vegan range is available in medium size and comes with a free Domino's BBQ dip (vegan).
You can check out the Domino's website here.