Domino's vegan menu
Following a successful trial earlier this year, Domino's has officially added two vegan pizzas to their menu.
And they've created a vegan version of their Garlic & Herb dip!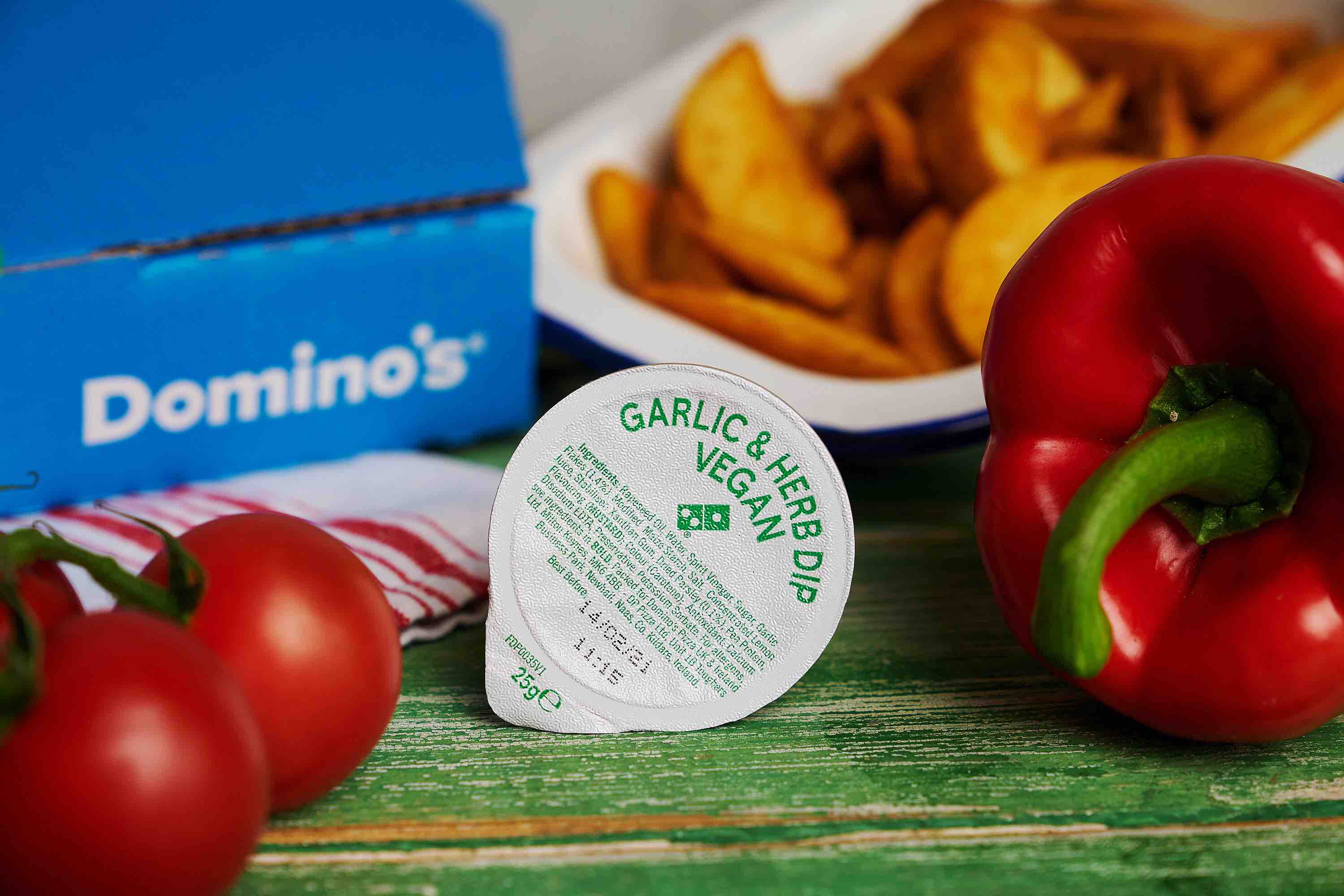 The plant-based Vegan Margherita is made with a Domino's cheese alternative.
While the Vegan Vegi Supreme is topped with mushrooms, sweetcorn, onions, green & red peppers and tomatoes.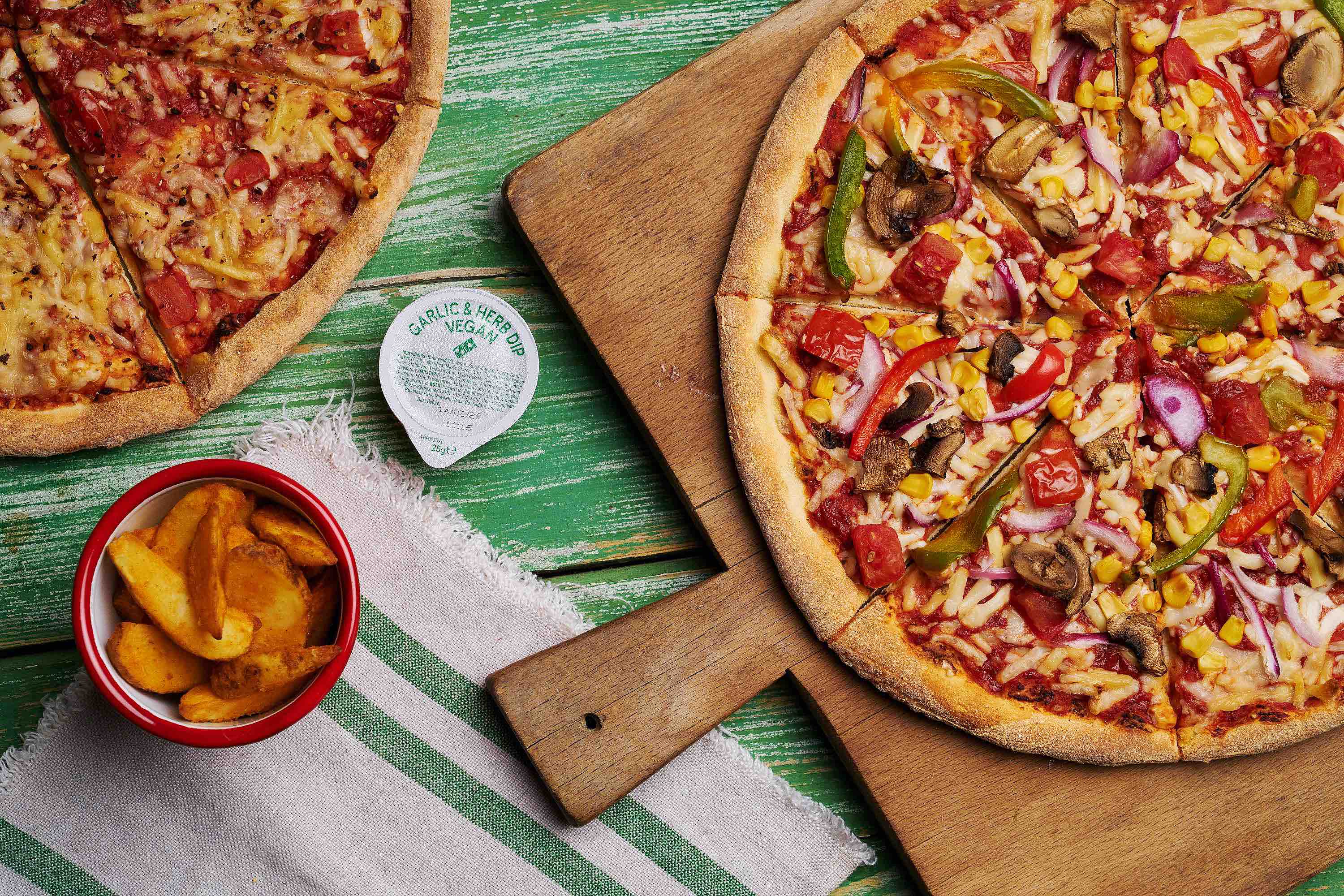 During the trial, Domino's fans challenged the pizza company to create a vegan version of their most famous dip.
The food innovation crew worked hard over the past few months and have come up with a recipe they believe their vegans fans will love!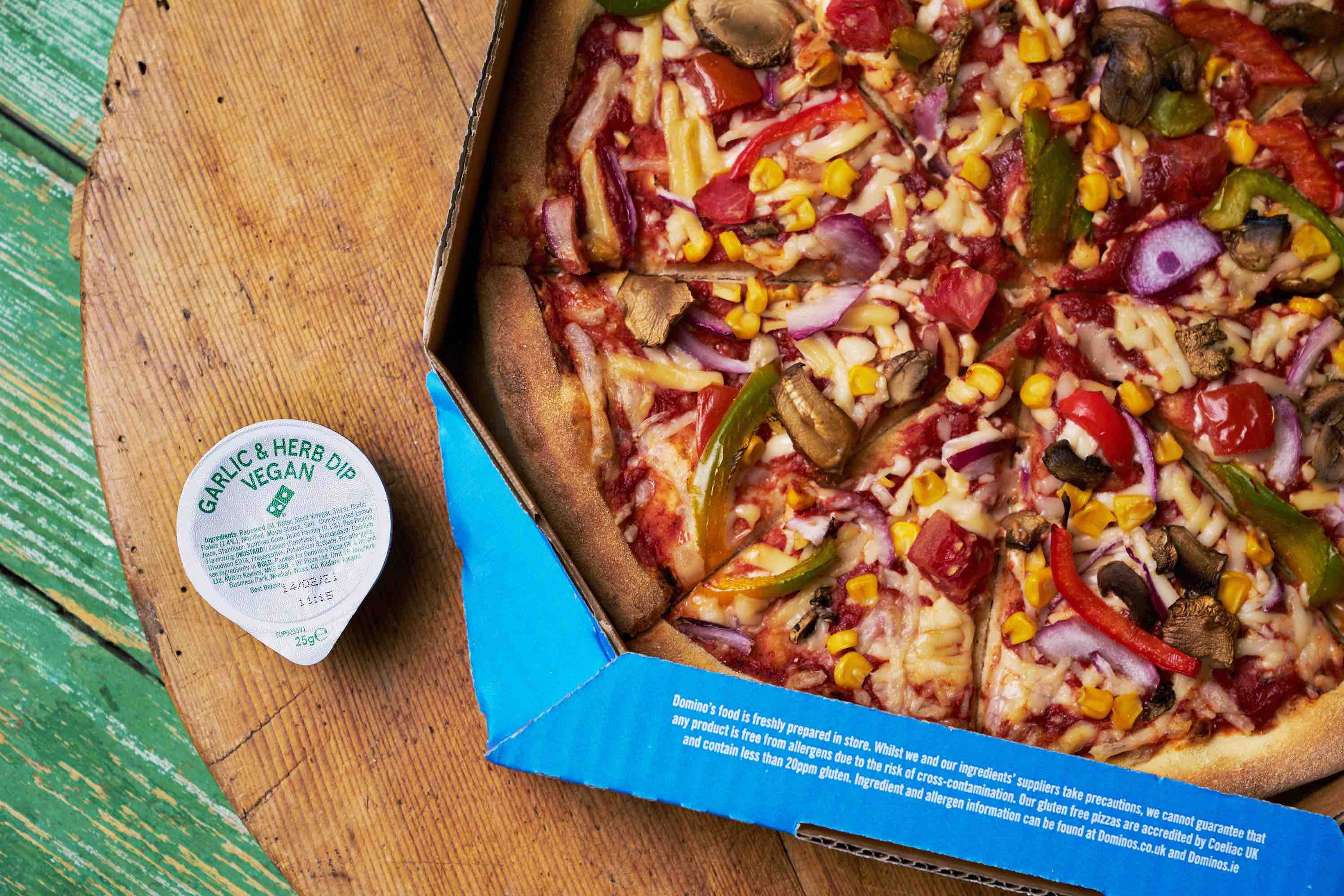 As well as the new pizzas and dip, there are a number of vegan-friendly choices already on the Domino's menu. They include:
Potato Wedges
BBQ Dip
Frank's Hot Sauce
Sweet Chilli Dip
Tangy Salsa Dip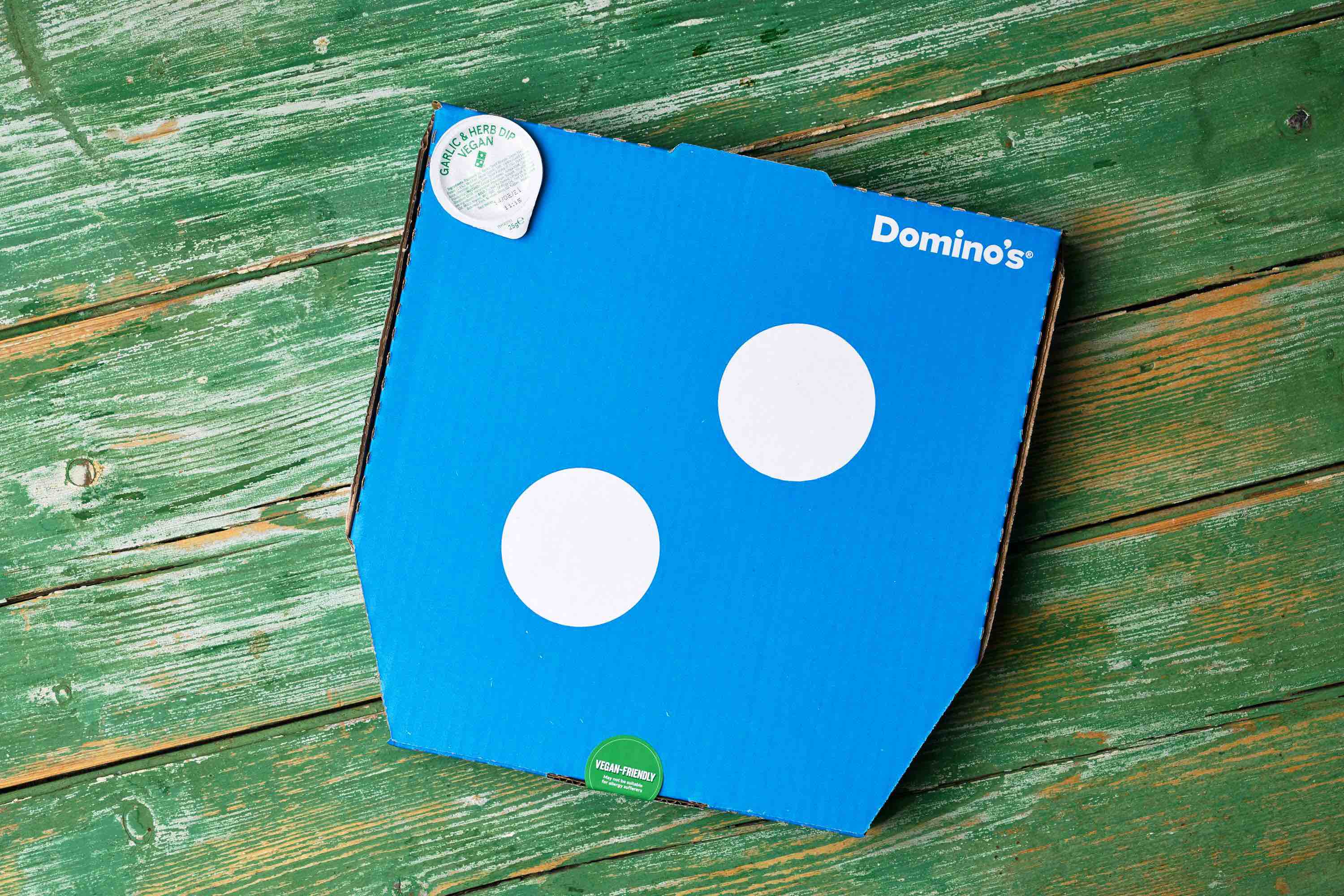 The new vegan menu is available in Domino's stores nationwide from today.
Check out their website here for more.