Pizza and Paul Mescal, a perfect combo!
Domino's have opened up a new branch in Maynooth, and have revealed their new staff uniform in honour of one of its most famous natives.
Paul Mescal made his own pair of GAA sports extremely stylish after he was photographed many times wearing them at the height of his Normal People fame.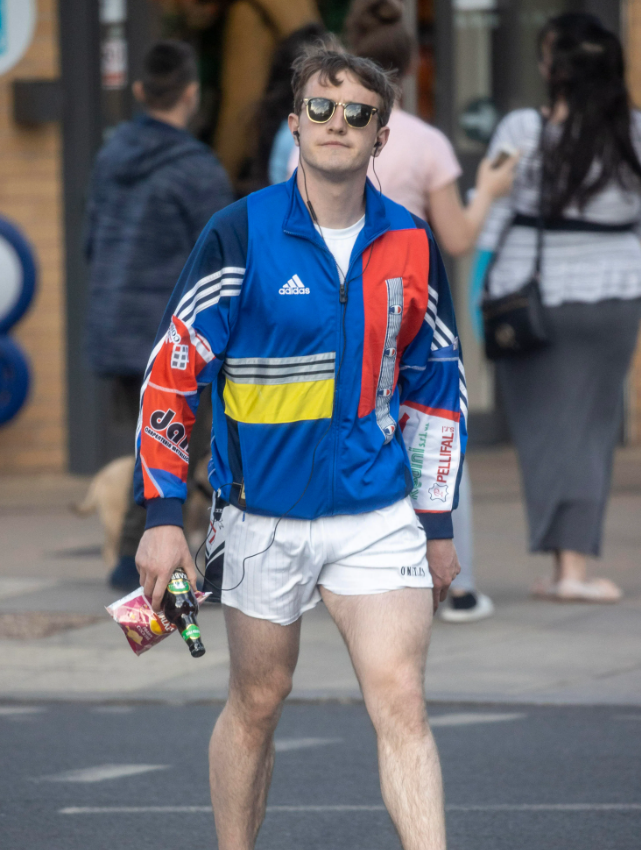 Now Dominos is bucking the trend and have released their own pair of "short-shorts".
The stylish shorts are exactly like any pair of O'Neill's shorts you'd find the sports shop only the feature the Dominos logo instead.
While the Domino's short shorts are intended to be the actual uniform of their employees during the spring and summer months, Domino's have said that they won't be available for the general public to purchase.
The Chief Operation Officer of the Domino's Maynooth branch George Bertram said:
"Our new Domino's store in Maynooth was the ideal location for the fashion shoot to reveal our new Spring Summer uniform, the Short Short as an ode to local Gaelic Football, and our local Hollywood icon."
Tune in to World Wide Reb, weekday mornings at 9.10am on 98FM's Big Breakfast for all the latest entertainment news 🎬
Feature photo: Evan Doherty