As you do!
A couple got married at McDonald's this week after their wedding venue was forced to close due to the pandemic.
Melissa Russell and Shannon McKenna took matters into their own hands after facing multiple setbacks with their big day.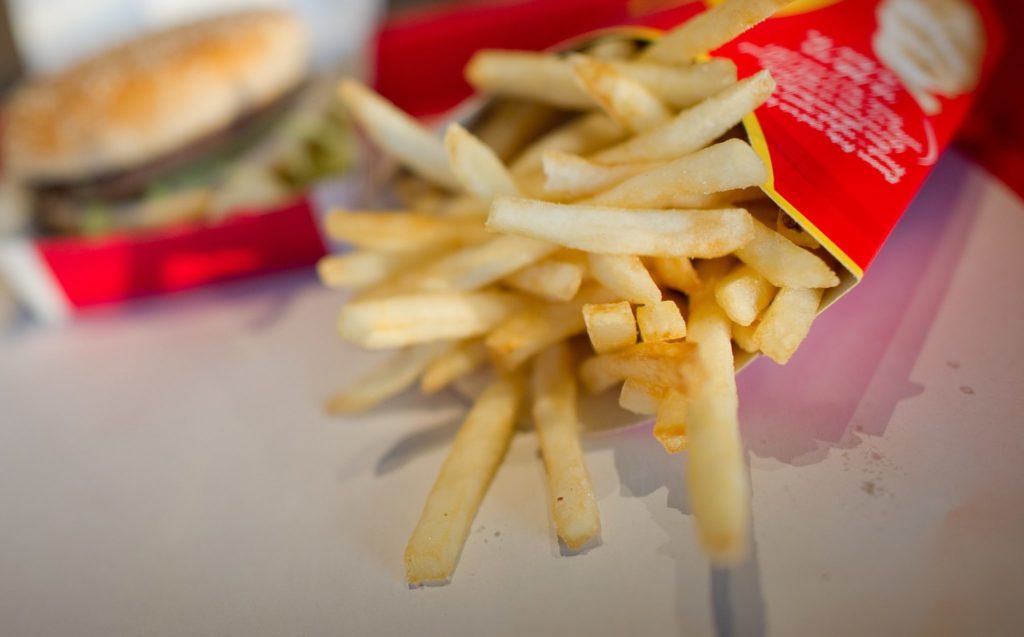 After a marquee in their garden went against restrictions and the hotel they booked instead cancelled, the pair got married at the fast-food chain.
Thankfully, Melissa's boss Kate came to the rescue and organised a wedding reception at the McDonald's branch in Motherwell, North Lanarkshire.
Guests had a three course meal with Mozzarella Dippers or Chicken Selects for starters, anything off the menu for a main course, and ice cream sundaes served in crystal glasses, or apple pie and ice cream.
On the event, McDonald's worker Melissa said: "It was an absolutely fabulous day.
"Kate is such a lovely, helpful person and she went above and beyond, she did so many things we didn't expect, she got the tables decorated.
"We had a three course meal with cutlery, there was a choice of starters which were served on a bed of salad.
"I think the guests were more excited about having a sit-down meal at McDonald's."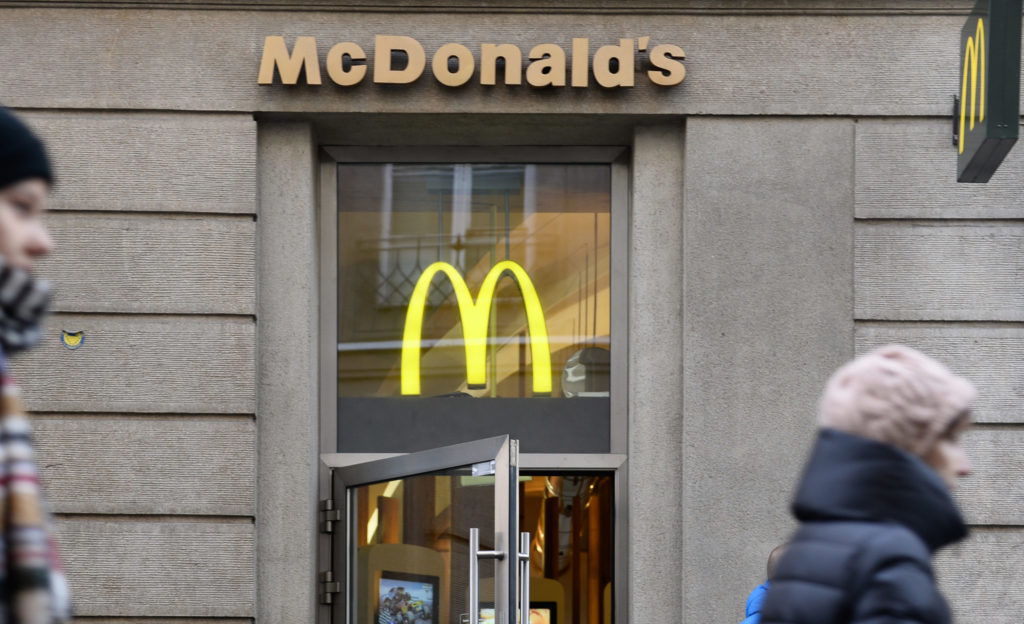 "What are we waiting for?"
The pair were keen to get married as Melissa's dad is ill.
Melissa, now Mrs McKenna, added: "It was a day we will never forget.
"It took for us to get through a pandemic to think 'what are we waiting for?'
"We wanted to make sure my dad could be there to walk me down the aisle."
You can view pictures of their big day by clicking here.
Would you get married in McDonald's?