Where the adventure begins!
Boyne Valley's 2022 campaign, 'Where the adventure begins,' provides the perfect holiday inspiration for families and couples.
After two years of lockdowns, this is the year to begin your new adventure by visiting the Boyne Valley.
Intrigued? Keep on scrolling...
Family Adventures 
Looking for your next adventure with the fam? Look no further!
Here are some Boyne Valley ideas:
Tayto Park
Take a trip to Co. Meath and visit Ireland's only theme park and zoo, Tayto Park.
With over 100 attractions, Tayto Park is an unforgettable day out for the whole family. For tickets and pricing, click here.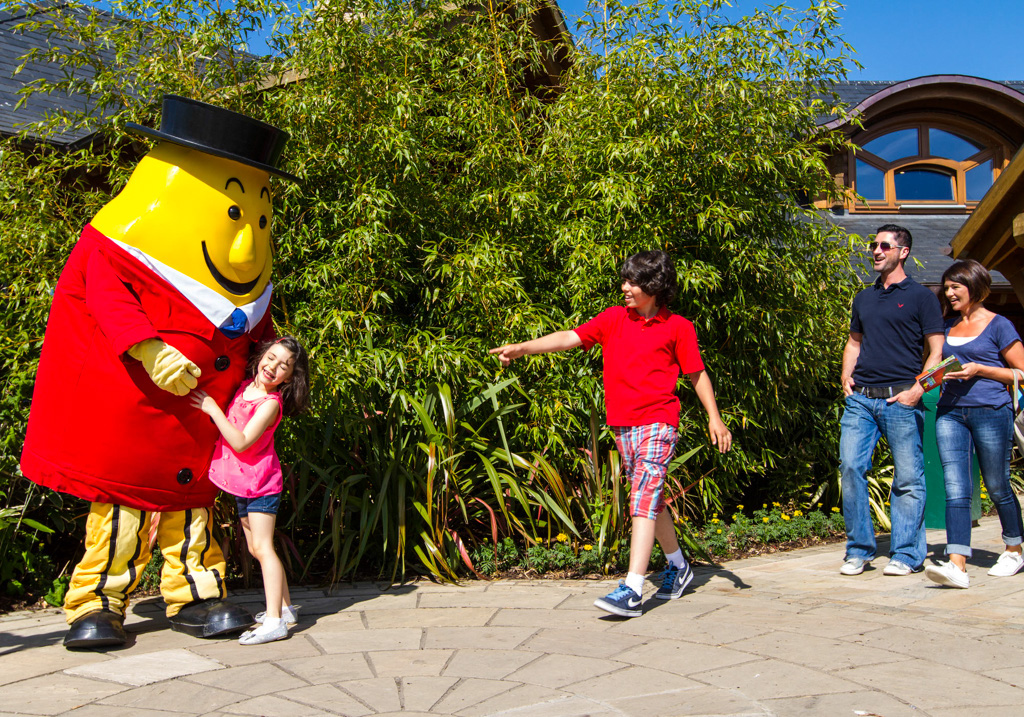 Causey Farm
Try your hand at brown bread making, céilí dancing, the bodhrán (Irish drum), hurling (traditional sport), milking a cow, turf cutting and help the working sheepdog.
At Causey Farm, seasonal events are a specialty. For summer fun, their Ice Cream Adventure has proved popular year after year and their Pooka Spooka and Farmaphobia events each Halloween are well known nationwide.
Santa meets guests at the farm in the run up to Christmas and there are always special memories made for young and old during a visit to Causey.
Find out more here.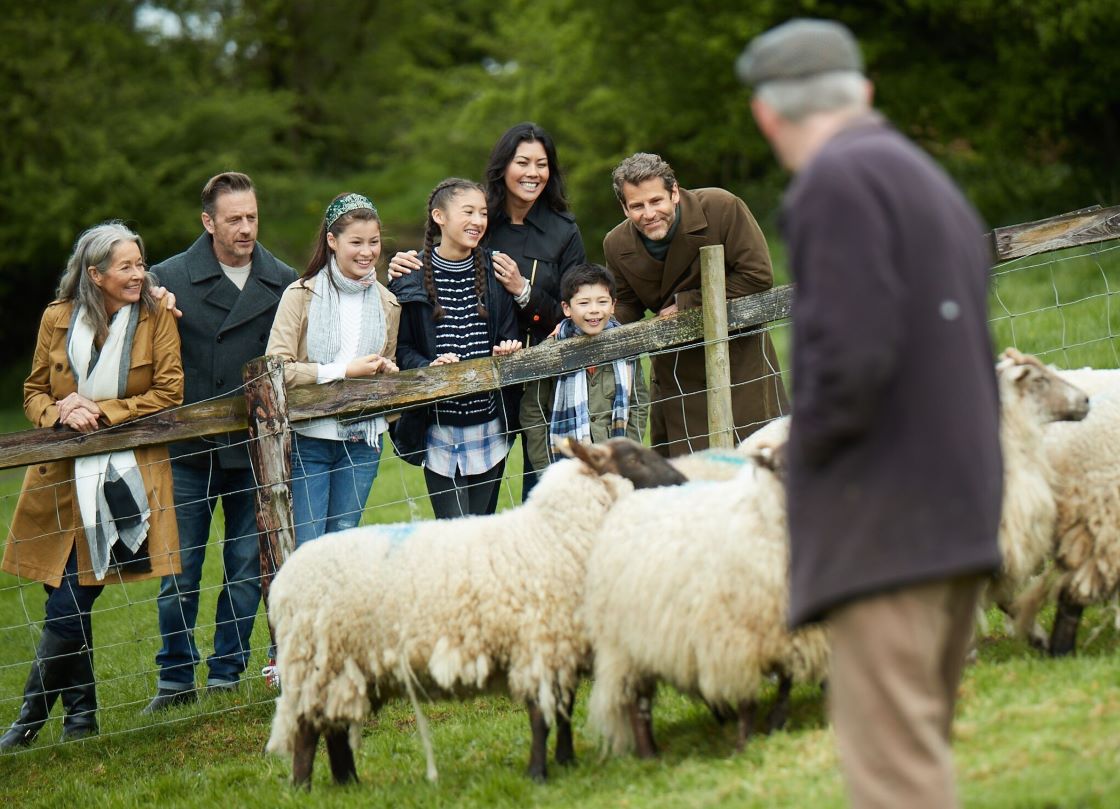 Navan Adventure Centre
This action-packed, outdoor experience has many attractions.
They range from archery, footgolf, go karting, mini golf and foosball, to inflatable areas, obstacle courses and team building adventurous challenges.
Find out more here.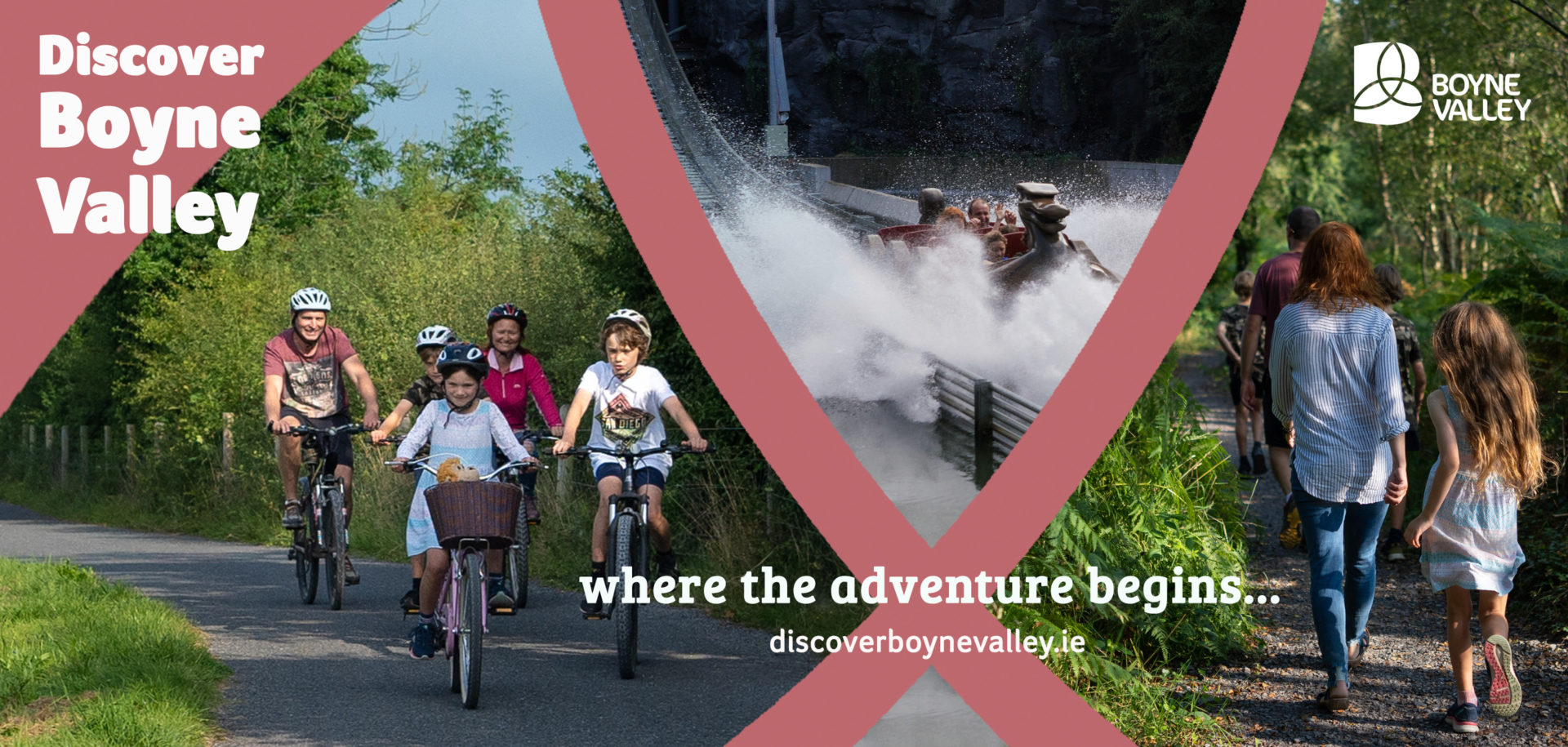 Funtasia Water Park
Located in Drogheda, you'll find over 200 water-based activities for all to enjoy, including super slides, themed play areas, toddlers splash and an adult-only jacuzzi.
Other attractions include bowling alleys, video game arcades, zipline, crazy golf and a prince and princess palace.
Find out more here.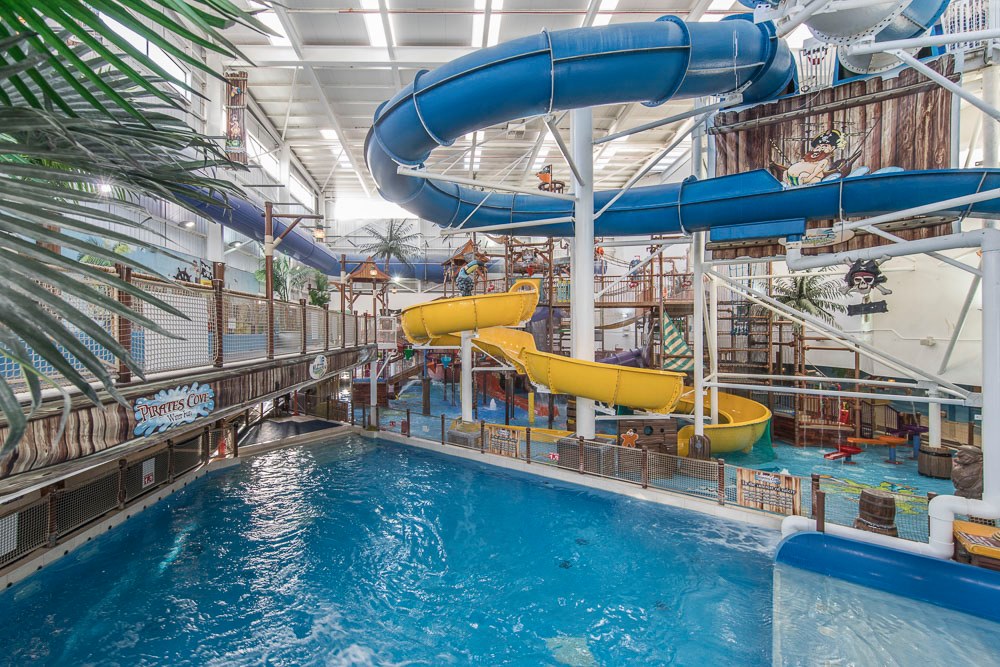 Loughcrew House & Gardens Fairy Trail
For the smallies and tweenies, head to the wonderful Loughcrew House & Gardens Fairy Trail located just outside Oldcastle, Co. Meath.
You'll find a charming and interactive guided trail through a magical garden full of magic doors, fairy houses and wishing trees.
Find out more here.
Not to mention, this year at Loughcrew, they're introducing a Lightscape event for the Winter season.
Witness as they travel through the four ages of Ireland's mythological past and see how these favourite tales are unwoven through an interpretation of light, sound and installation.
Find out more here.
Irish Military War Museum
The museum houses one of the finest collections of WW2 Allied and Axis vehicles, as well as all deactivated weapons ever assembled in Ireland.
There is also a family friendly park with a petting farm, playground and assault course to keep all ages happy.
Find out more here.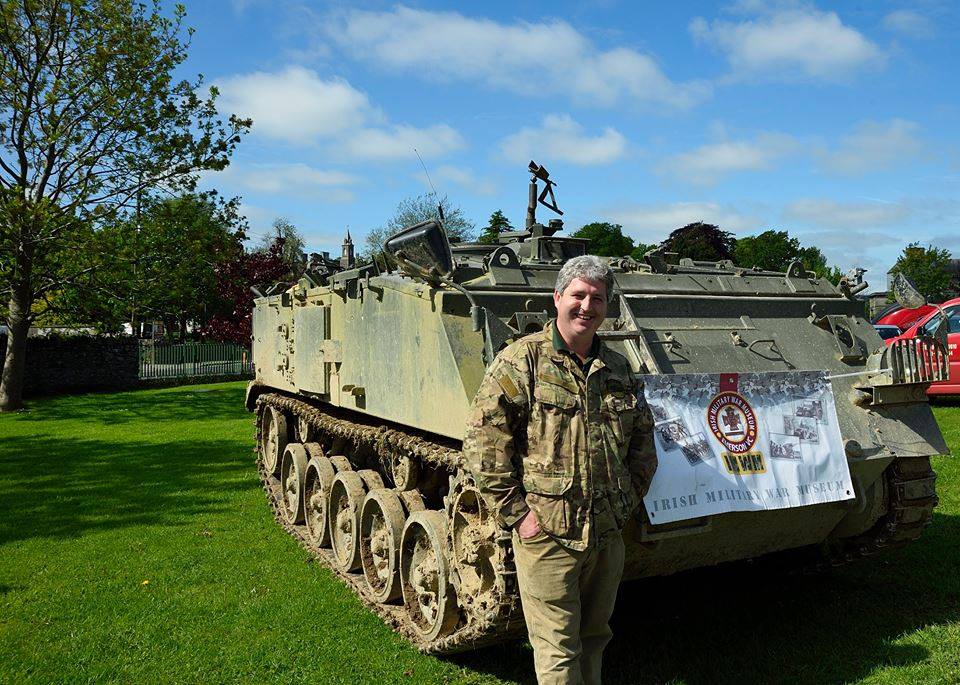 Newgrange Farm
Newgrange Farm offers a truly marvelous insight into farming life, allowing children a fun, up-close and hands-on experience with the animals.
There's also a tractor trailer ride available, which takes its passengers down through the farm crops and livestock, to the River Boyne and national monuments and past the tooth fairies' palace!
Find out more here.
For couples & solo-travelers 
Looking for your next romantic getaway? Or perhaps you need some YOU time.
Here's some inspiration for your next adventure:
Discover Boyne Valley Flavours
Why not take on one of the many food experiences of The Boyne Valley including Farm Walks, Distillery visits, Gin School, Cookery Classes and lots more.
The Boyne Valley Food Series takes place throughout the year and is done through a series of events including Long Table Suppers, Festivals, Meet the Maker events and lots more.
Find out more here.
The Hill of Tara
It's said a quarter of the landscape of Ireland can be seen from The Hill of Tara, aka, the inauguration site of the High Kings.
After a walk around the unique terrain, stop into Maguires coffee shop for one of their famous scones.
Find out more here.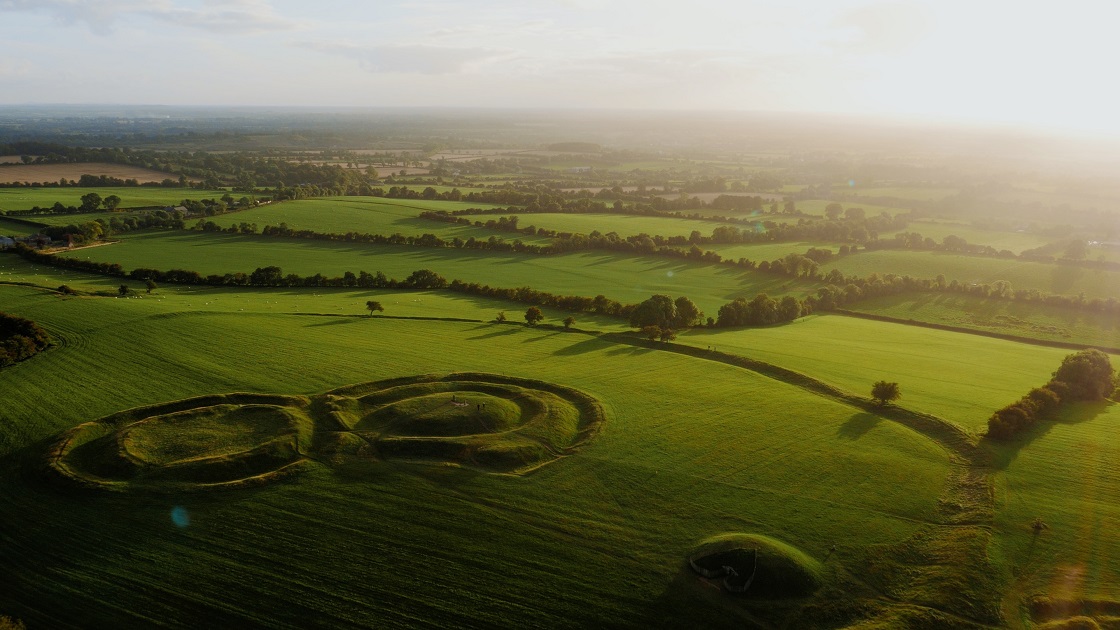 Trim Castle
Enjoy a walk around Trim Castle, and experience Trim Castle River Walk.
This tranquil river walk commences at Trim Castle, taking you through the beautiful Porchfield and finishes at the ruins of the 13th century town of Newtown.
Interpretive panels and the digital story element of the trail provide a glimpse of life in Trim in the Middle Ages.
Find out more here.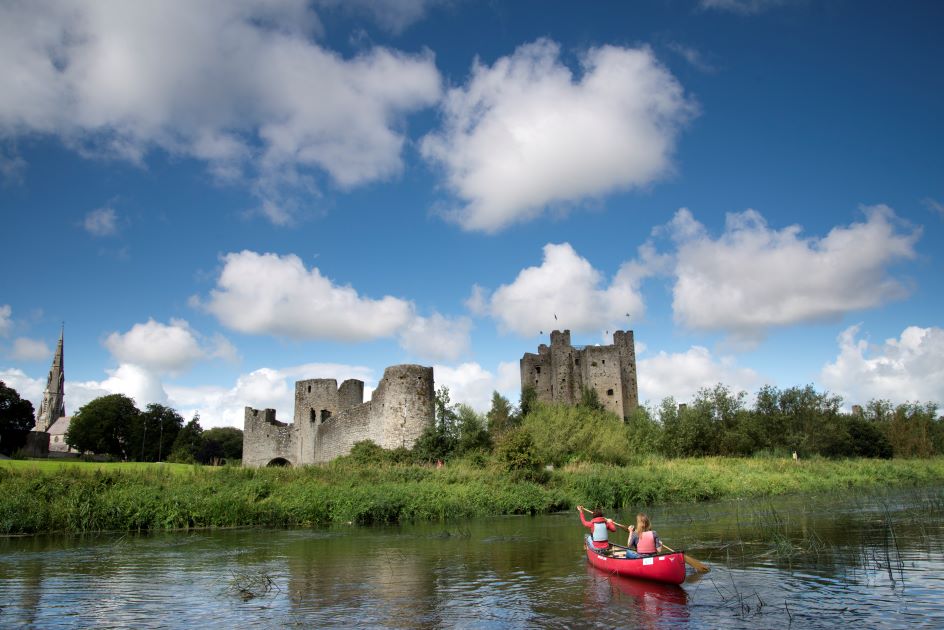 Boyne Boats
This is a fantastic river tour that takes place in the handcrafted, traditional Kerry Naomhóg currachs featured in Game of Thrones!
After your Neolithic adventure through 5,000 years of history enjoy a visit to the Battle of the Boyne site, situated just two minutes away.
Find out more here.
Balrath Wood - Forest Walk
The ideal time to visit Balrath is in late summer/early autumn when there are plenty of leaves and some fruits/nuts on the trees.
At this time, there are also some wildflowers still in bloom and insect life to be seen.
Find out more here.
Drogheda's many walks
If you and your partner love long walks, or perhaps you prefer them on your own, look no further than Drogheda.
The town has so many fabulous parks including the Boyne Greenway, which takes you along the river close to the Mary McAleese Cable Bridge and then along the Boyne Canal to the Battle of the Boyne Visitor Centre at Oldbridge.
Read more here.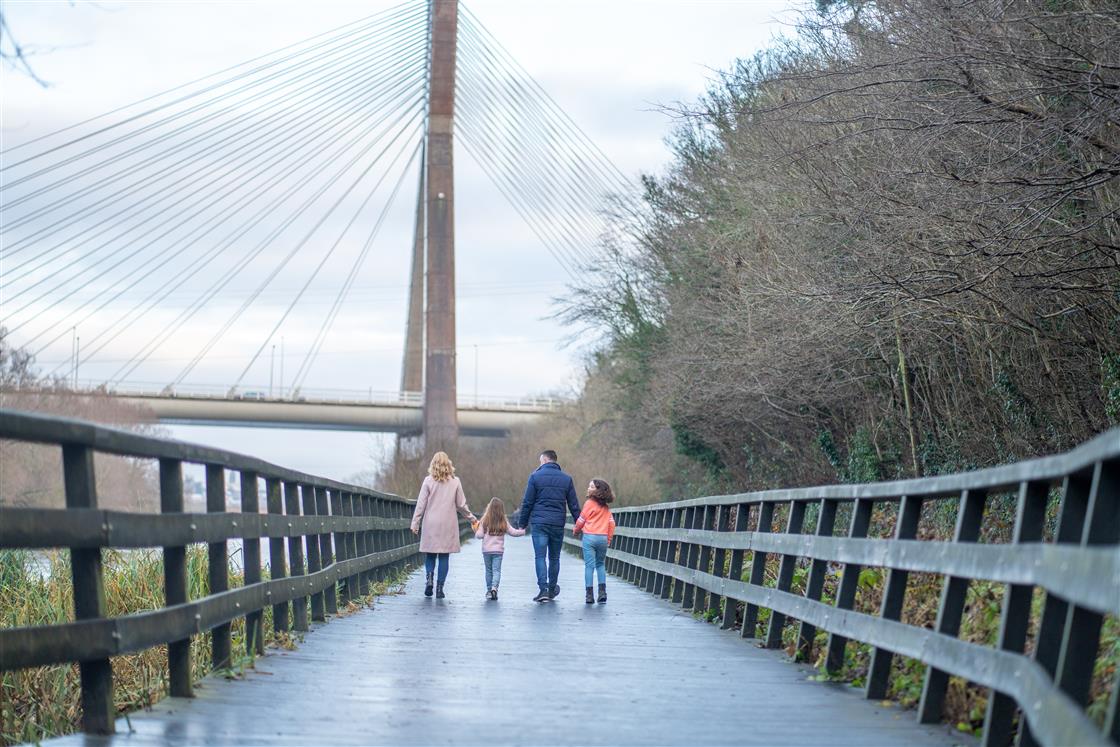 Or you could check out the Boyne Valley Camino!
It's a self-guided, 25km looped walk from Drogheda, which forms part of the Celtic Camino series.
It was created by the Boyne Valley Walking and Drogheda Walks teams. Read more here.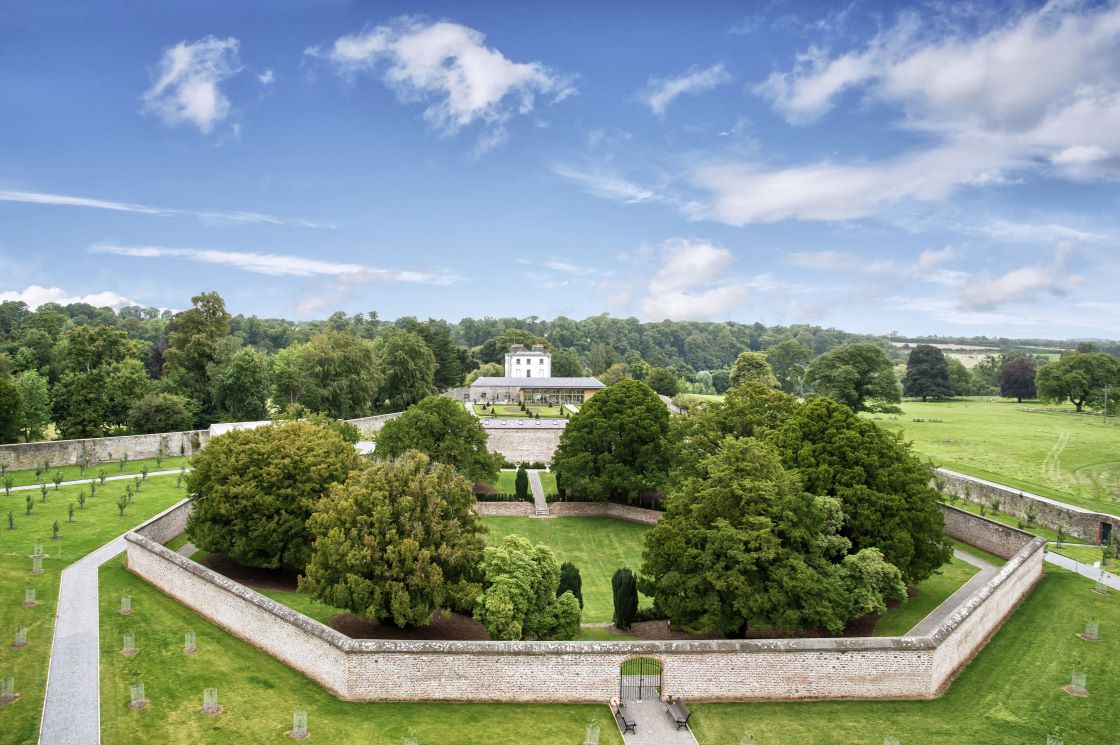 Drogheda also has a highly informative and entertaining guided tour that visits many of Drogheda's historic sites and gives information on others.
It include the historic town's key landmarks such as the Tholsel and St. Laurence's Gate.
Read more here.
Festivals & Events galore!
There are so many festivals and events to enjoy in The Boyne Valley this year for families, couples and solo-travelers!
And with Spooky Season just around the corner, it's time to get planning.
Dunshaughlin Harvest Festival
For example; the Dunshaughlin Harvest Festival returns September 23rd to 25th.
You can expect plenty of music, street theatre, dance, heritage events, street market and more. Read all about it here.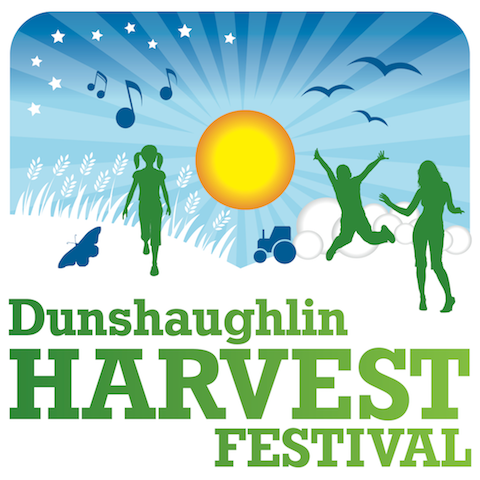 Spirits Of Meath Festival
If you love Spooky Season, look no further than The Boyne Valley.
Legend has it Samhain, the ancient Celtic Festival that we now call Halloween, originated in Co. Meath in the Boyne Valley.
And the Spirits of Meath festival returns this year with even more spine-tingling fun to be had with festivities happening across the day and night from October 1st to November 6th.
Find out more here.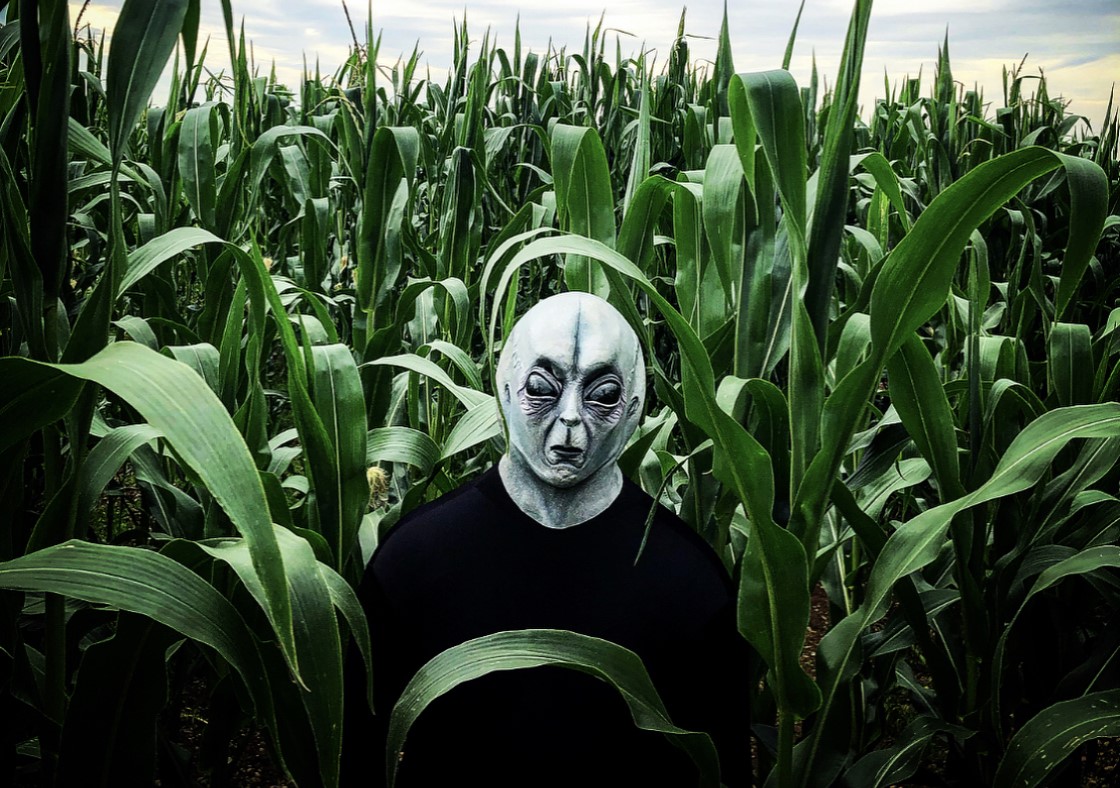 Púca Festival
Keeping with Spooky Season, the 2022 Púca Festival also returns October 28th, with plenty of music, fire, feasting and merriment happening across Ireland's Ancient East.
Expect folklore, food, myth and music reopening the pathways of reflection and celebration carved by travellers over 2,000 years ago, and lighting up the night sky with awe-inspiring and unearthly illuminations.
Find out more here.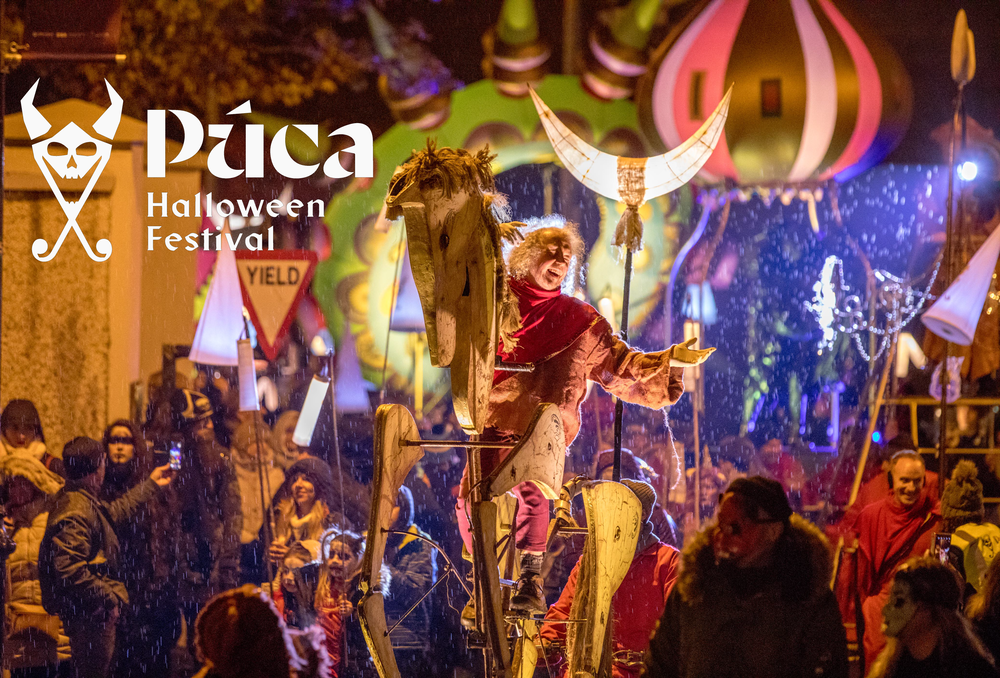 What else?
With regards to festivals and events, The Boyne Valley has something for everyone; from the Meath Film Festival for movie fanatics, to the Laytown Strand Races for equestrians.
For music lovers, check out Vantastival, the Boyne Music Festival, or Navan Choral Festival which will make its return (post-Covid) in 2023.
There's an abundance of events to look forward to, and you can find them in one place here.