Pop Up Gin Bar
Have a birthday or special occasion coming up, but not sure how to celebrate in lockdown?
You can now rent a gin bar from this new Dublin company!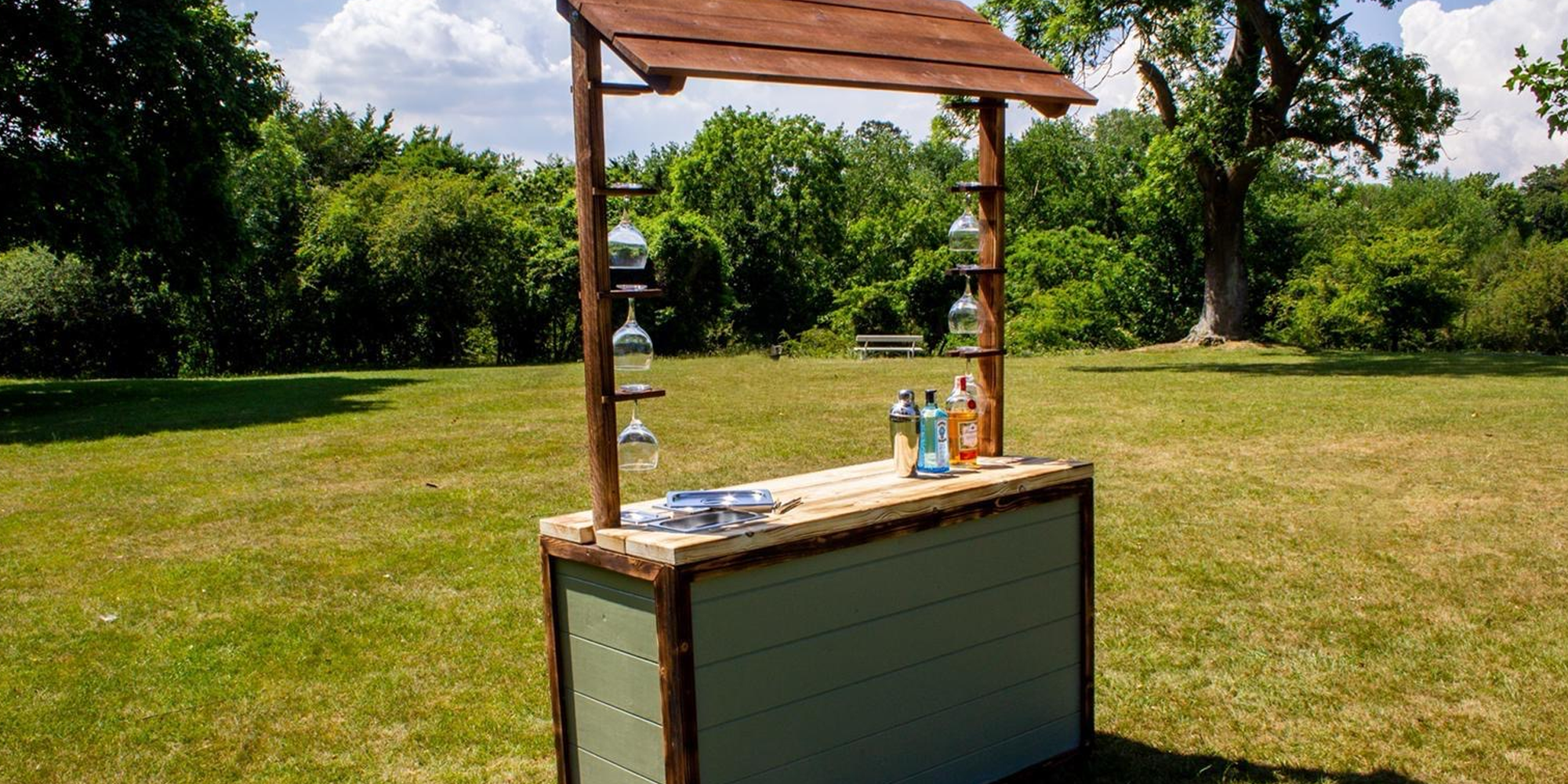 Pop Up Gin Bar arrive to your home with all the equipment and alcohol needed.
And in under five minutes you have fully functioning gin bar in your garden.
As well as the bar you'll get glass holders, six gin goblets, an ice bucket, mixing trays, cocktail shakers and a few extras thrown in to help make the party!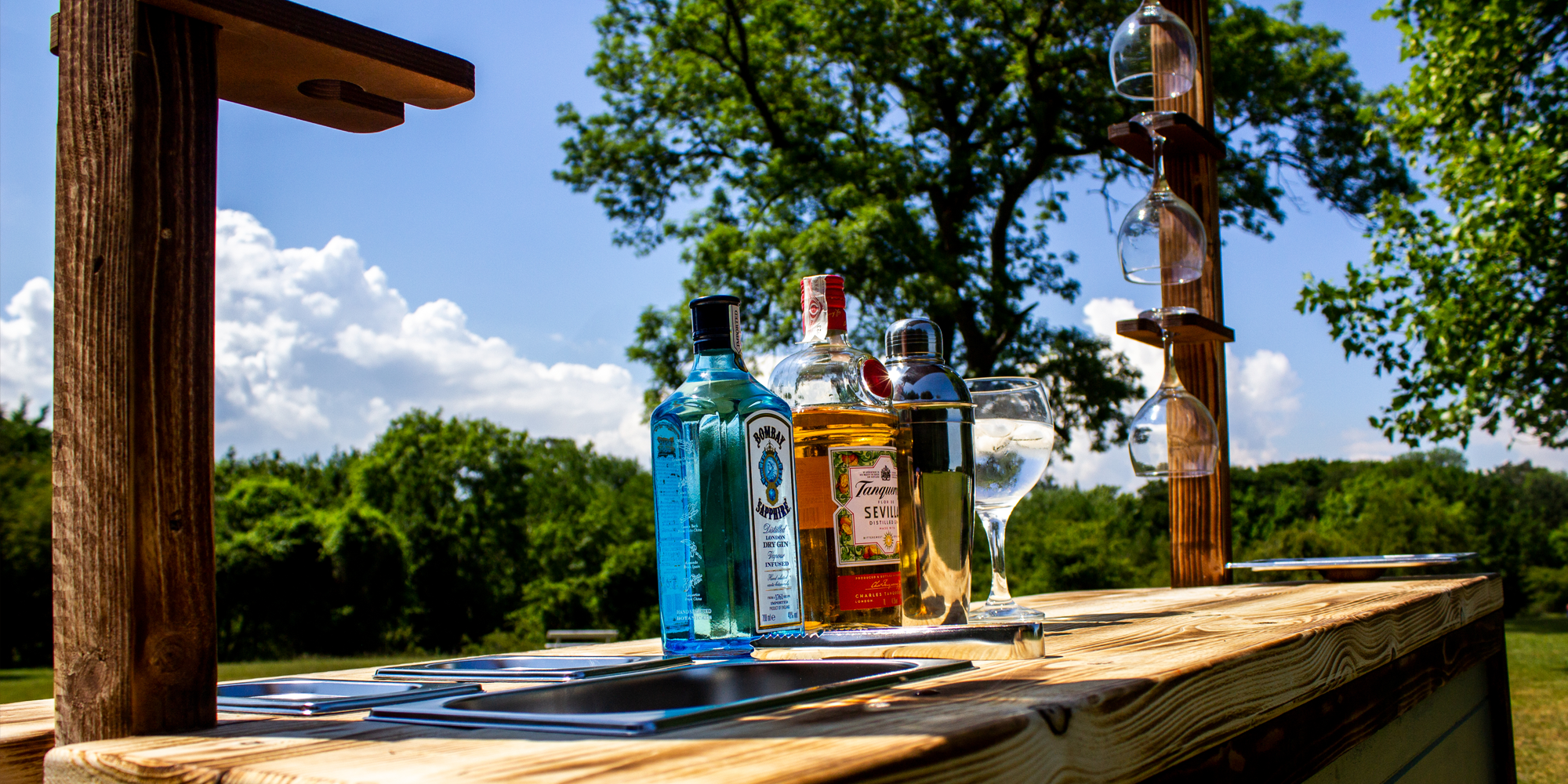 Sharon Kane from Pop Up Gin Bar says: 'The pubs will soon be open, but that experience will be very different to what people in Ireland are used to, going out to enjoy a night at the local is a luxury that has been unavailable to people for a number of months, but with the Pop Up Gin Bar you can bring your local to you, unlike the pub, you'll be allowed to stand and order at this bar!'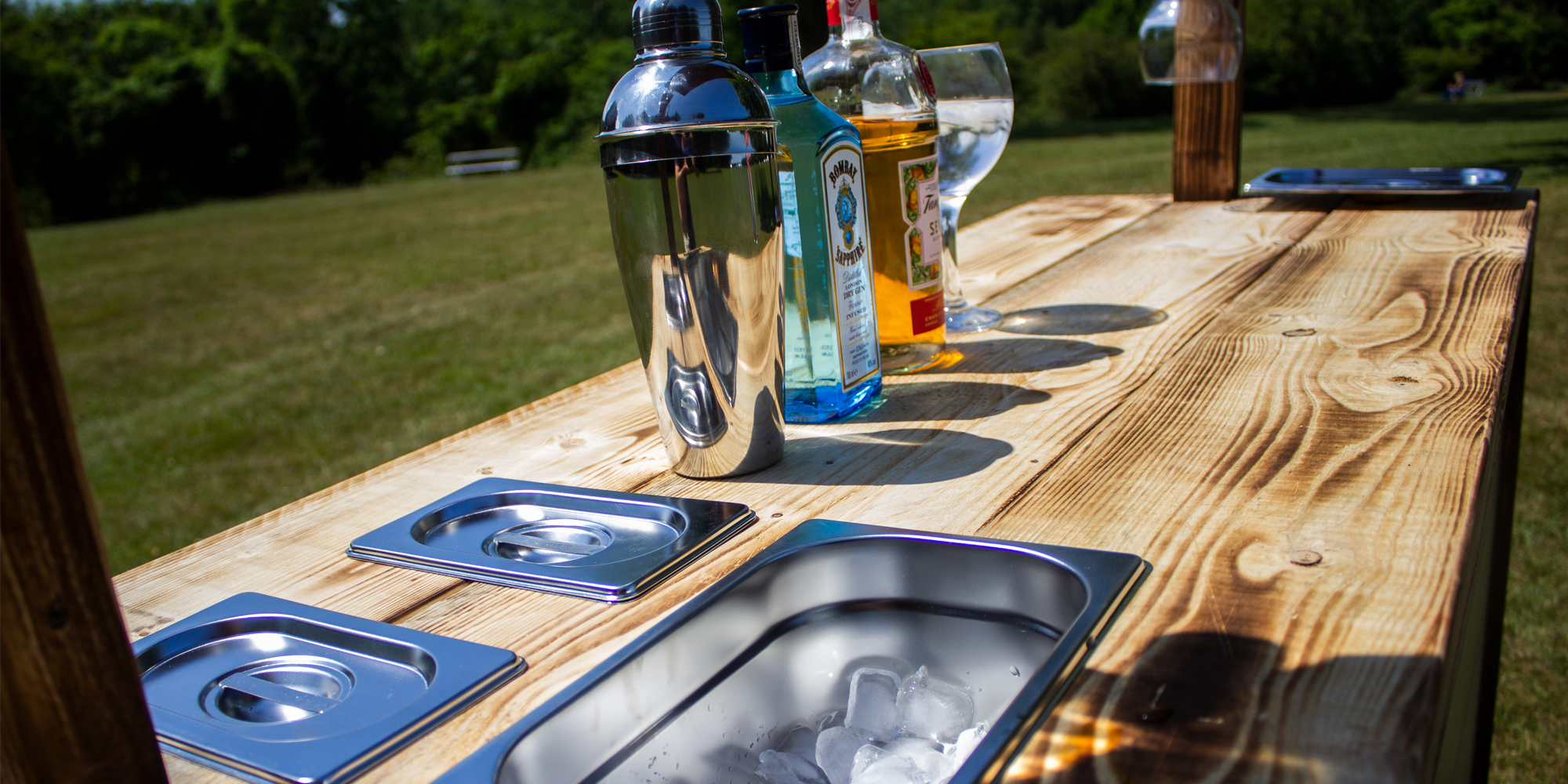 She continues, 'It's a lovely addition to a little garden party, very quirky and eye-catching and it adds a real sense of occasion to having a gathering at home, bringing the bar to your back garden will enhance your party.'
'It's a hassle free way to make your garden party really memorable, we'll deliver the Pop Up Gin Bar to you, and assemble it for you, then all that's left for you to do is serve up a cold drink.'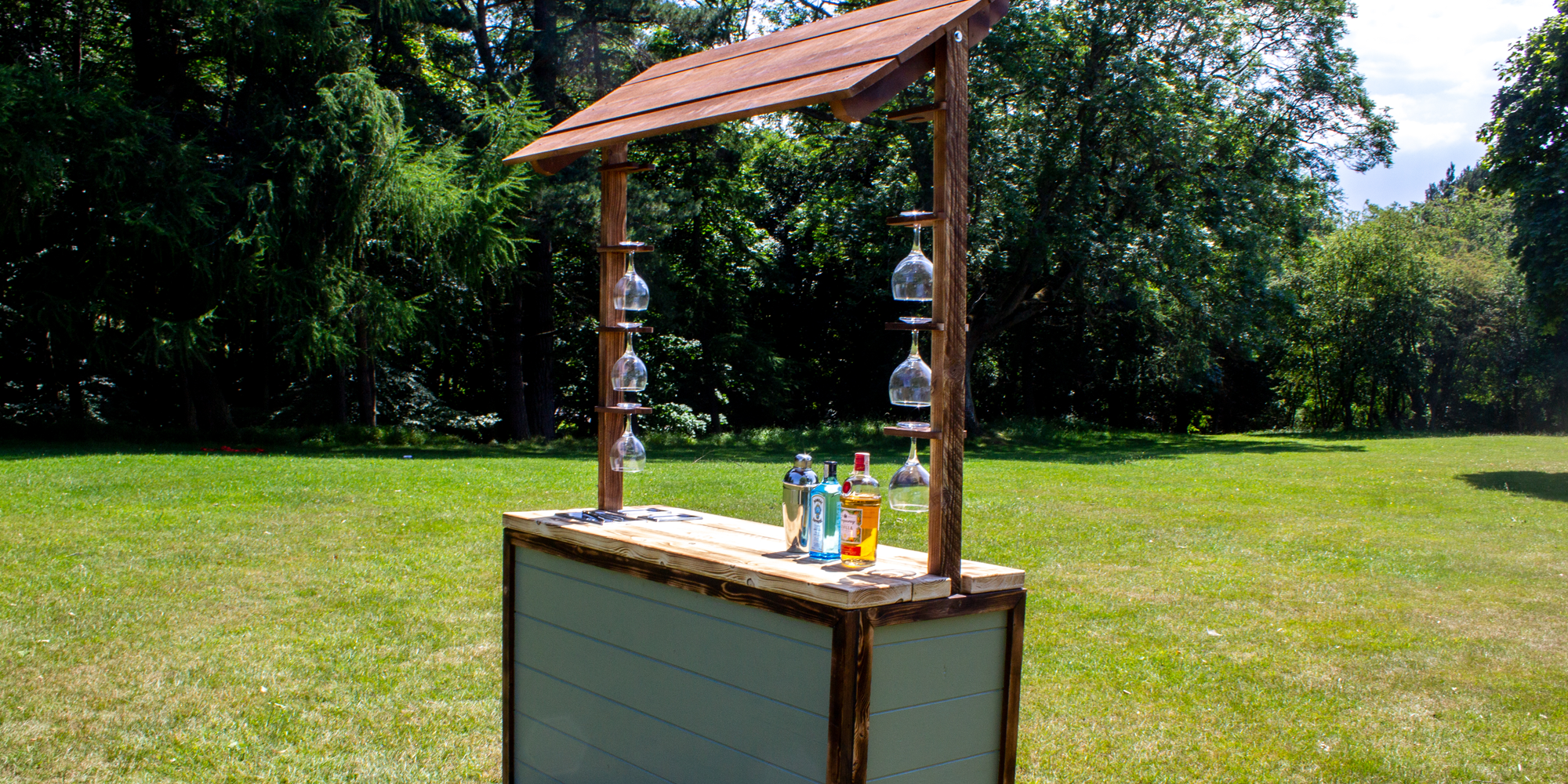 The Pop Up Gin Bar is available to rent now.
Prices start from €150 per day including delivery and assembly.
To order your bar email: bookings@popupginbar.ie.