Most people use scented candles to get rid of the smell of food, but these candles do the polar opposite.
Just as we thought the internet couldn't get any better, we've been given something else to fall in love with.
Introducing: Food Scented Candles.
Something we never thought we needed, until now!
You can buy yours from Australian online retailer, Grey Lines.
Time to change your vanilla candles for something more interesting.
You could have Garlic Bread.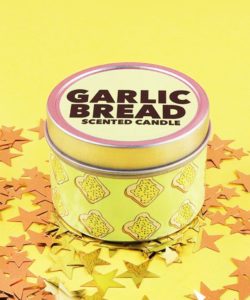 Bacon Scent.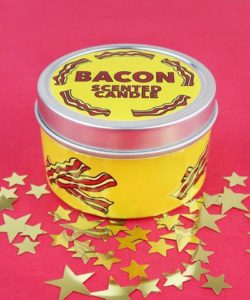 Make your house smell like noodles, with this one.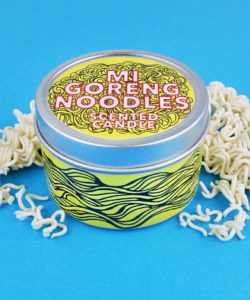 Our favourite, the McDonald's Cheeseburger flavour.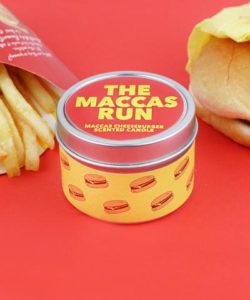 These are just some of the scents available, check the full range on Grey Lines.
Follow @98FM on Twitter for the latest Dublin news