Cadbury White
It's not exactly a Dream bar, but it's close!
Cadbury has launched a brand new white chocolate bar simply named Cadbury White.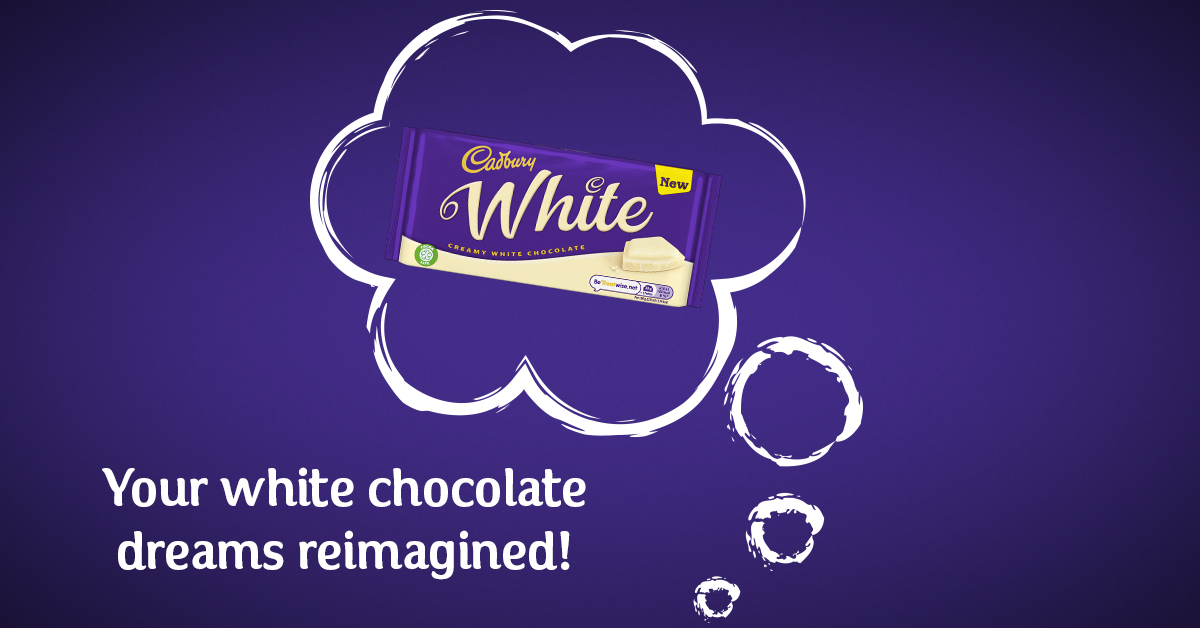 A tweet shared by the brand this week reads:
'The rumours are true… Cadbury White bars are here! Your white chocolate dreams reimagined.'
According to a number of social media users, the new bar tastes exactly like a Dream.
One fan tweeted, 'Cadbury's new white chocolate bar is basically a big version of the old Cadbury's Dream bar!!! My prayers have finally been answered.'
Another said, 'The new Cadbury's white chocolate tastes the same as dream used to and I'm happy.'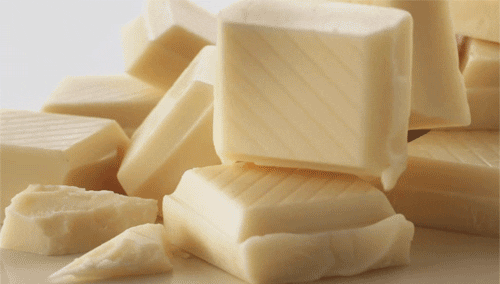 Cadbury White bars are in shops now, so keep your eyes peeled.