After major success in the US, Burger King has launched a meatless burger in Ireland.
The Rebel Whopper is a flame grilled plant-based patty that contains no beef.
The patty is made of sustainable soy, wheat, vegetable oil, herbs and onion.
The burger features a savory flame-grilled patty made from plants topped with tomatoes, lettuce, mayonnaise, ketchup, pickles, and sliced white onions on a sesame seed bun.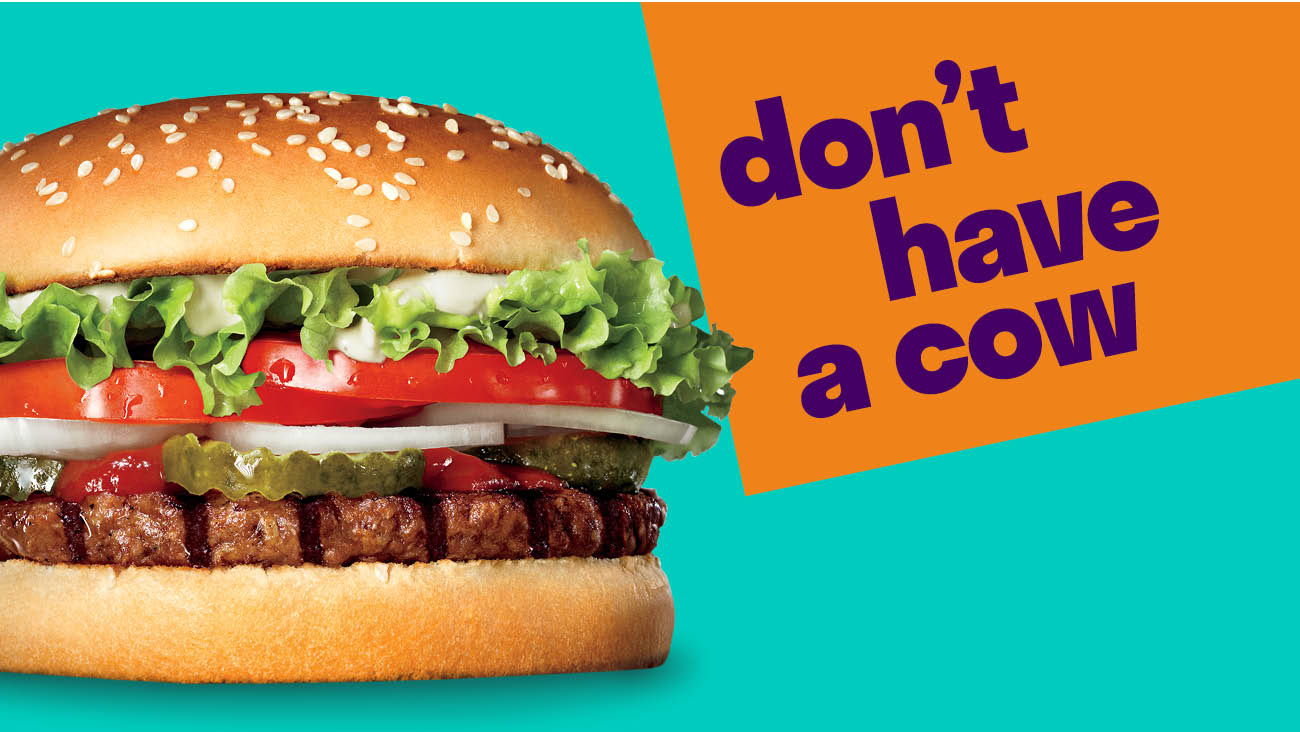 The new burger is on sale now across Ireland and is also available to order on Deliveroo.
Joe Groves at Deliveroo said:
"Whether you're looking to reduce your intake of red meat or just want to challenge those taste buds - the new Rebel Whopper from Burger King is ready for you to try!"
The company says there has been a major rise in plant based orders. Orders for vegan foods are up by 76% in the last 12 months.
The Rebel Patty is not vegan as there is mayonnaise included in the build up of the burger.
Follow @98FM on Twitter for the latest Dublin news