McDonald's Christmas Menu
It's beginning to look at lot like Christmas!
McDonald's launched its festive menu and we are in for a treat.
The following items will be available to order from Wednesday 18th November:
Double Big Mac
All the trimmings of a standard Big Mac, just with four burger patties!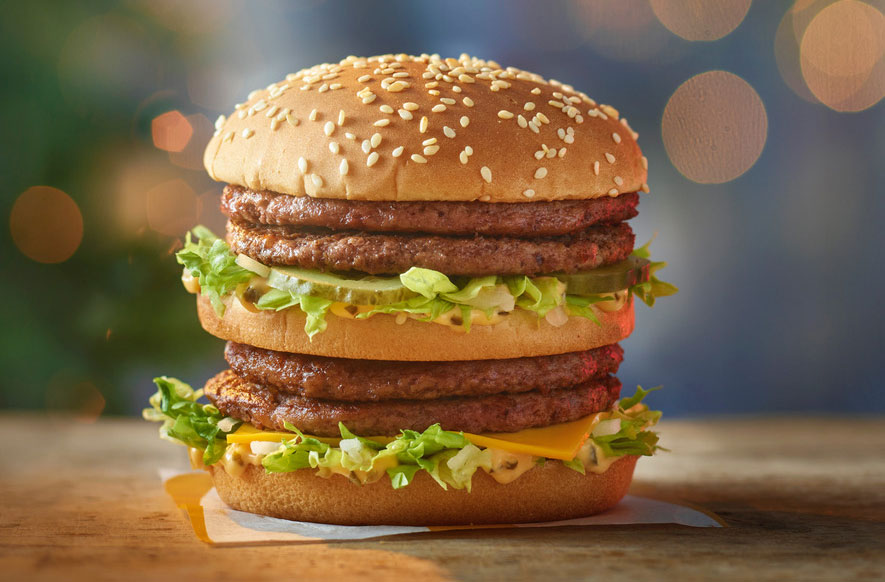 Cheese Melt Dippers
For the veggies, camembert dippers served with a tangy tomato sauce - available in a portion of four or a sharing box.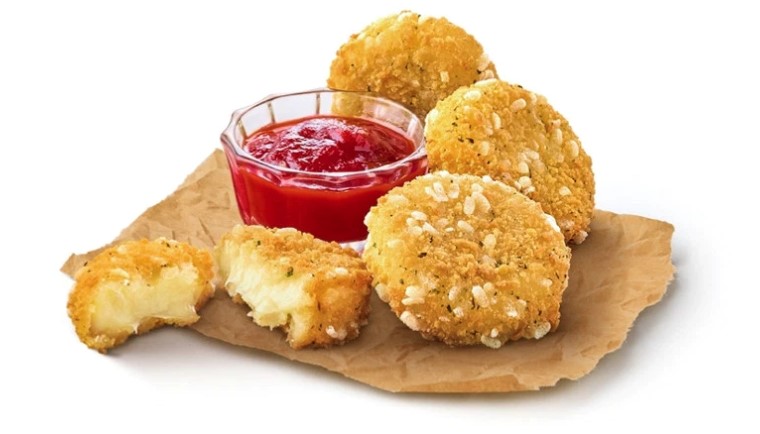 Celebrations McFlurry
Get ready for a McFlurry with  Maltesers clusters, Galaxy chocolate drops, Caramel pieces, Mars Nuggets, Twix biscuits, and a milk chocolate sauce.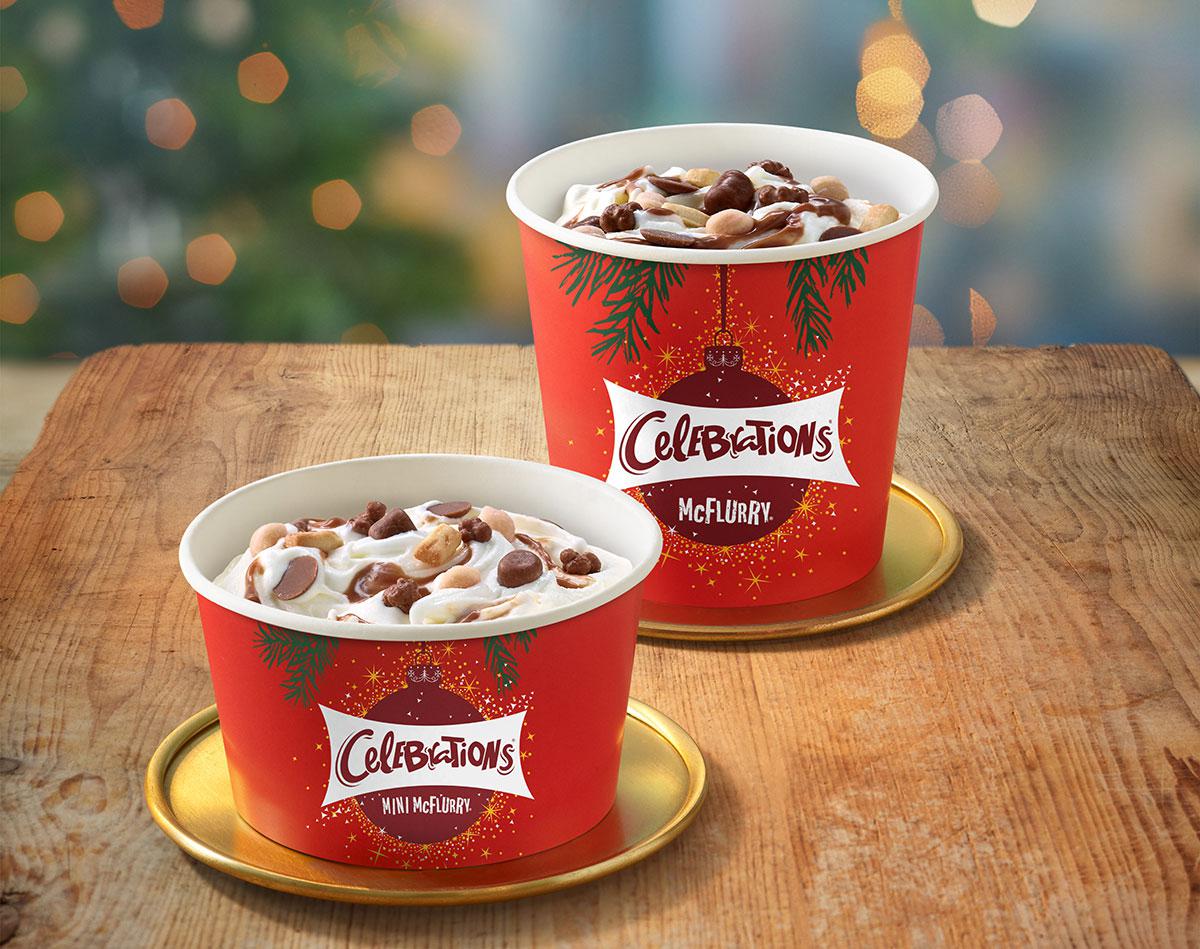 Jamaican Jerk Chicken Sandwich
This crispy chicken sandwich comes with spicy jerk sauce, Beechwood smoked bacon, Pepper Jack cheese, slivered onion and lettuce, all in a sourdough bun.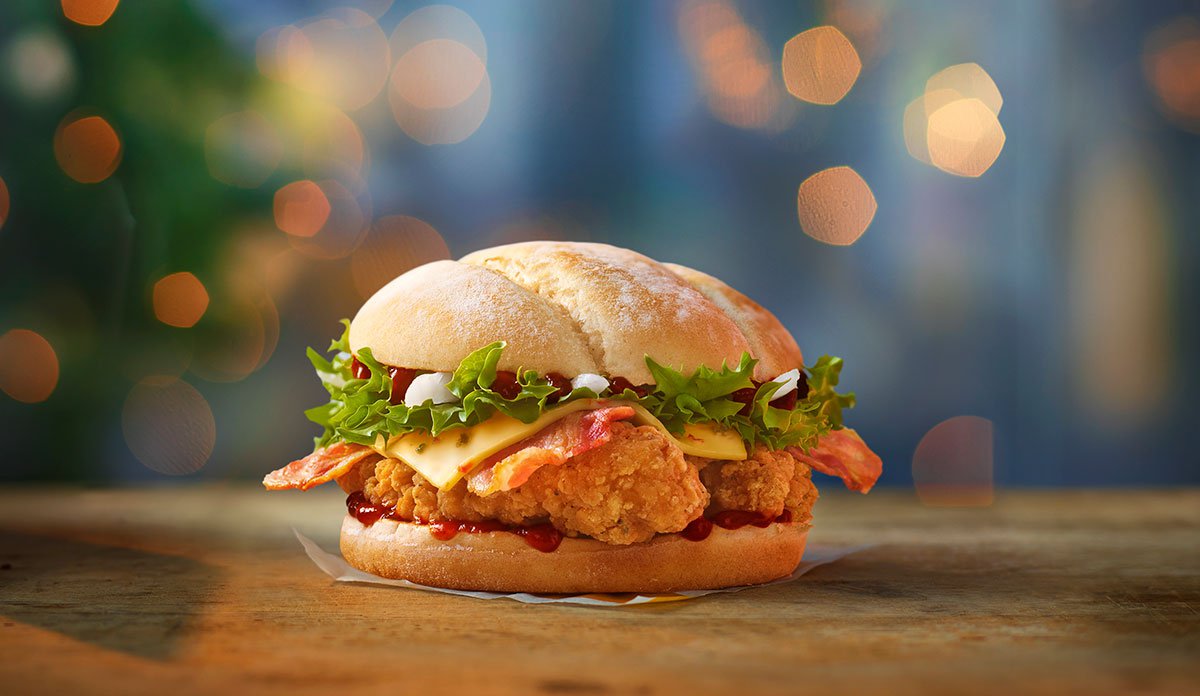 Salted Caramel Latte
And for a drink, a Christmas hug in a cup!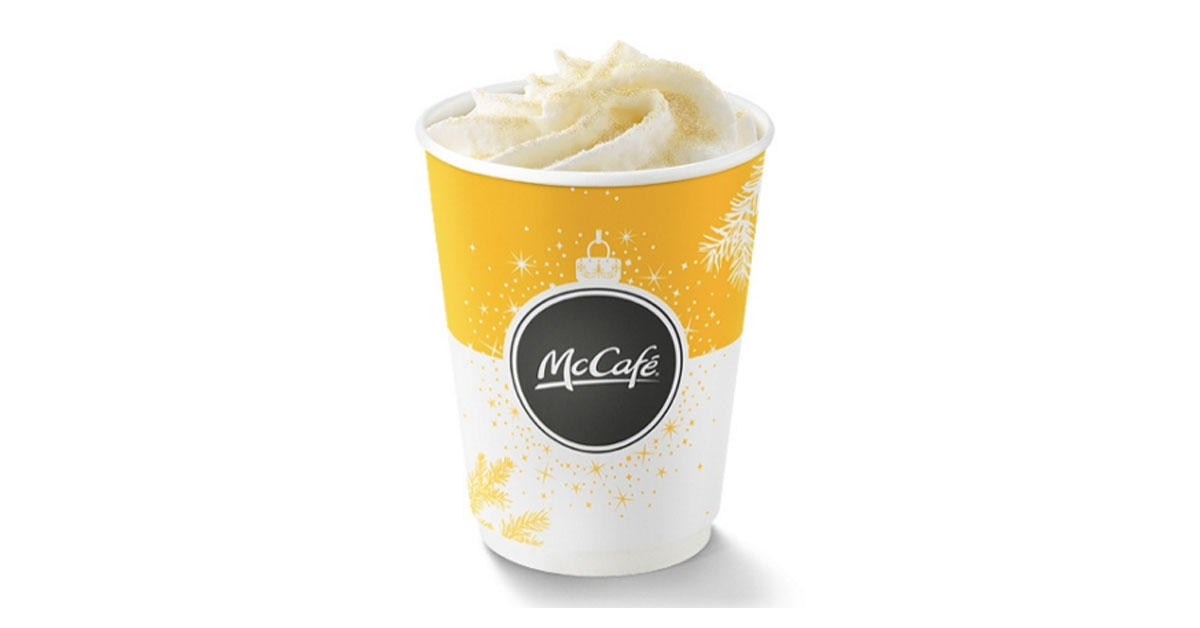 The McDonald's Christmas menu is available from Wednesday 18th November.
Under level 5 restrictions, you can order McDonald's via takeaway, delivery and drive thru.