Looking to make the most of your annual leave this year?
You'll be able to hugely increase your days off work in 2019 by using a simple hack: strategically planning your days off.
Easter falls later this year close to the May Bank Holiday weekend. Therefore, if you use nine days of your annual entitlement then, you'll end up getting 18 days off.
That's DOUBLE the number of holiday days - providing you don't work bank holidays and weekends.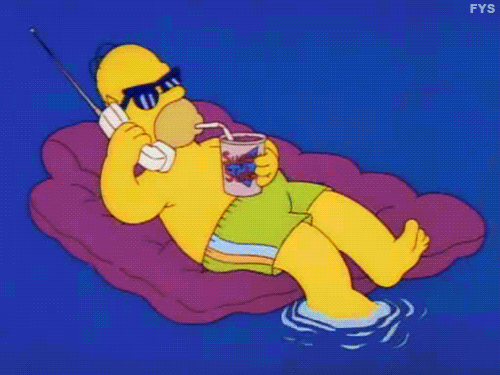 What Dates To Book Off
You'll need to book from Friday April 19th to Monday May 6th off.
This is because Friday April 19th, Monday April 22nd and Monday May 6th are all bank holidays.
April 20th, 21st, 27th and 28th and May 4th and 5th are all weekends so they don't count as time off.
So if you're planning on going to the second weekend of Coachella, it works out pretty perfectly.
You're welcome - Roll on April!