We need this BBQ Pizza Oven!
One of the best things about the summer is sitting in the garden and having a few drinks. Aldi's latest product will be a great addition to your next garden get-together.
The supermarket giant is selling a BBQ pizza oven. The product will be available in Irish stores from tomorrow, April 4th and costs €49.99.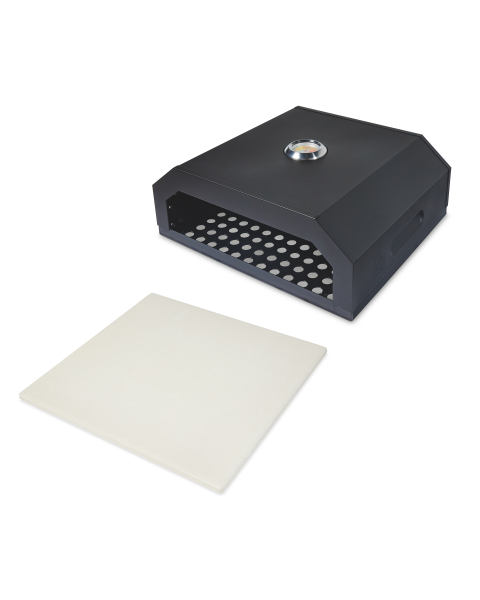 The Aldi website reads: "If you're throwing an outdoor party this year make sure you have more than a few burgers and sausages to offer. This BBQ Pizza Oven will help you provide a sharing favourite for everyone to enjoy.
"Light and portable with two carry handles, this barbeque pizza oven can be used on gas, charcoal and masonry barbecues to cook pizzas of up to 12 inches in 10 minutes. Made of ceramic stone with an easy to clean stainless steel interior, this is a sure fire way to keep everyone happy."
Take a look at the rest of Aldi's new garden collection here.