Lit!
Aldi will be selling a two-in-one grill and fire pit next week.
Priced at €249.99 the Special Buy features different grill zones, as well as three wooden side shelves and handles to keep your hands safe.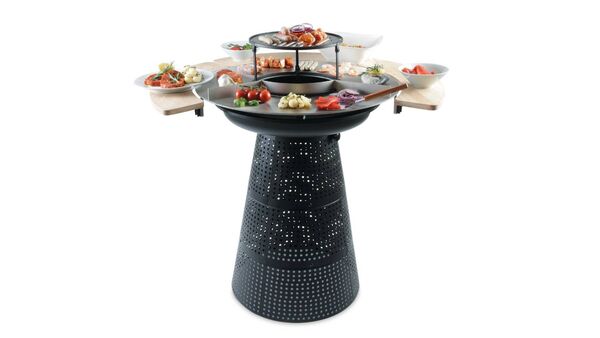 Still in need of garden furniture? Aldi will also have a selection of pieces on sale next week.
Pick up a reclining sun lounger (€39.99) with a removable pillow, armrest and footrest, available in three colours.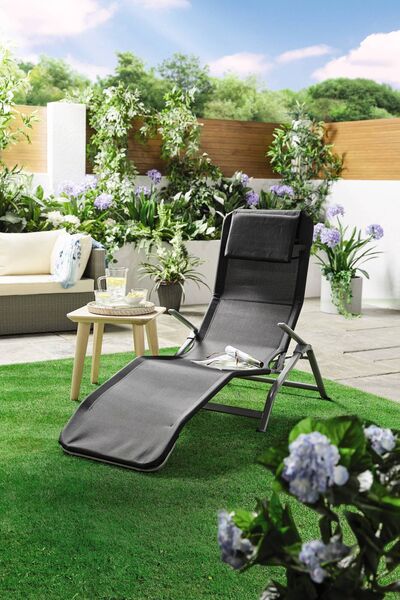 If you're looking for something slightly more stylish, why not pick up a String Chair for €29.99?
The poly-rattan round wicker chair features and ergonomically shaped back rest, and is UV-resistant for up to approximately 300 hours.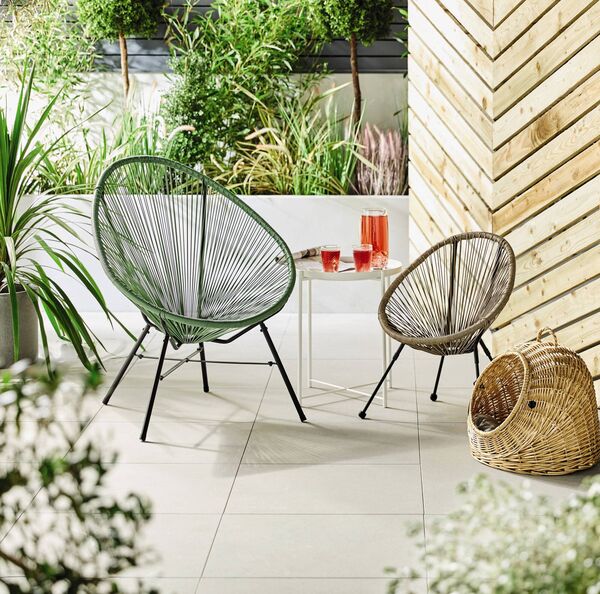 It's available in orange, bamboo look or muted green and comes in a super-cute kid version too.
You can purchase all items instore from Thursday, May 27th.
Happy queuing!
Follow @98fm online for all the latest news