Heated Clothes Airer
Aldi are relaunching their heated clothes rail tomorrow!
The product, officially known as the Heated Clothes Airer, hits shops just in time for the cold weather.
With 20 heated bars, the Airer is perfect for those autumn/winter months.
No longer, will you have to worry about good drying weather or a free radiator.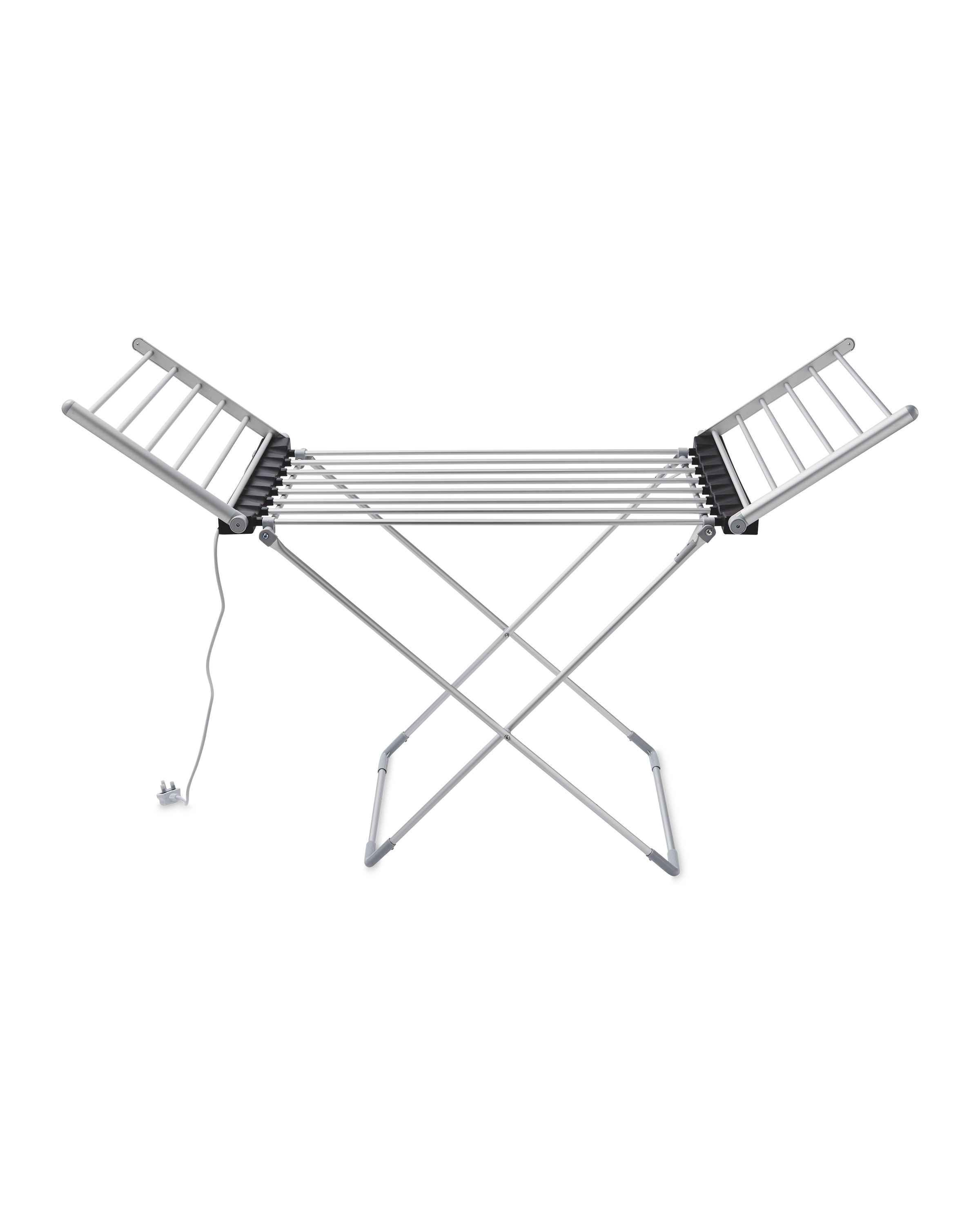 If that wasn't appealing enough, the Airer can be easily folded away so it won't up extra space in your home.
And it comes with a three-year guarantee.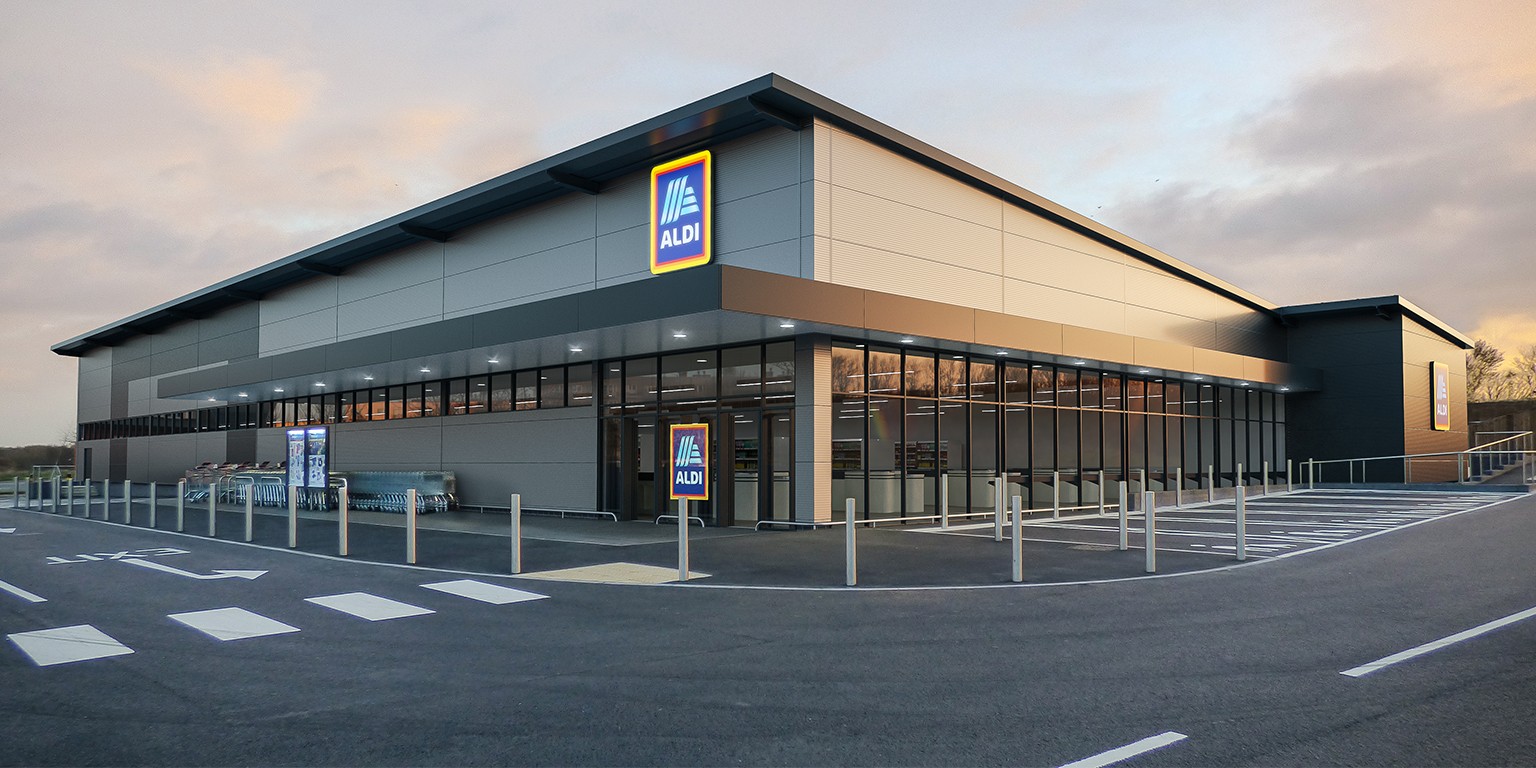 Imagine, warm clothes without the added stress of shrinking them in the tumble dryer!
The Heated Clothes Airer costs €34.99 and hits Aldi stores on Saturday 12th September.