At last says you 😂
The 'male alternative' to the Rose of Tralee will take place in Mullingar on the 29th of July, with Louis Walsh, Anne Doyle and Pippa and Brian Ormond making up the judging panel
When the competition was held last year, the ages of the contestants ranged from 21 to 62, and talent pieces included singing, stand-up comedy, a traditional 'brush dance', and ventriloquism!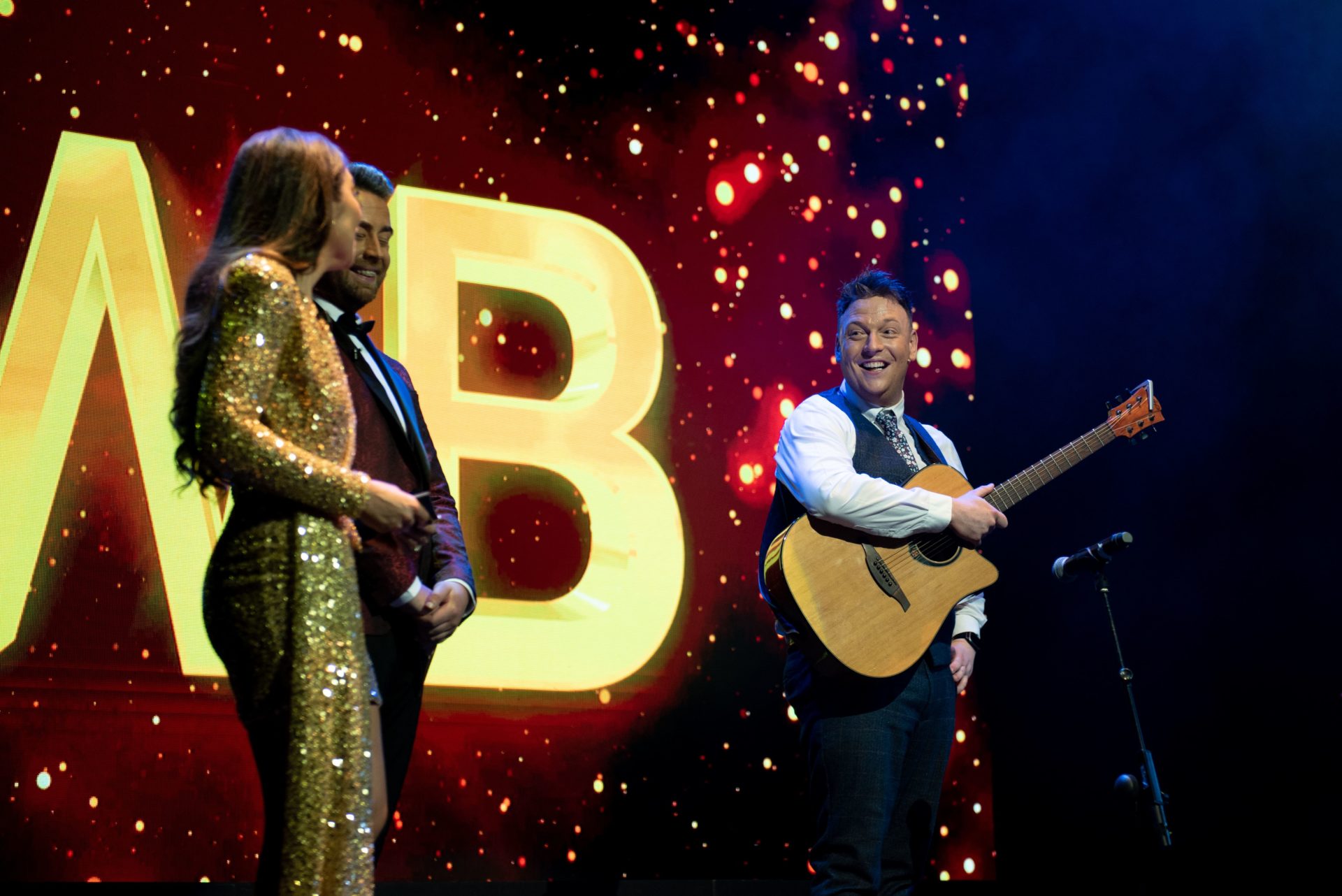 "The beautiful women of Ireland have always had a chance to shine in many pageants and on Ladies' Day at racecourses the country over, now it's time for the men of Ireland to step into the spotlight and show the nation they have what it takes to be the face of Ireland's modern man." a description of the event reads.
Last year's competition was won by 25-year-old Kerry farmer Bryan Murphy, who won the judges over with his charismatic personality and captivating performance on the accordion!
Along with the title of Westmeath Bachelor the winner receives an all-inclusive holiday to Ibiza, a new wardrobe that would be the envy of James Bond himself and a cash donation to their chosen charity.
Think you have what it takes to be Westmeath Bachelor Of The Year? You can find out more about the festival here.