Business in the front, party in the back!
Have you noticed a lot of mullets around the city?
According to a survey, 1 in 10 men and 7 in 10 women are now rocking the iconic 80s hairstyle.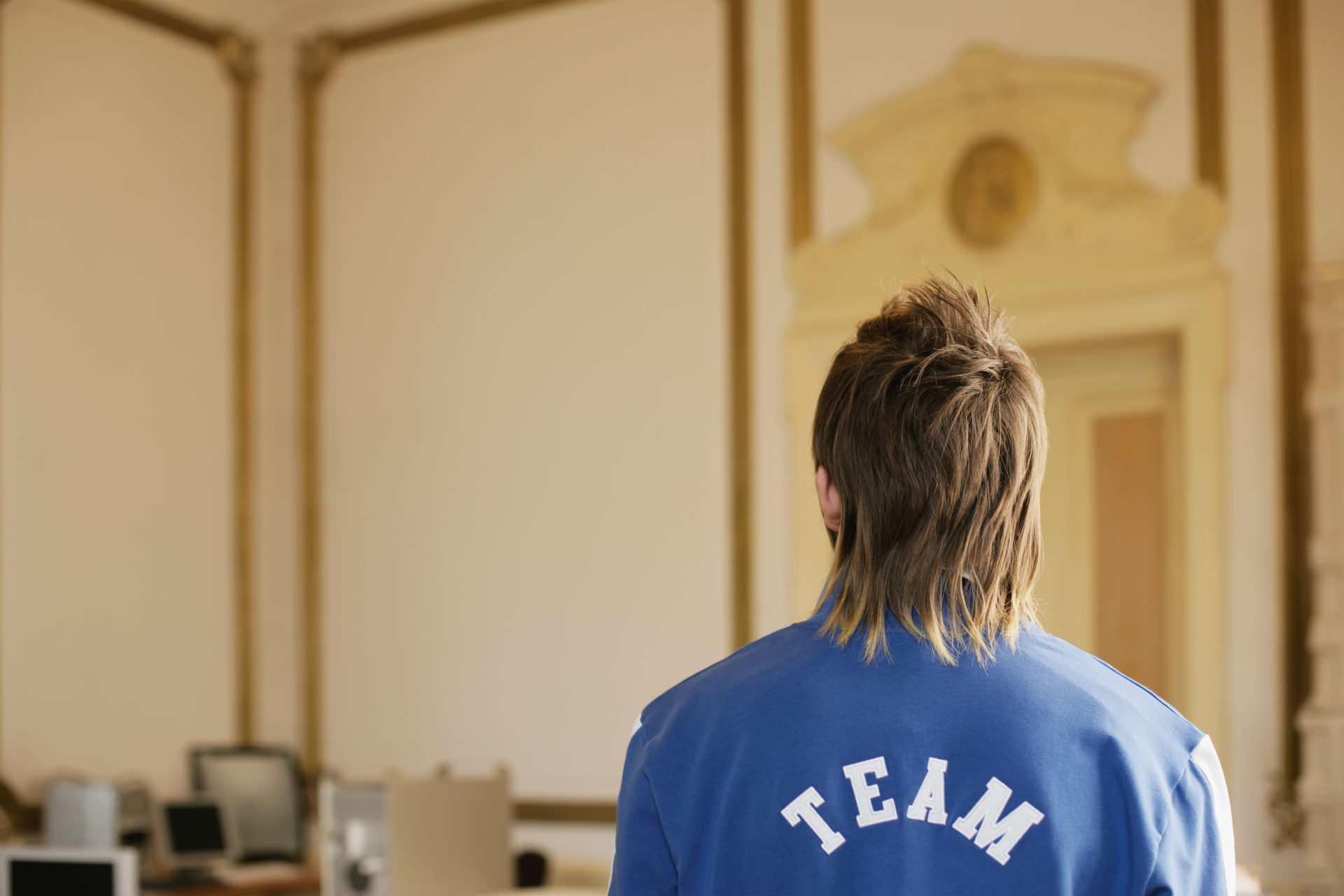 Rachael spoke to Senior Stylist David Boardman from Dylan Bradshaw hair salon in Dublin on Saturday Social.
He explained the modern twist people are taking on the classic hair do.
Listen to the full interview below:
Could you be tempted to rock a mullet this summer?
The Saturday Social with Rachael Ryan - tune in every Saturday from 10AM!
Follow @98FM online for all the latest news