Calling all crisp fans!
A crisp festival is coming to Dublin this month.
Hosted by Eatyard, Dublin's inaugural Crisp Fest kicks off next weekend.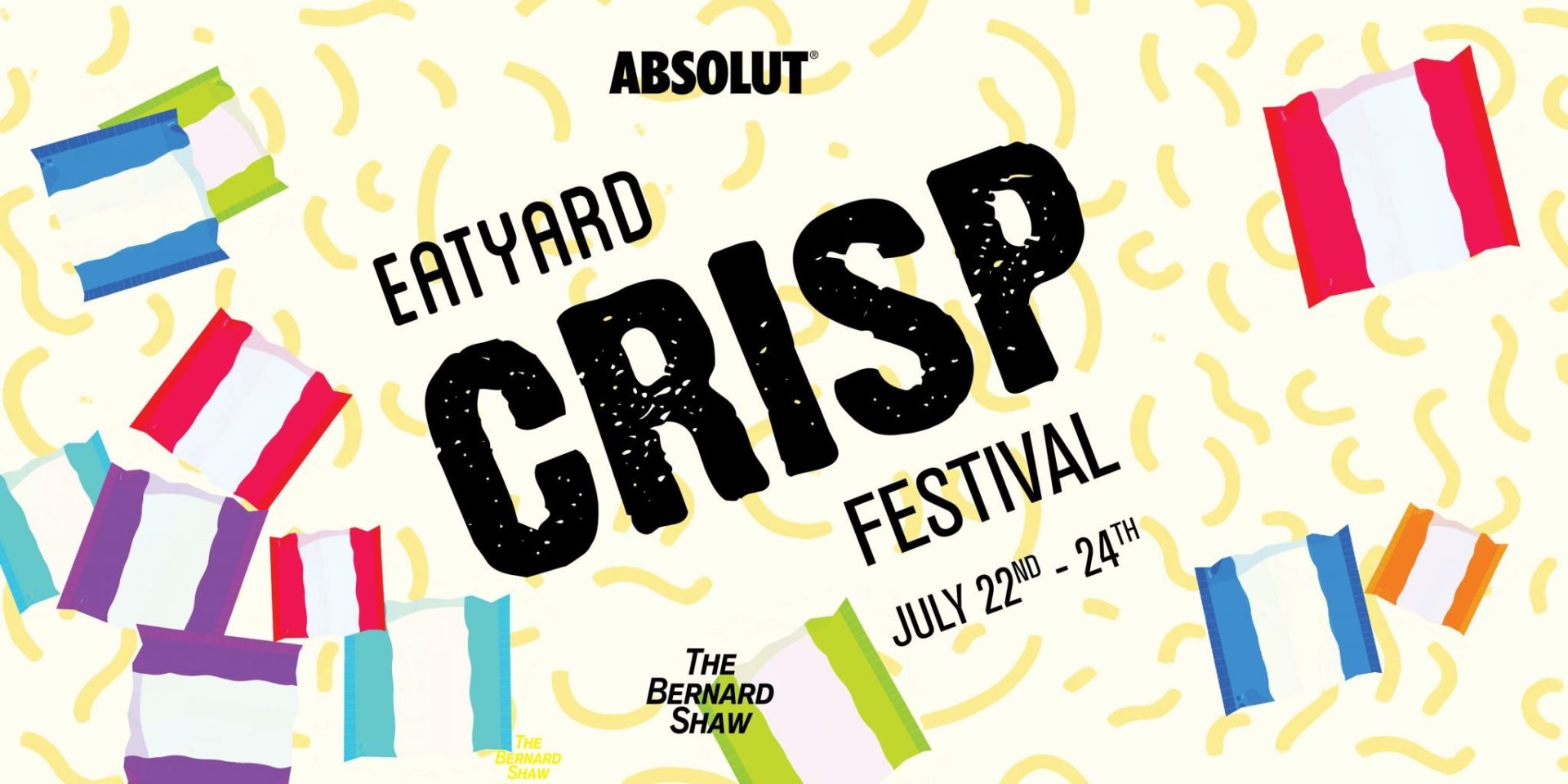 The exciting line of events includes:
Crisp Tasting
Crisp Eating Contests
Blind Crisp Taste Tests
Johnnie Onion Ring Challenges
DIY crisp sandwich building with judging panel
"Bottomless Crunch" (three cocktails and all the crisps you can eat)
Crisp Fest takes place July 22nd-24th at Eatyard in Drumcondra.
Tickets are priced at €12 and guarantee you entry, two cocktails and a packet of crisps of your choosing - tickets are available here.
Follow @98FM online for all the latest news