We got a message on 98FM's Big Breakfast this morning telling us that today was 'Fat Thursday'.
Intrigued, Rebecca and Brendan got in touch with Michael from the 'Happy Family Bakery' to find out more about the delicious sounding holiday.
Michael told the Big Breakfast that 'Fat Thursday' originates from Poland, and has become a Christian tradition.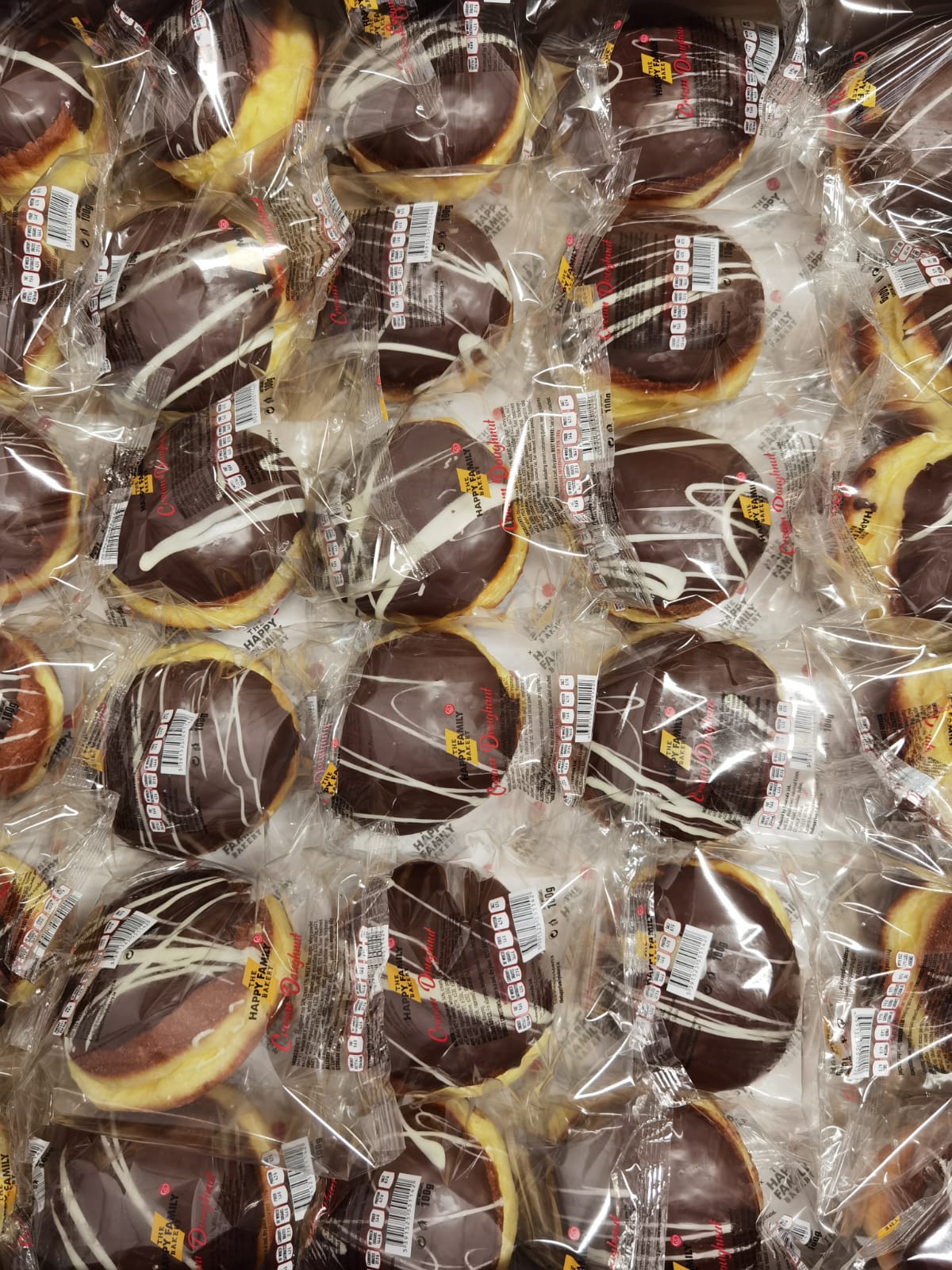 Doughnuts are the main food that are eaten to celebrate the day, and Michael told Rebecca and Brendan what some of the most popular fillings for the doughnuts are!
Michael said that the tradition started to celebrate the end of winter and the beginning of Spring!
And of course, the gang asked Michael if 'Fat Thursday' was anyway related to Pancake Tuesday, and the answer... Well, listen to the podcast below to find out!
98FM's Big Breakfast with Rebecca & Brendan – Weekdays from 7am