This morning September the 8th, the Big Breakfast with Rebecca And Brendan chatted to the author of the popular unofficial Simpsons cookbook, Laurel Randolph.
The Simpsons Unofficial Cookbook recreates some of the most iconic dishes from the TV Show.
It includes how to make a Krusty Burger, Flaming Moe and a Squishee.
A 
Simpsons
 cookbook pop up is coming to 'Hen's Teeth' at the Blackpitts in Dublin this week - Thursday 8th and Friday 9th September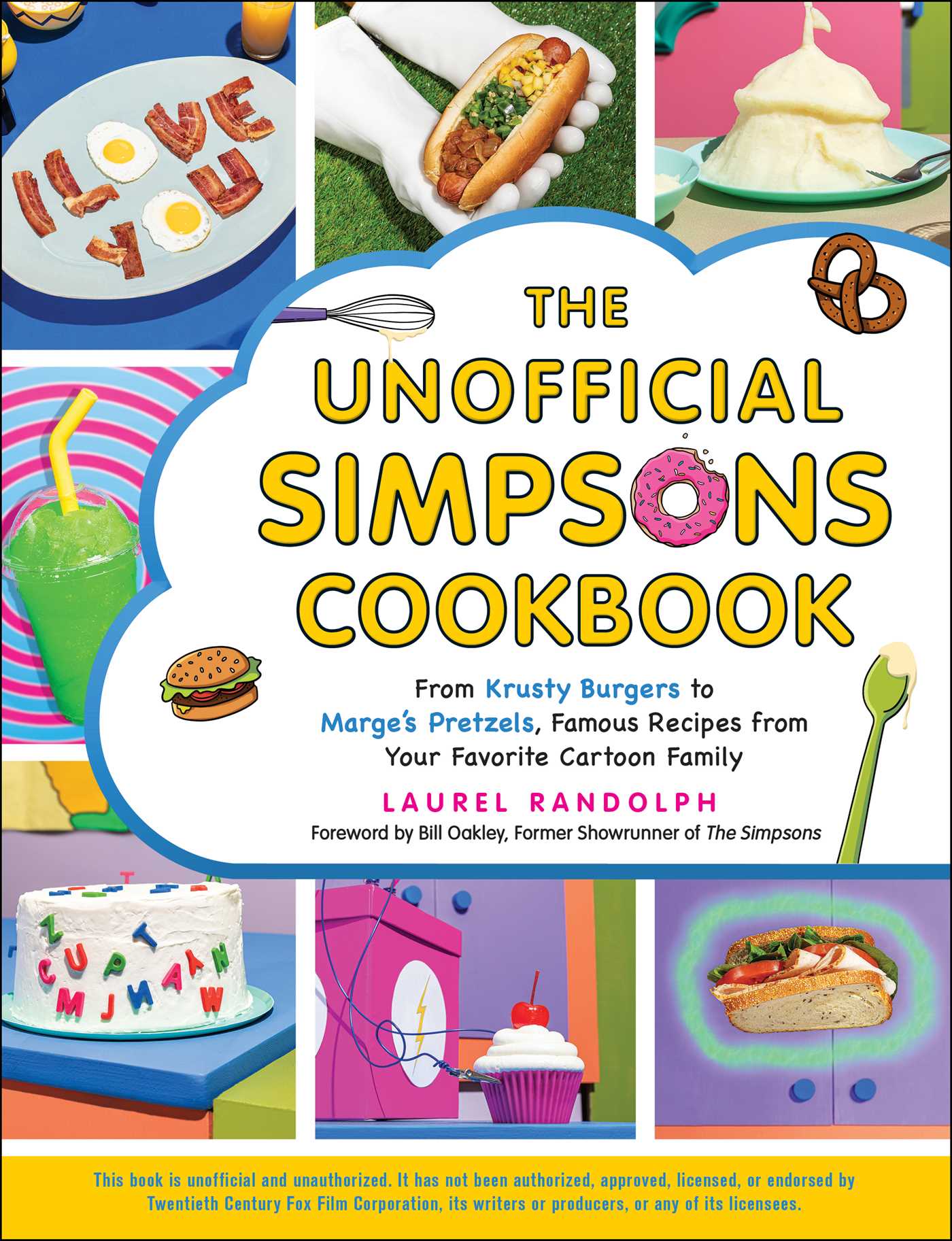 Laurel chatted how the book came about and what inspires her about The Simpsons food!
I mean...WHO doesn't want to try a Krusty Burger?!
Listen to the full podcast below
98FM's Big Breakfast with Rebecca & Brendan – Weekdays from 7am