98FM has launched a brand new app, but it's more than just an app…
It's the home of great audio with all of your favourite 98FM shows and podcasts along with music playlists to suit your every mood.
The new 98FM app also features two new music streams: 98FM Dance and 98FM Unwind.
98FM Dance
From those 90s bangers, to the best new sounds, there's a new home for Dance music in Dublin.
98FM Dance is the brand new radio station playing non-stop beats.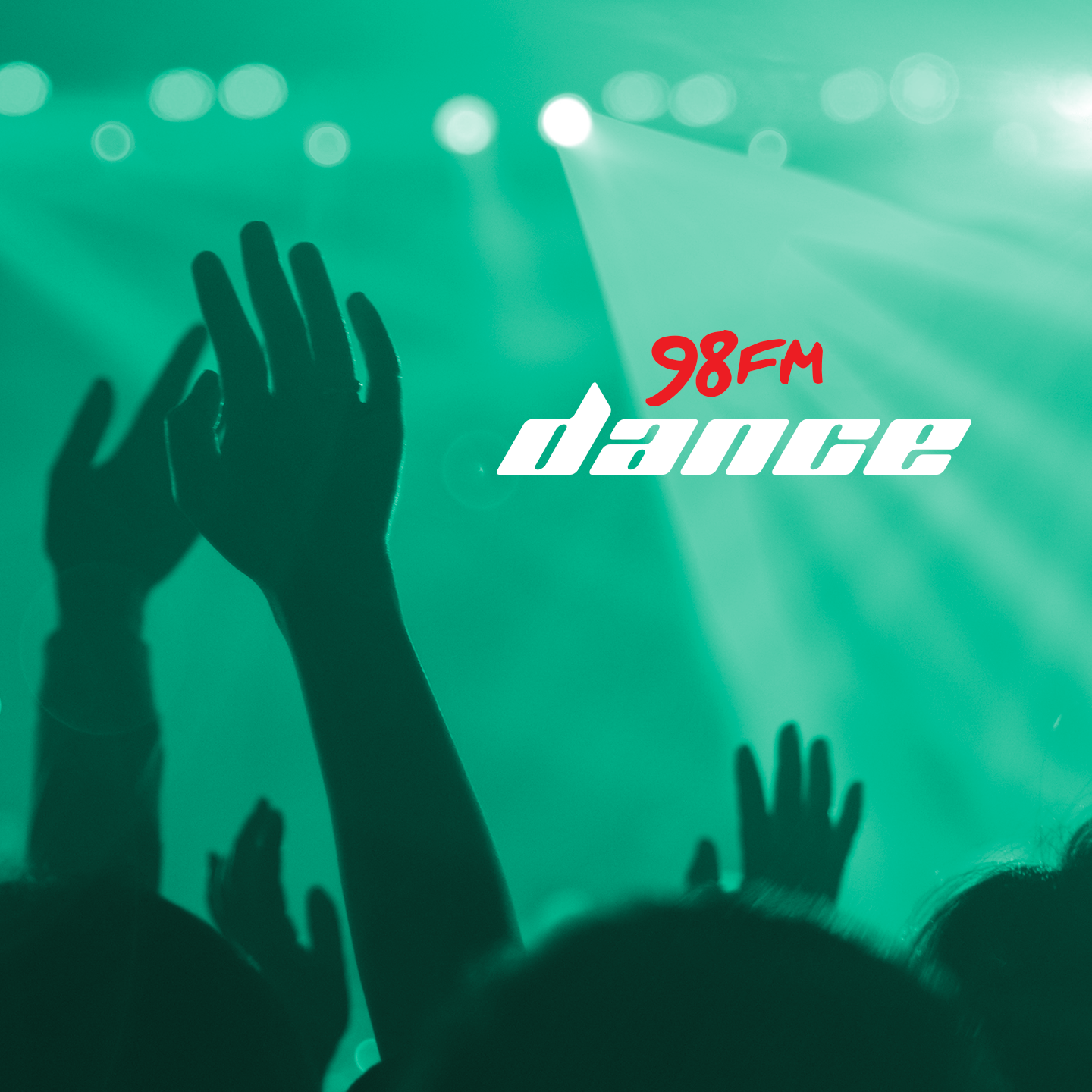 98FM Unwind
There's a new place to unwind in Dublin. 98FM Unwind is the brand new radio station playing chilled sounds.
These two new stations join 98FM Throwback on the app, playing non-stop hits from the 90s and 00s.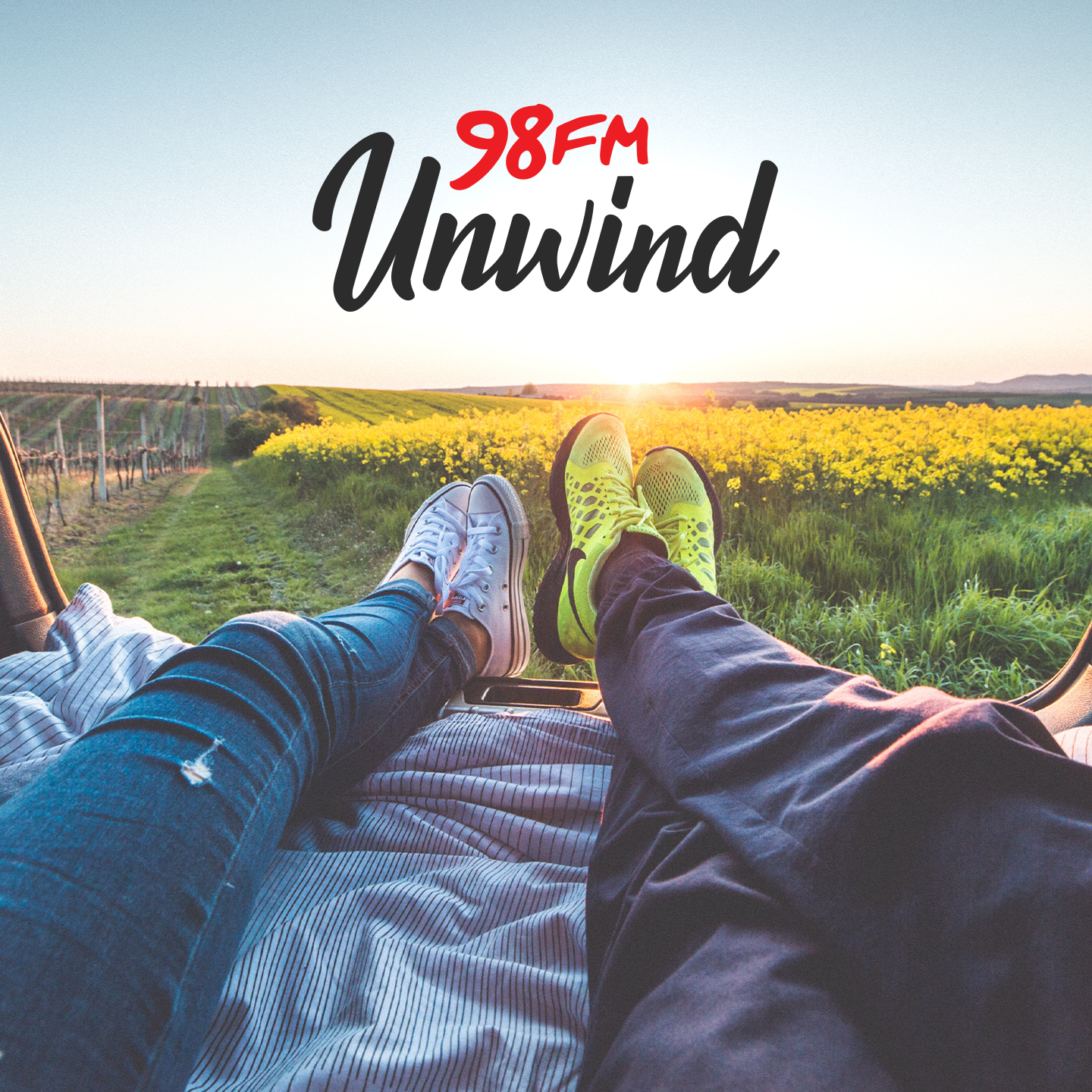 The new 98FM App is powered by GoLoud – Podcasts, radio and music to your ears.
Update your app now or download from the App Store or Google Play.