Teeling Whiskey Distillery
Dublin's attractions have reopened and there has never been a better time to visit them.
Located in the heart of Dublin City Centre, the Teeling Whiskey Distillery is the first new operational distillery to open in Dublin in 125 years!
Here are five reasons to visit the distillery this autumn:  
1 No queues
Due to travel restrictions Dublin attractions aren't experiencing the same number of visitors as previous years. However, this means much smaller queues making now the perfect time to see the world‐class attractions on your doorstep!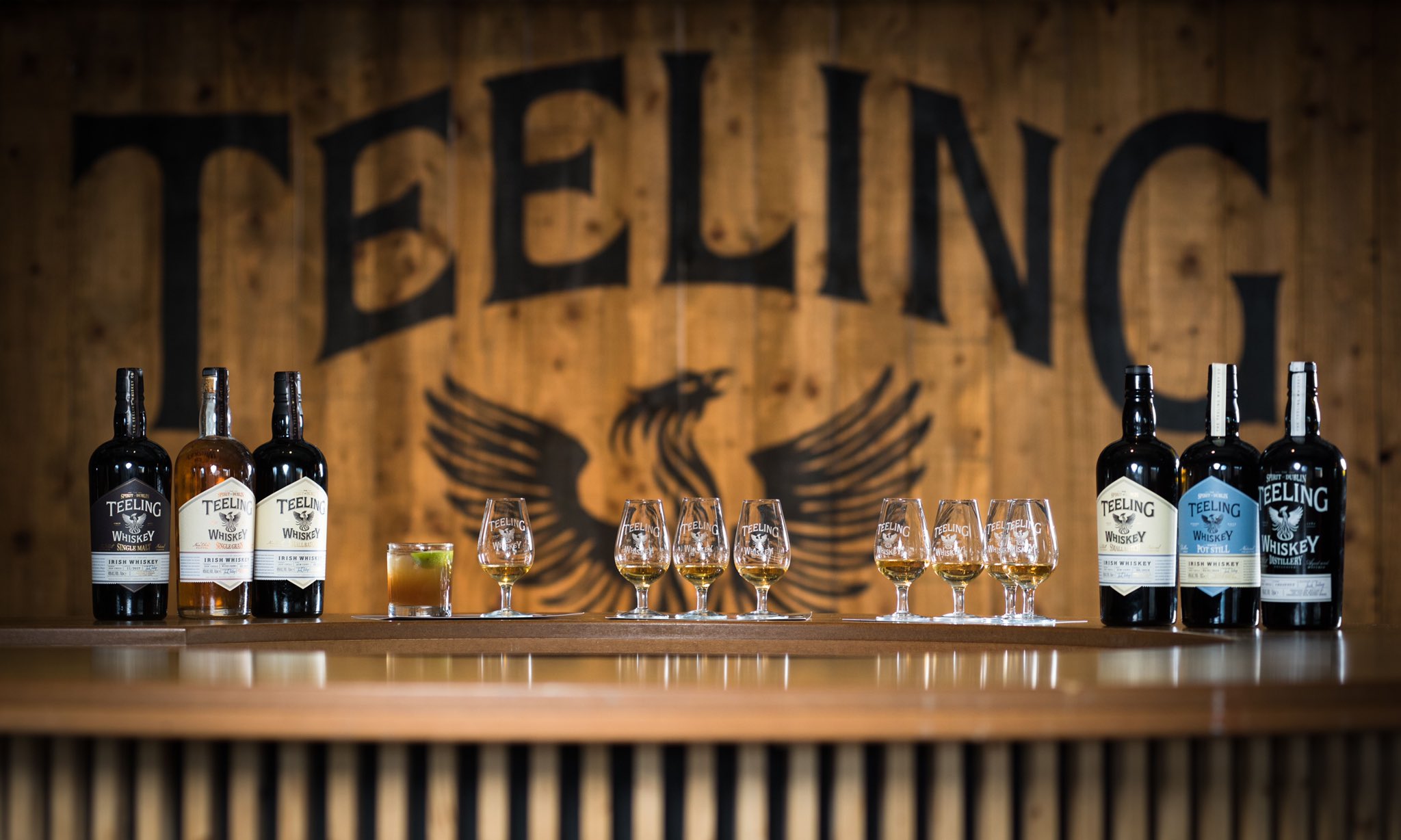 2 Small groups
Tours take place Thursday to Sunday with a maximum of 6 people per tour providing an intimate experience for you to enjoy in a spacious environment.
3 Private tours
If you'd prefer a private or family tour of the distillery that's no problem. Private, family and group bookings are available for groups who want a private tour and tasting in a private room.
4 Food & drinks
In addition to the whiskey tasting, you can also enjoy a handcrafted cocktail at The Bang Bang Bar. When you get hungry, you can grab lunch at The Phoenix Café.
5 Safety
To ensure the well‐being of all visitors and staff, the Teeling Whiskey Distillery have implemented a range of operational changes in accordance with Government guidelines.
Tune in to 98FM's Big Ride Home from 4pm all this week for your chance to win two complimentary tour passes to the Teeling Distillery.
To find out more information on visiting Dublin's attractions visit DoDublin.ie here.