Happy Birthday Kathleen!
Cabra woman Kathleen Kavanagh marked her 100th birthday by going viral this weekend.
A video of Kathleen dancing in her front garden was shared by CBS and now the centenarian is receiving well wishes from across the globe!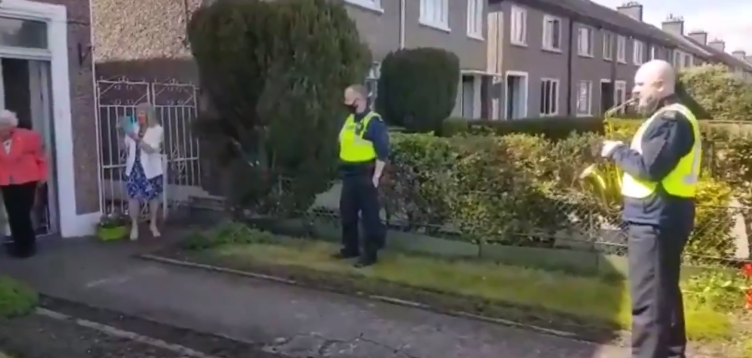 A local Garda serenaded Kathleen at her home recently with a rendition of Happy Birthday on saxophone!
And the birthday girl wasn't letting a second lockdown birthday get her down.
Instead, she entertained family and neighbours by dancing with the biggest smile on her face.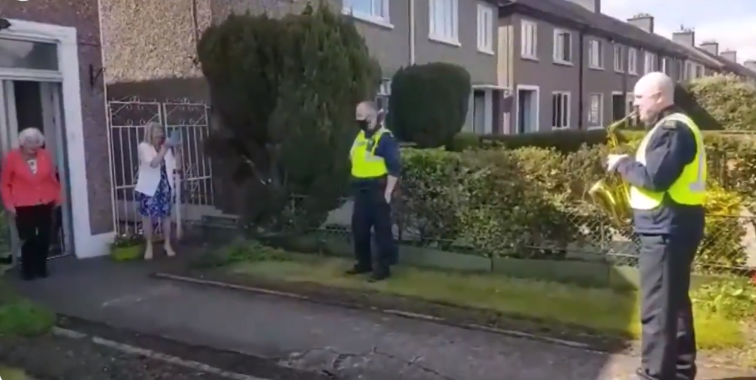 The video was originally shared by the official Garda Síochána Twitter account.
It was then picked up by CBS News on Sunday and has since been viewed over 80,000 times.
Kathleen Kavanagh celebrated her 100th birthday in Dublin, Ireland by dancing to a personal saxophone serenade by a police officer. pic.twitter.com/RR4WYEoTaV

— CBS News (@CBSNews) April 5, 2021
Happy birthday Kathleen and thanks for cheering us all up!