Inspiration for your 2020 staycation
With restrictions on travel continuing for the foreseeable future, many of us will be heading on a staycation this year.
Although we may miss our trips abroad, there are so many beautiful places to see in Ireland.
There's also so many amazing accommodation options, from glamping to luxury seaside houses.
So whether farm stays or beach holidays are your thing, you'll be spoiled for choice on our little island.
Check out some of our favourite Air BnB picks for your next staycation.
Medieval Castle, Galway
You can live like a king or queen in this restored castle from the 1400s.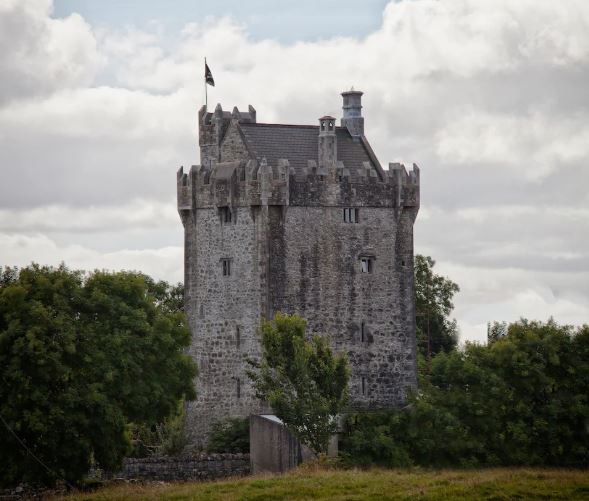 Located 25 minutes from Galway City Centre, the host says the castle is full of little quirks (like the bath in the living room) and is a fun place to stay the night.
You'll have full private access to the two top floors, which sleeps up to four guests. It even has it's own own spiral staircase.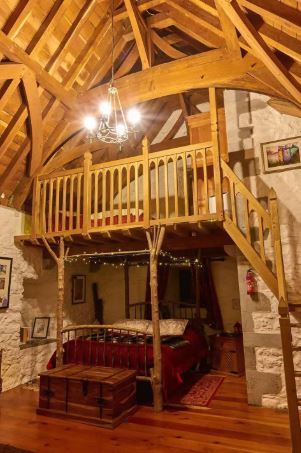 Converted Stable Yard With Swimming Pool, Dublin
If you're looking for a break with a group of friends but don't want to travel too far, this converted stable yard is perfect!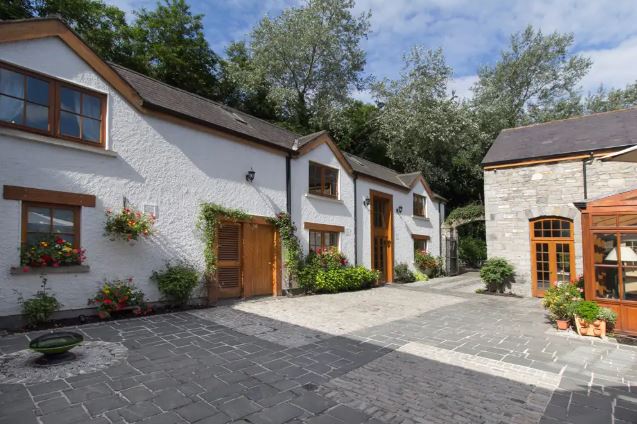 With 4 bedrooms it can sleep up to nine guests and has it's own swimming pool and sauna.
Despite being located only 10 minutes from the Dublin city centre, you'll feel like you're in the countryside.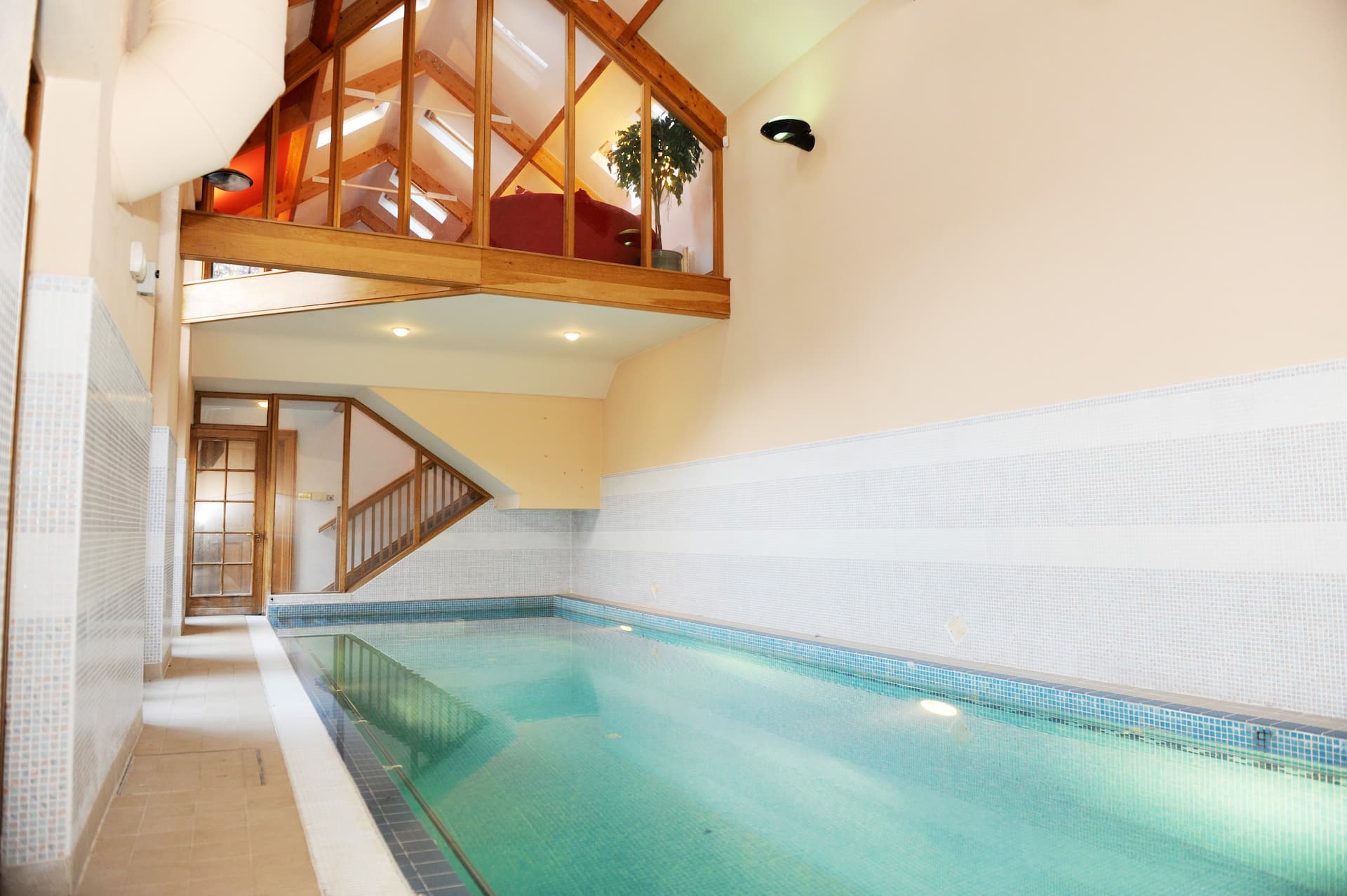 Cottage with seal-watching and private beach, Donegal
This stone cottage with a modern extension has it's own private beach and incredible views.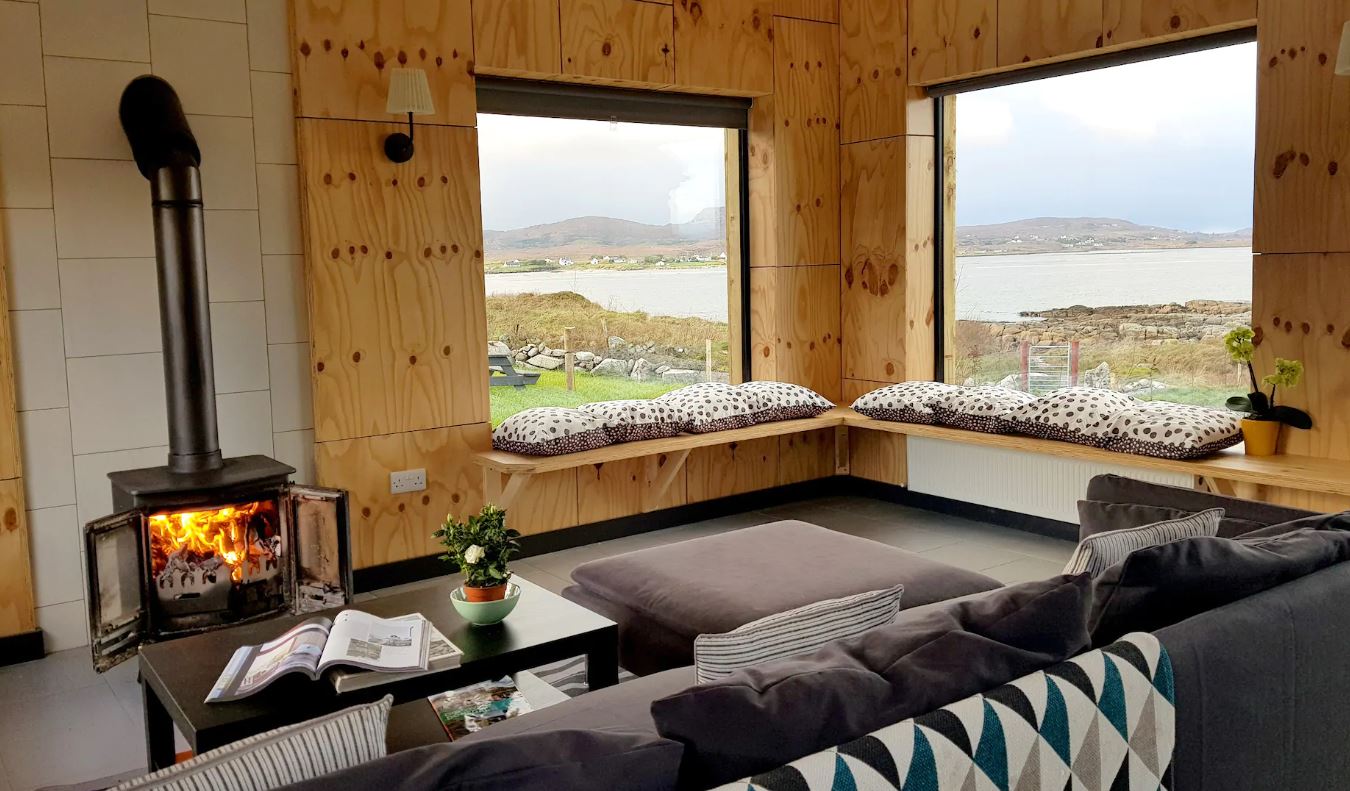 You can also see the sea for every room, except for the bathroom, so the spectacular views can be enjoyed from bed in the morning.
The hosts also notes you'll often spot Seamus the seal and his friends hanging out off the coast.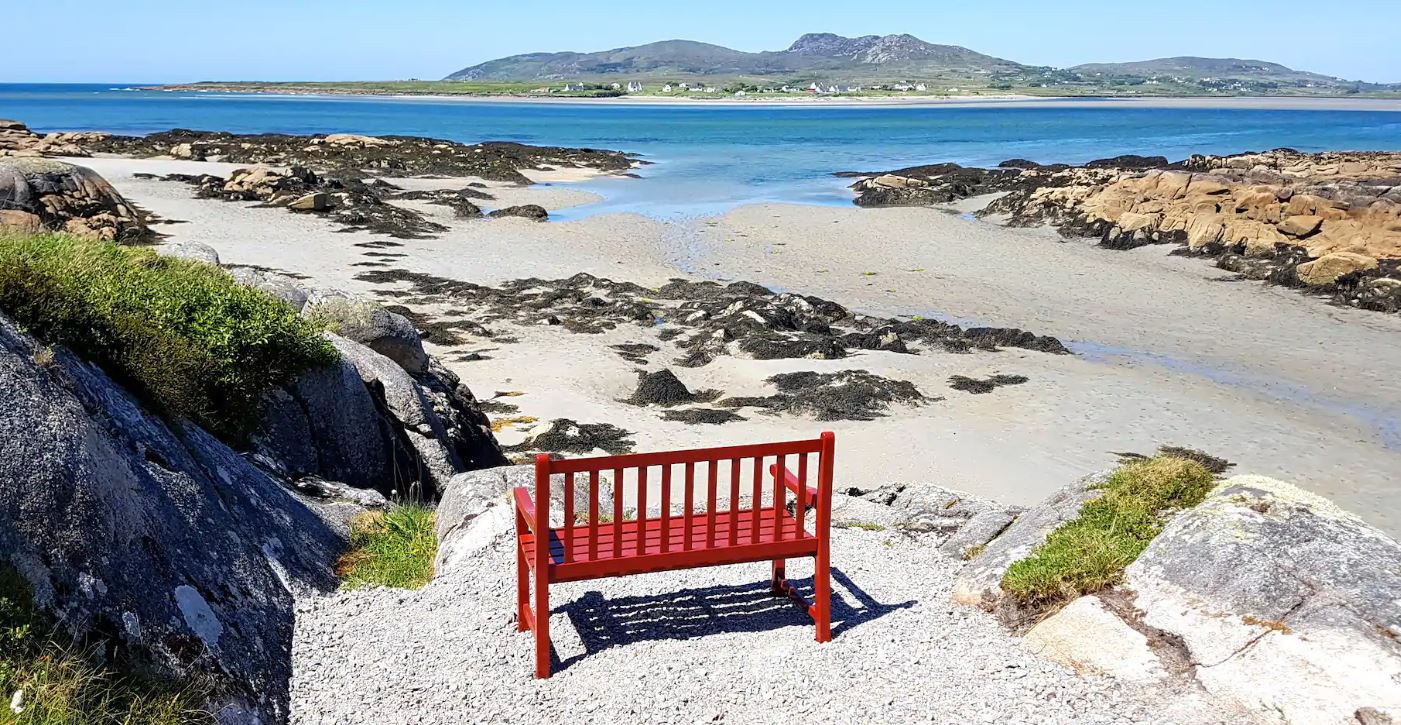 Cuckoo Wood Hexagon, Mayo
This unusually shaped space is nestled in a woodland orchard surrounded by wildlife.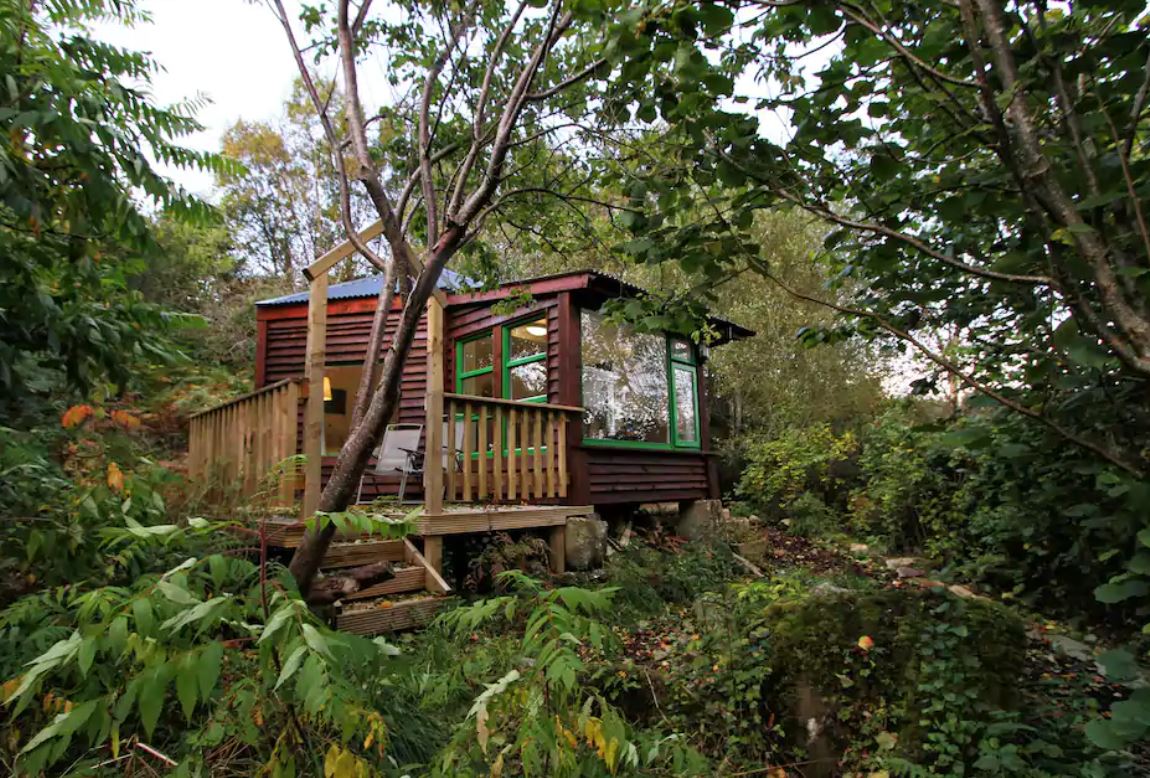 Located just 5km from Westport and close to a beach and river, it cosily sleeps two people.
There's also a decking on either side of the Hexagon, so you enjoy the sun in both the morning and evening.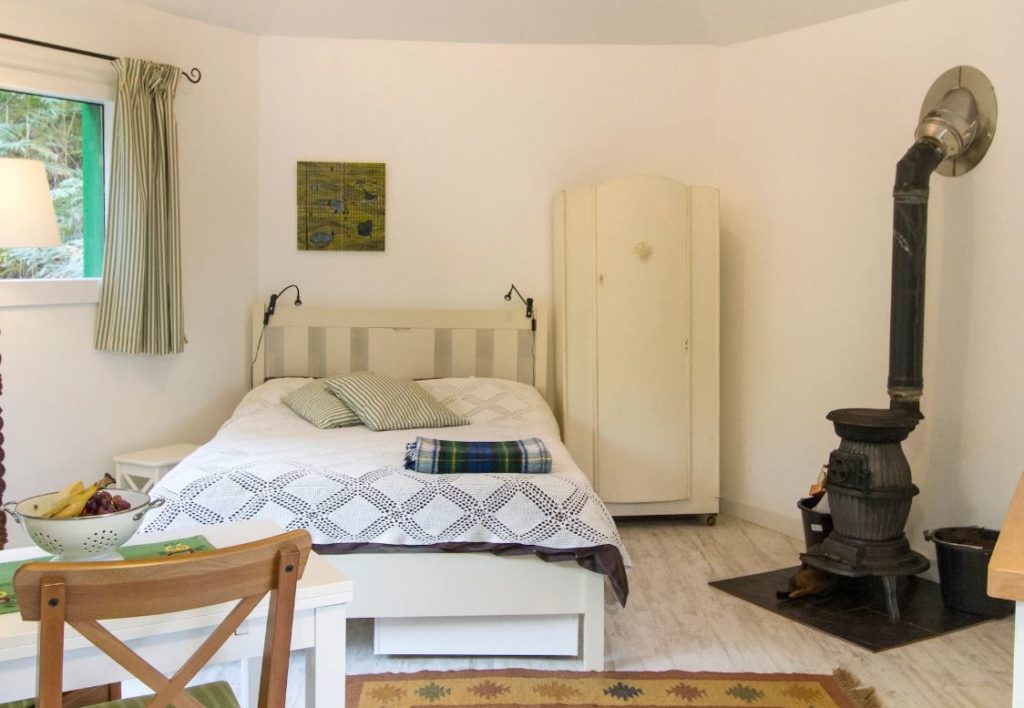 The Granary Cottage converted barn, Wicklow
This stone cottage is hidden in the depths of Avoca with stunning countryside views.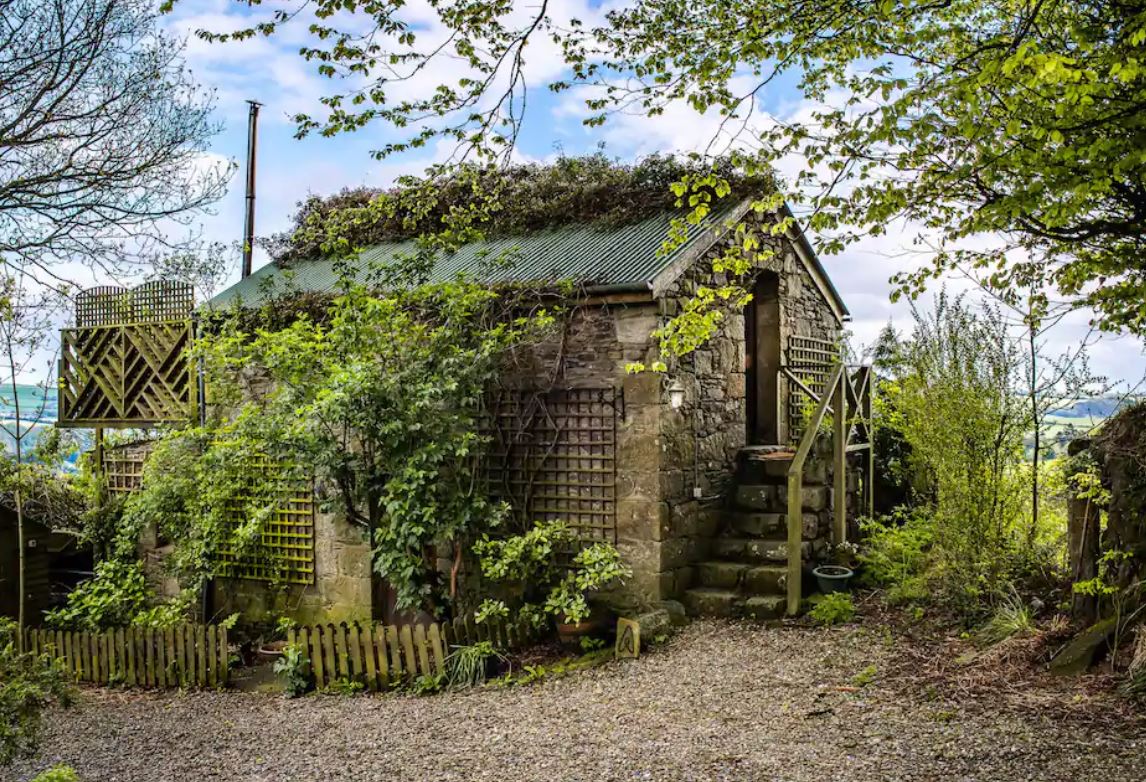 Split over two levels, it sleeps two people and has a well equipped kitchen and patio.
There's plenty of scenic walks nearby and the host offers fresh duck eggs for breakfast.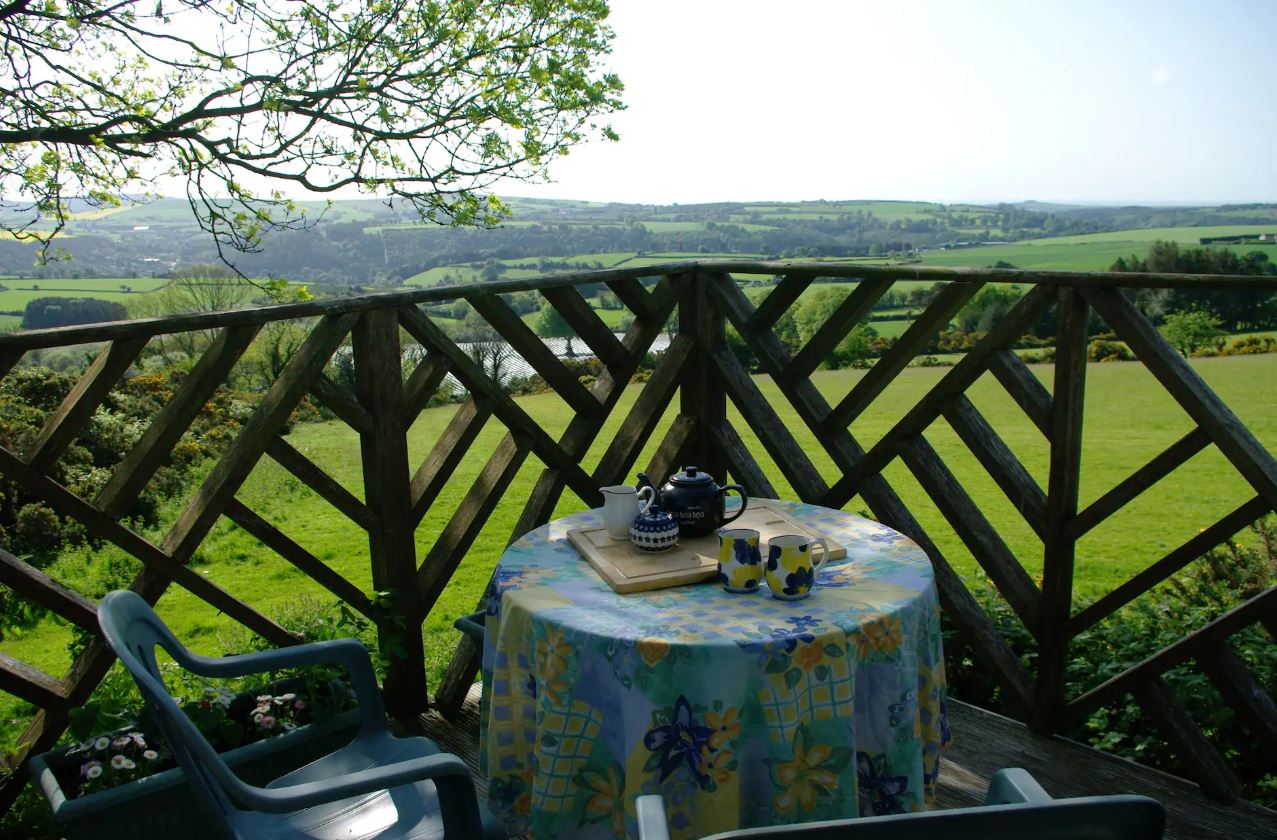 Urban Tranquilatree, Cork
Not many people can say they've spent the night in a treehouse six metres off the ground!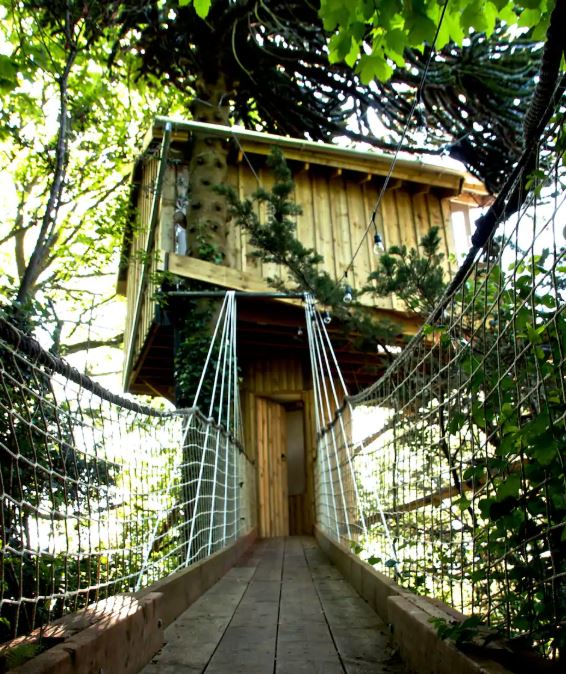 Although you'll be sleeping in the leafy tree tops, the treehouse offers views across Cork and is actually only a 5 minute walk from the city centre.
Bathrobes and slippers are provided and you'll have a breakfast of warm croissants and preserves delivered on a pulley in the morning.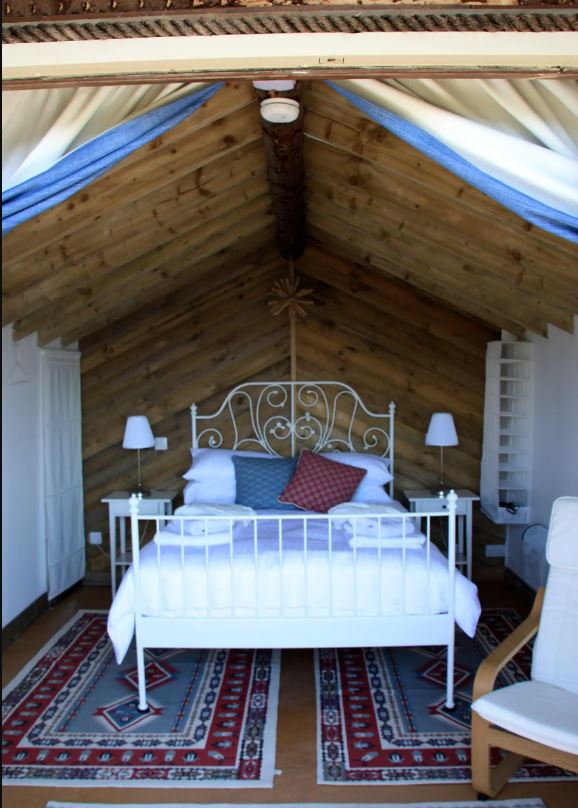 Camping Pods, Kerry
If the camping and hiking is more your style then these four person pods in Killarney might be the spot for you.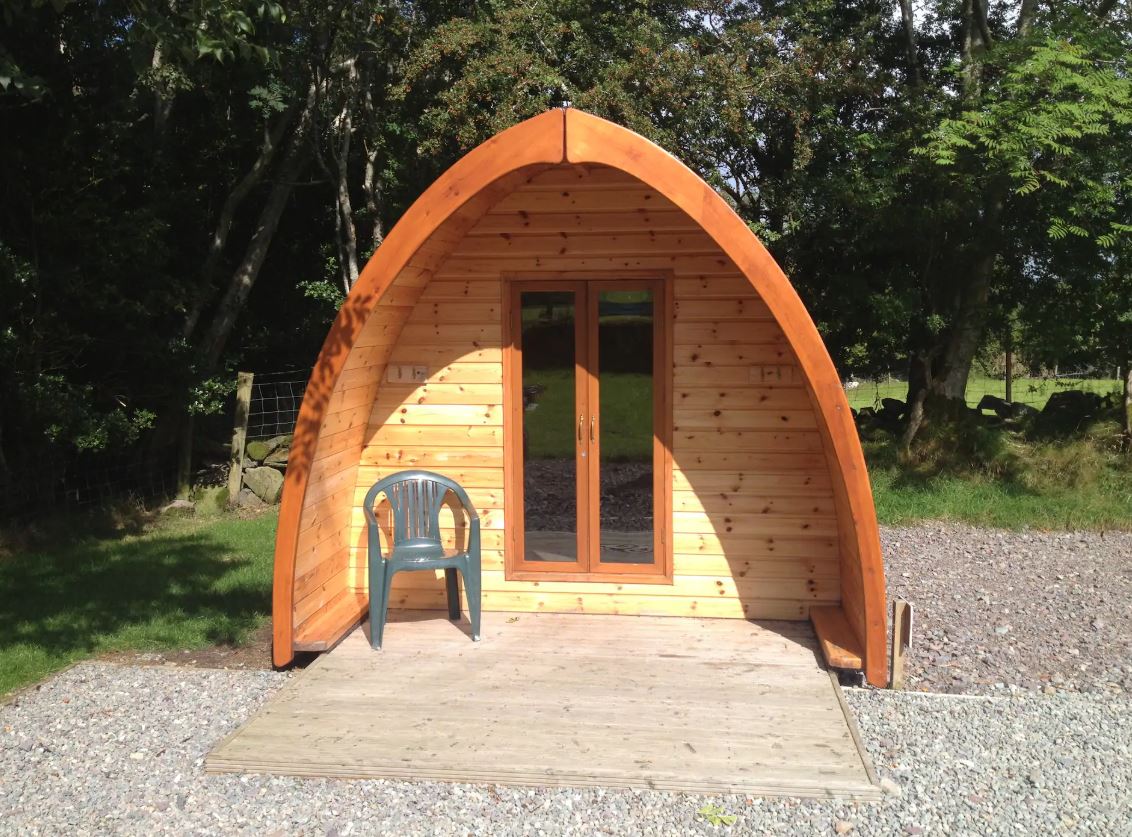 Nestled at the bottom of Carrauntoohill, they don't have electricity so you can really switch off and get lost in nature.
However there's all the facilities you need on site, including showers, tea rooms (where you can charge your devices) and a BBQ hut.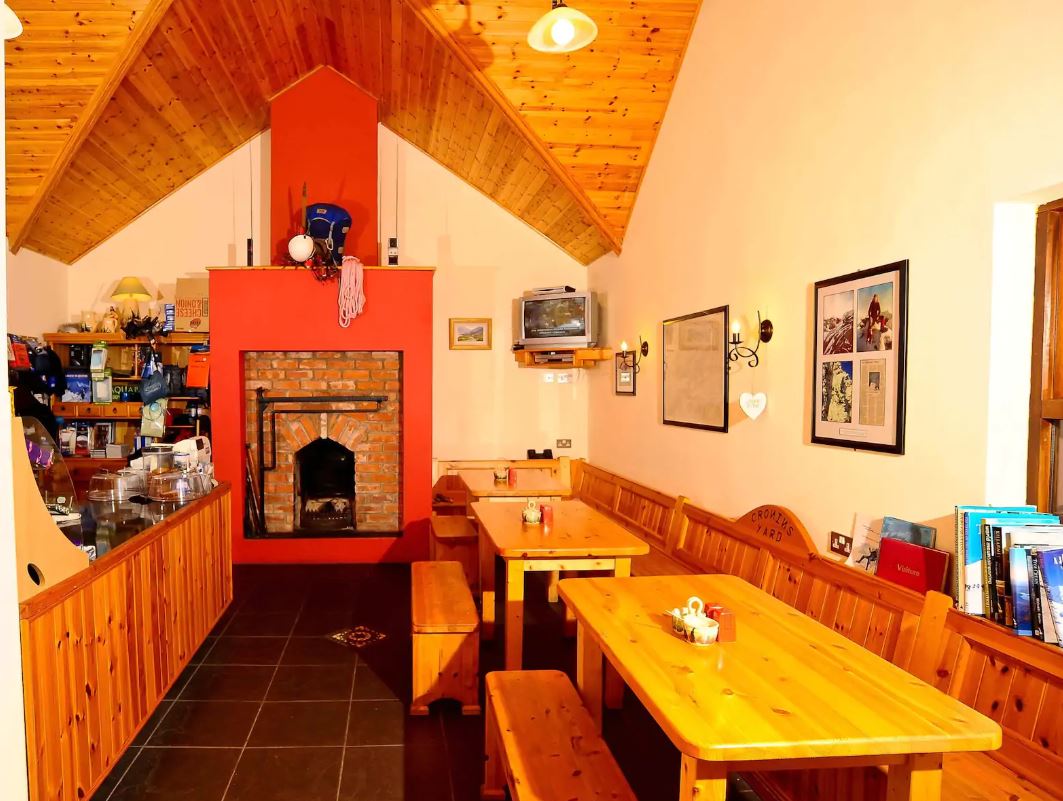 The Old Rectory Farm, Wicklow
This rustic cottage offers a cosy farm stay experience not too far from Dublin.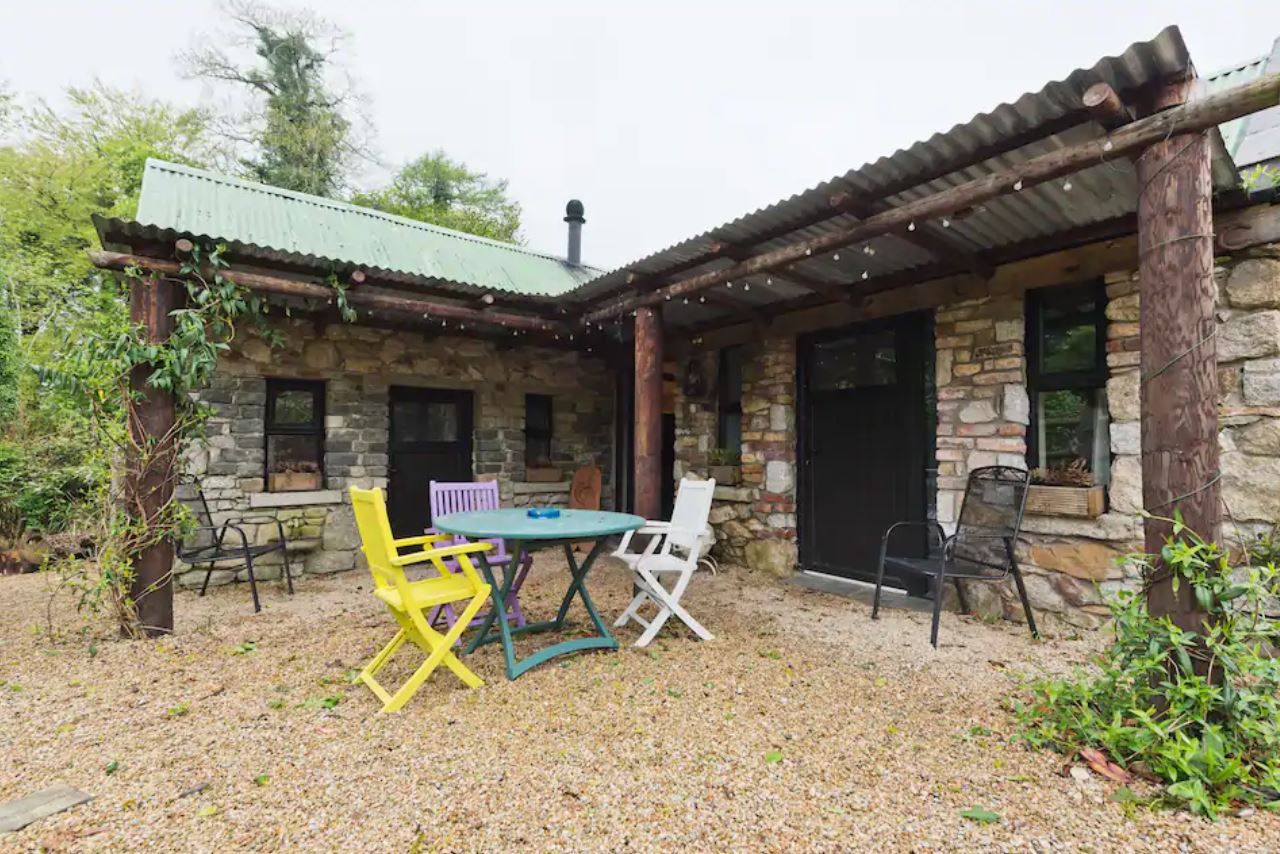 Ideal for animal lovers, you can spend some time with the resident pigs, chicken, ducks and donkeys and take a stroll in the wooded walkway.
The hosts provide fresh produce from the farm including eggs, honey and homemade bread.
Brittas Bay, Glendalough and Wicklow national park are all within a 25 minute drive.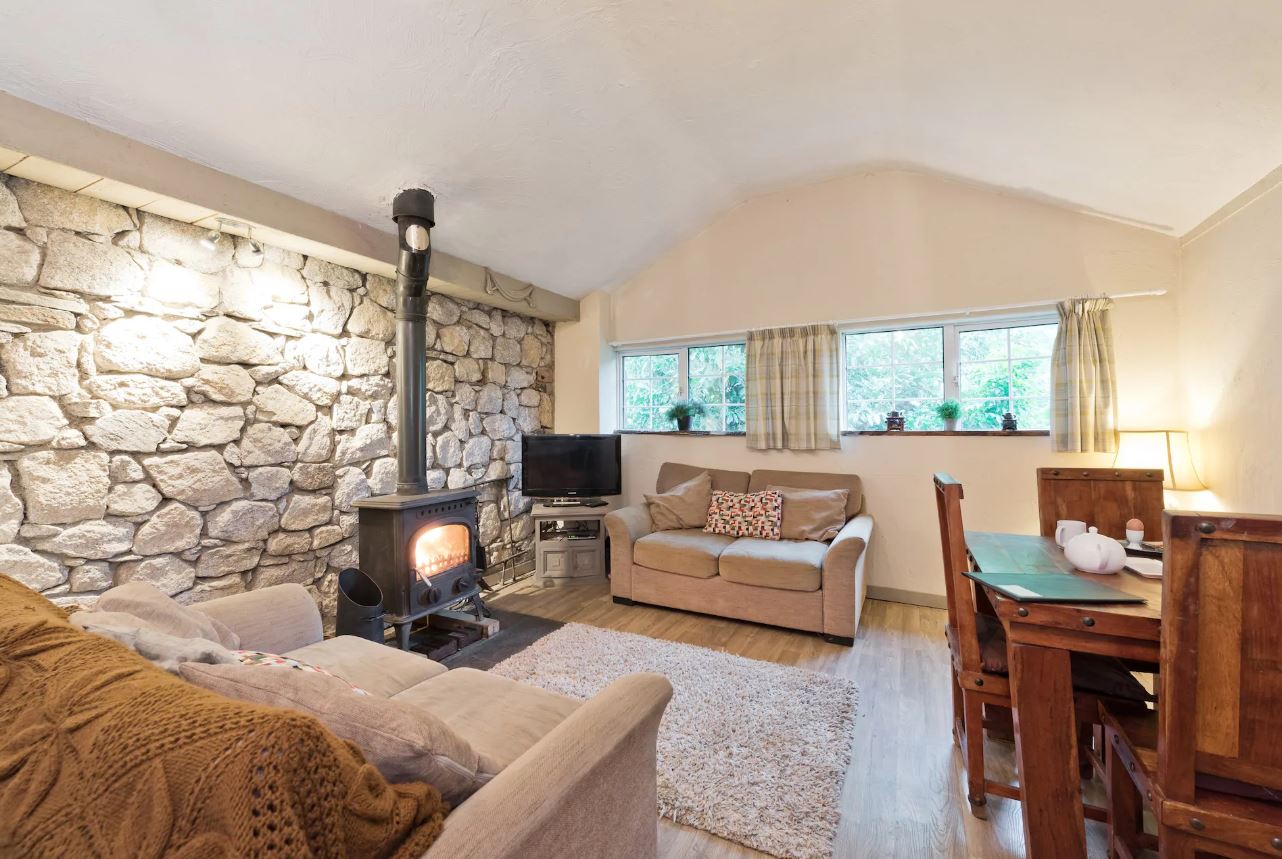 Boat House On The Beach, Valentia Island
You can't get any closer to the beach than this heavenly old converted boat house.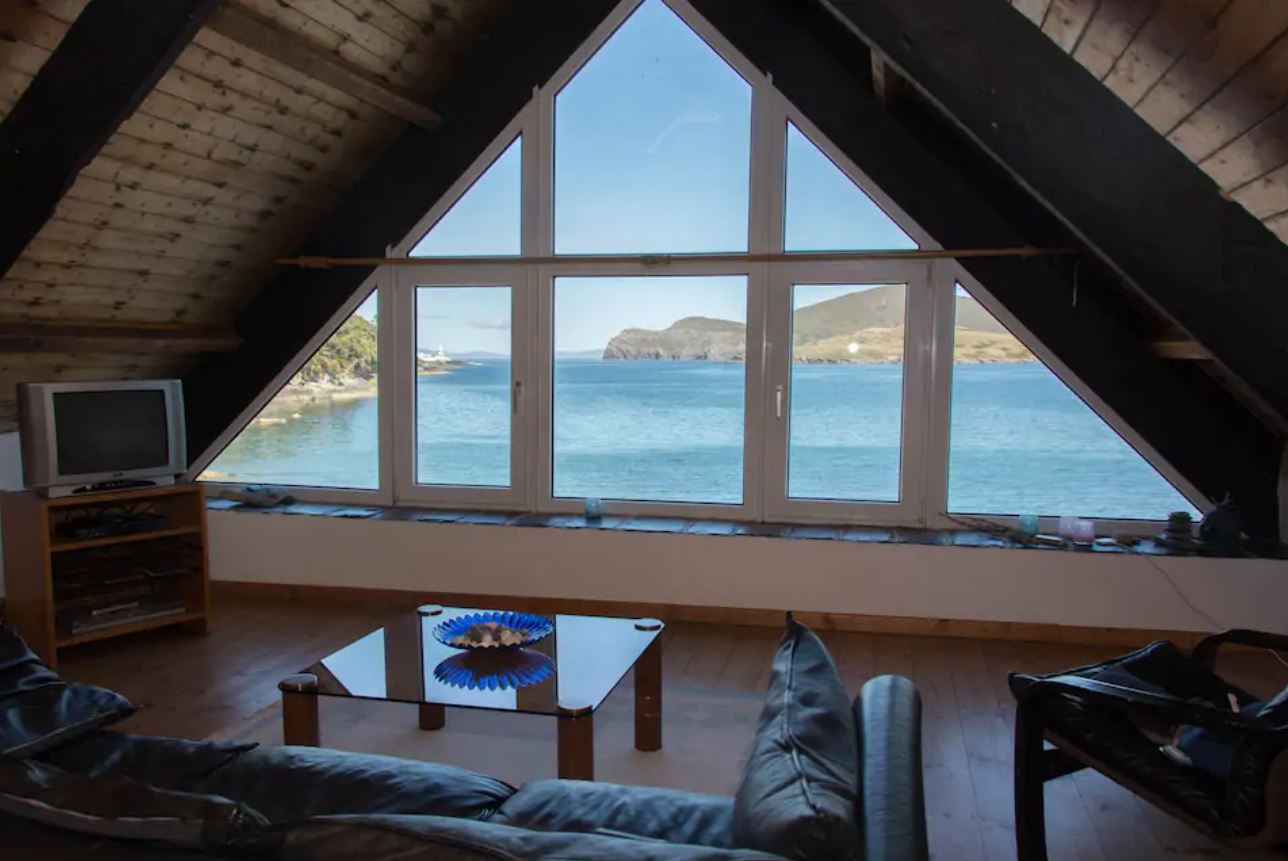 Off the coast of Southwest Ireland, the boat house can sleep up to six people and has a large sitting room window that looks across the beach, lighthouse, Beginish Island and beyond.
Situated in Glanleam Estate you'll have 40 acres to explore which includes sub-tropical gardens, heritage woodlands, a healing well and an ancient healing energy point, lots of animals (sheep, lambs, donkeys, chickens, geese, a cat, three dogs and Connemara ponies!) a fairy village, a pirate trek and a scenic walk out to the light house.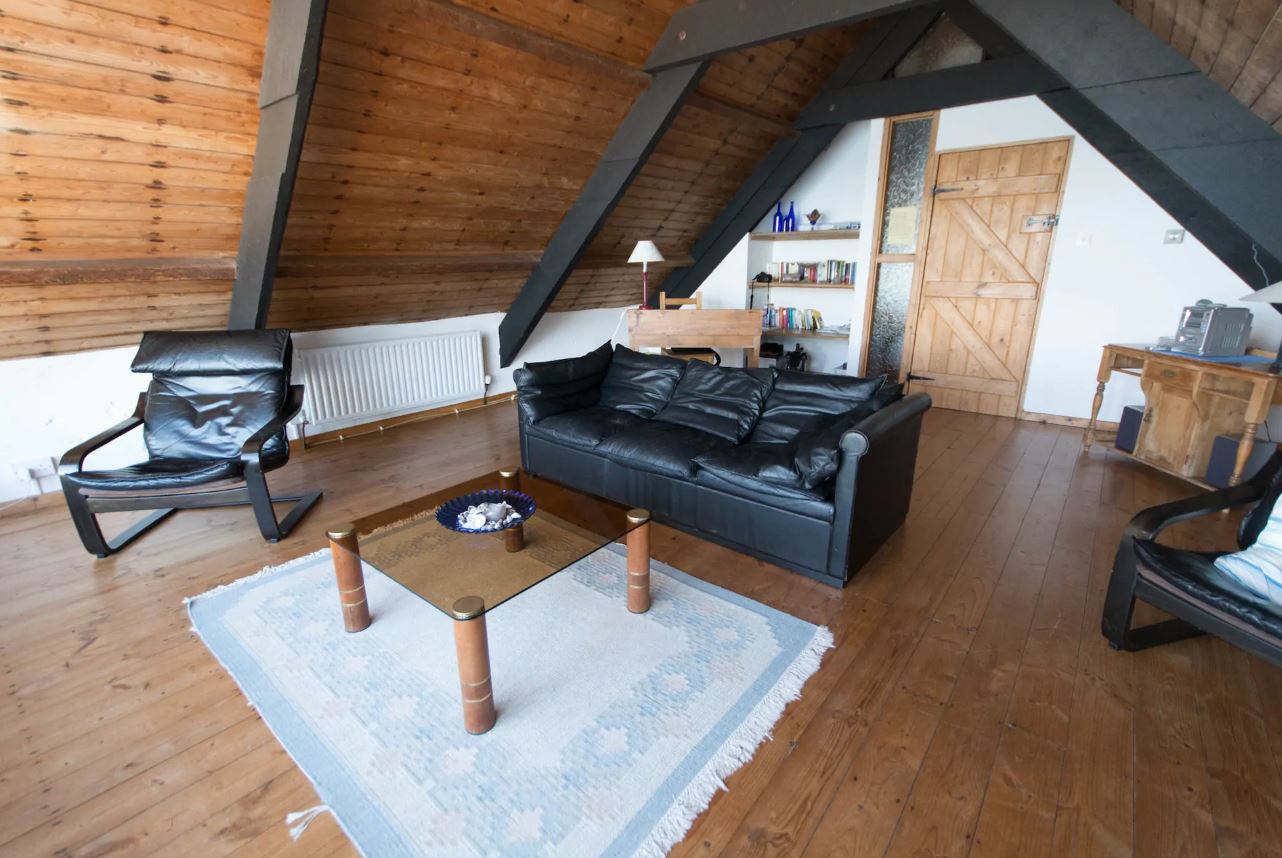 Modern Bungalow on the Wild Atlantic Way, Clare
Another spot with stunning views of the Atlantic, this modern bungalow is like something out of a TV design show.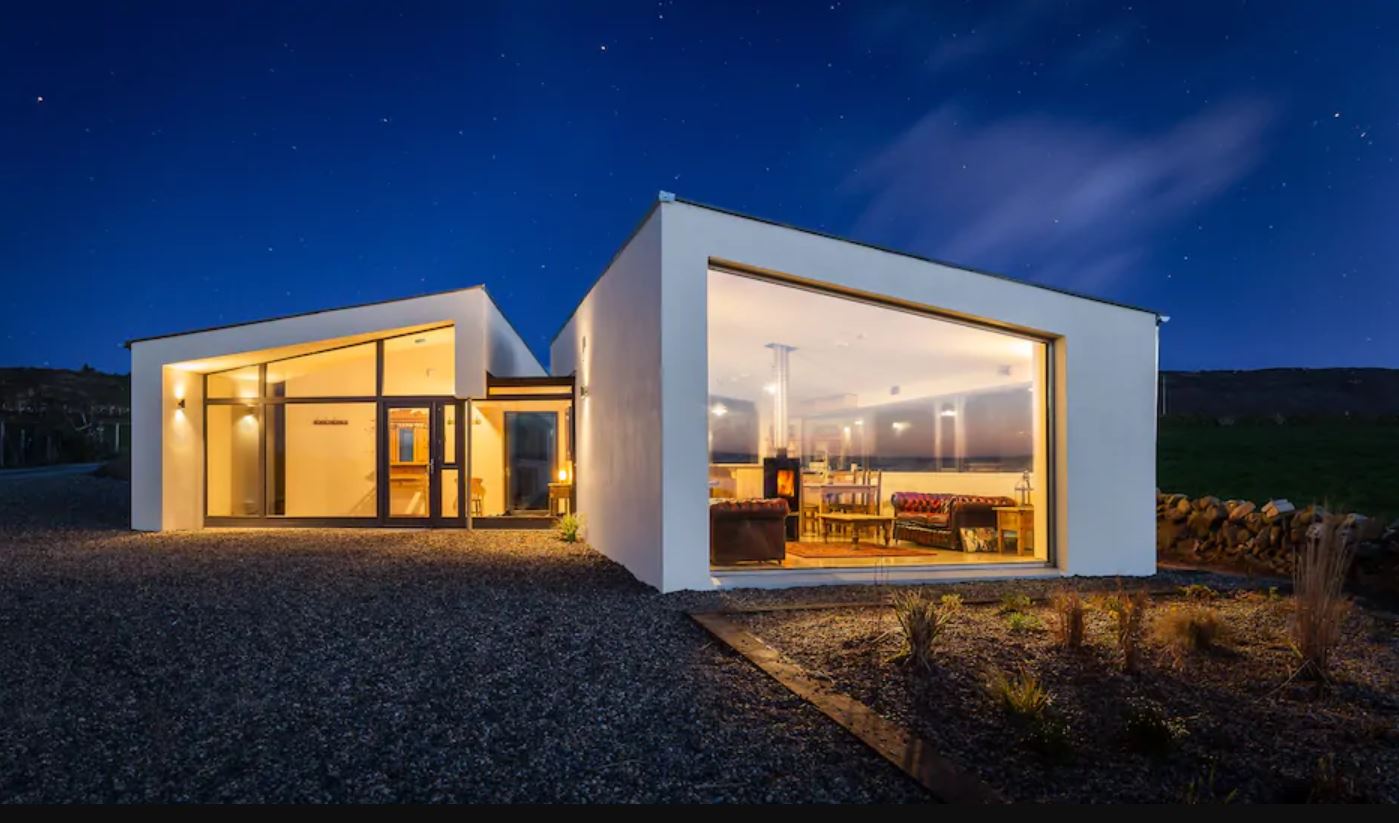 Just a 5 minute drive from Lahinch, this newly built house offers a 270 degree view of the sea including Liscannor Bay and the Cliffs Of Moher.
The open plan living room and kitchen area has a rotating stove at it's centre to keep you cosy while taking in the breathtaking views through the floor to ceiling window.